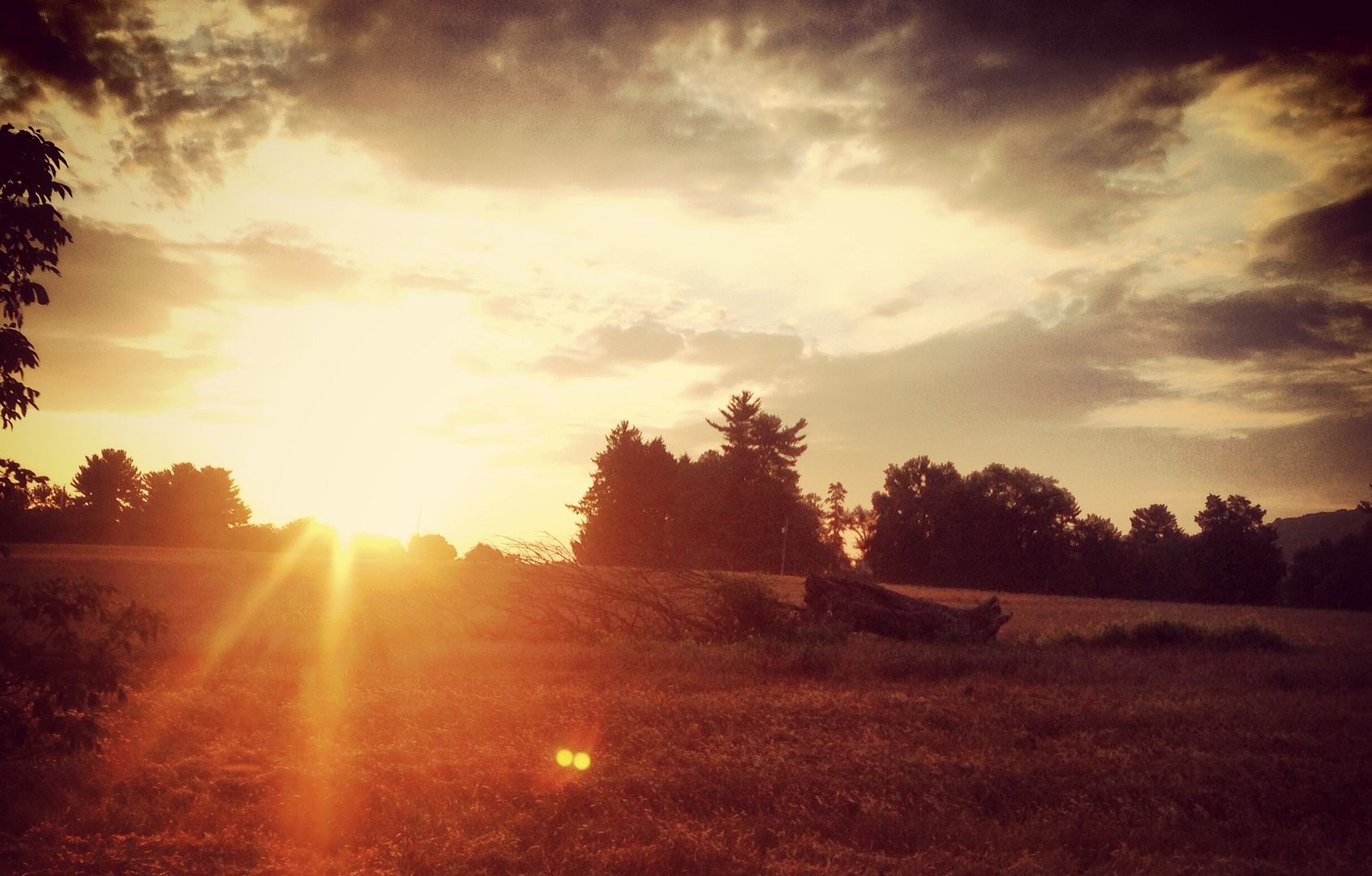 Problem
Any task that you undertake requiring hundreds of hours of work and preparation will leave you vulnerable to quitting. In fact, you will quit, if you don't stay motivated. When you're all in for months, possibly years, and the end is no where in sight, you may become bored. You may become exhausted. Or worse, you may lose interest entirely. Maintaining that drive and forging ahead is paramount to accomplishing your riding goals. And to do it, you need adequate cycling motivation.
Regardless of your endurance sport: running, triathlon, cycling, etc, they all require deep commitment. Running a 5k can be a daunting task to a new runner, setting out to do an Olympic triathlon requires lots of time, and training to race a 100 mile mountain bike race is difficult. It will take months and often times years to achieve the goals you can set for yourself which will certainly test your motivation limits.
So, you have your goals, you've been doing the work. But now your motivation is fluttering. Getting out the door is getting harder. Waking up early, putting in the late evening workouts, it is all beginning to stack up mentally and you're tired. Maybe you're a week away from your goal, or perhaps it's next season. Either way, you must remain focused now, or all of that work you've done could be for naught.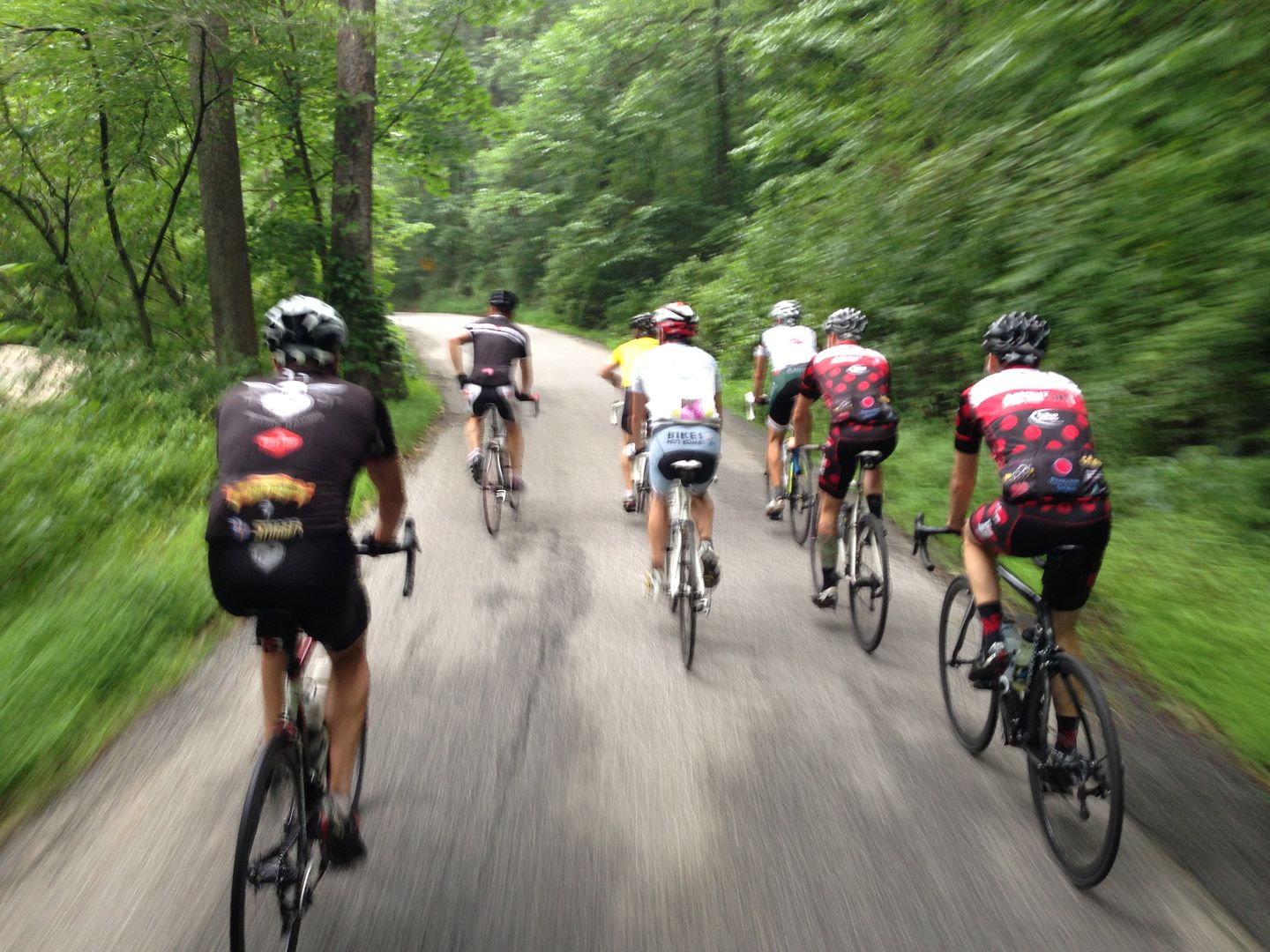 We are all creatures of habit to one degree or another. Sometimes this is a great thing, other times it hurts us. When training, I do much of the same thing. I wake up early on
and
and ride with the same guys. I ride hard on Wednesday nights with the same group. Sunday and Monday are easy days. Saturdays are typically long training days. Week in, week out, this is my training life. Often times I do the exact same routes on those days, making it even more monotonous.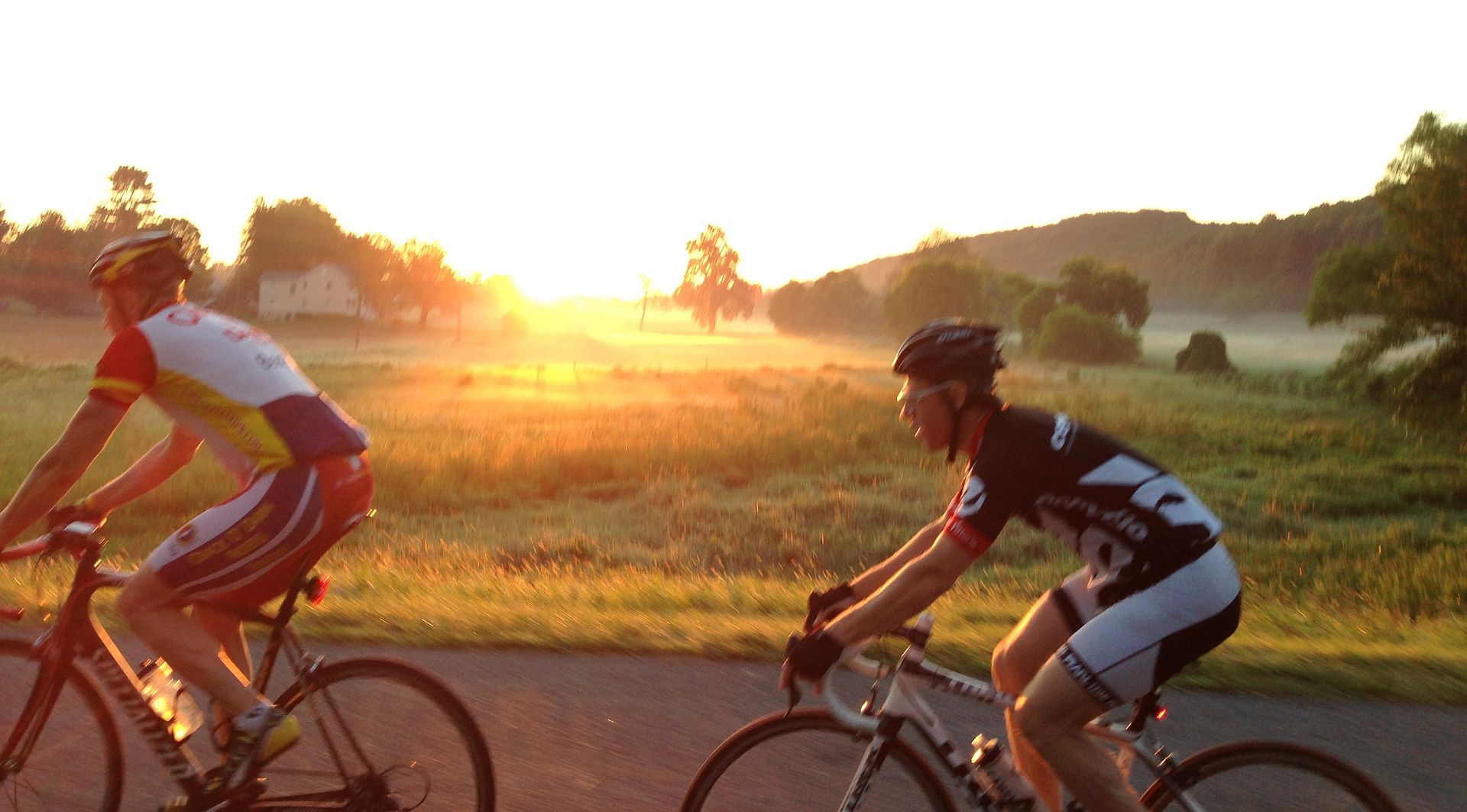 Solution
Here's the deal, you need to stop what you are doing. Take a step back and examine your training habits. What do you do regularly? What are you doing without thinking about it? It's time to change. It's time to
diversify
.
This week, do something completely different, change it up. Sometimes that means resting and taking time off from training. Other times that means changing the order of your workouts. Still others that might be going out alone, or with a group (whichever would be different for you).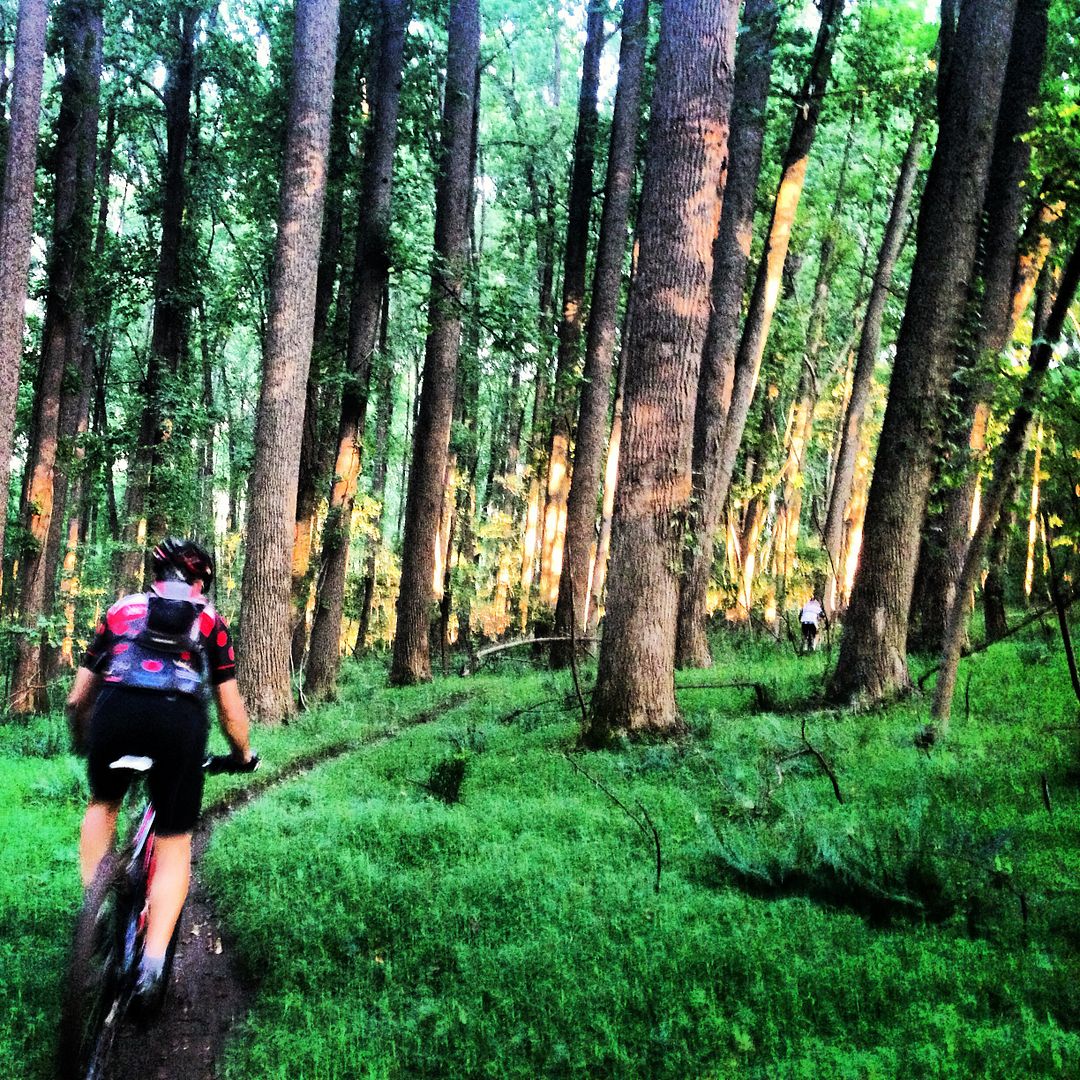 Last week I was feeling particularly unmotivated to ride my bike. I've got a few bikes and even rotate which I ride to keep it interesting. Most of my hard training is done on my road bike. For fun and skill building I'll go out on my geared mountain bike a few times a week. I've also got a fixed gear road bike and a single speed mountain bike. I'll take those out when I really need a change of pace. However, even with all those options, sometimes I just don't want to ride a bike. I want to accomplish my goals, but am losing steam and motivation to keep doing the hard work to get there. So, I diversify.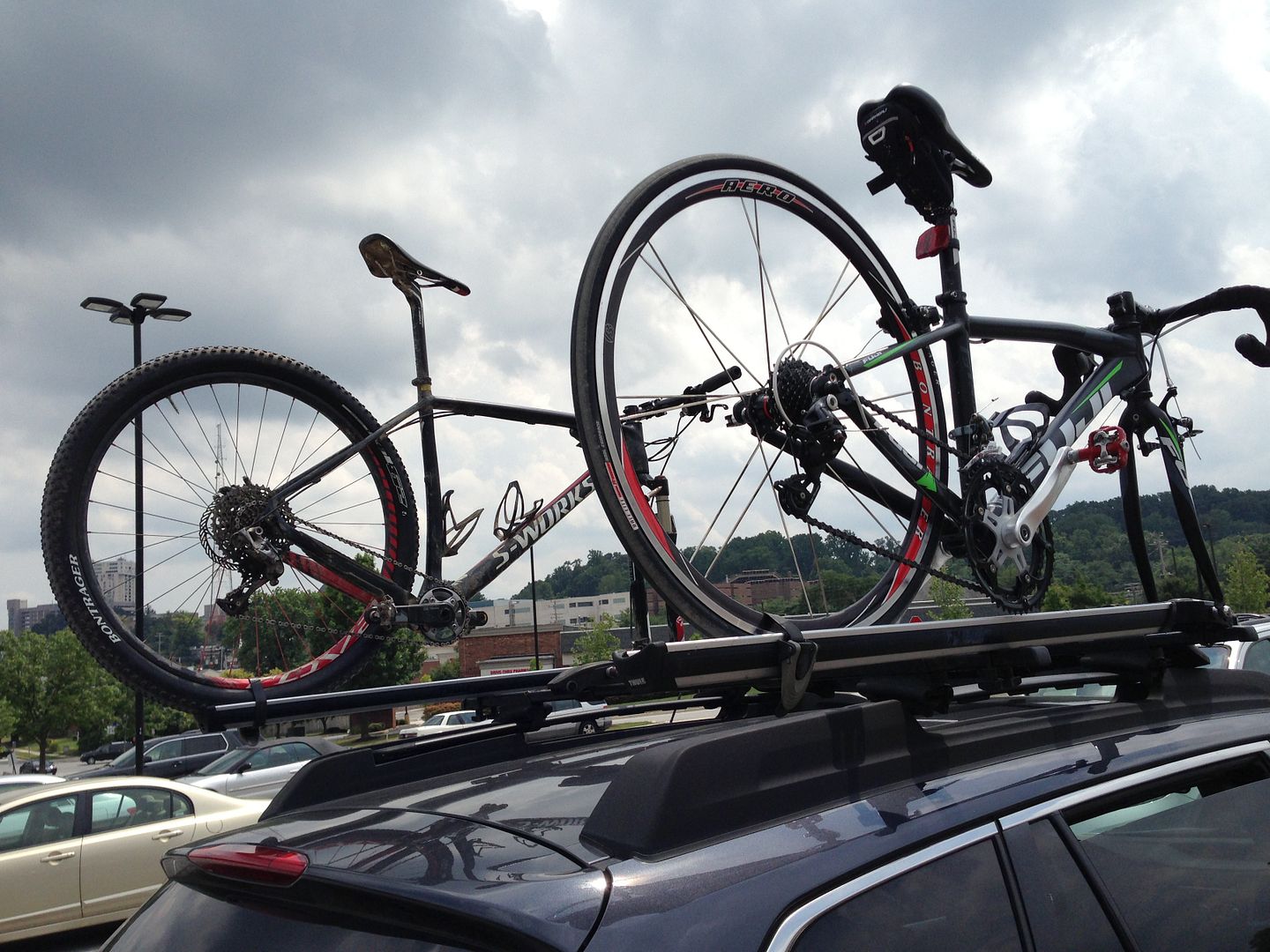 On Wednesdays I typically do a training race in the North Baltimore area called
. Its a 30 mile hardcore effort. But, when you do it week after week, year after year, you learn the ins and outs and it can become monotonous. This week I needed to break things up, so I got out to a ride I'd never done called the
. This ride, out of Bel Air, MD, is a fast race like effort also; but I had never done it before and I only knew about 10% of the guys there. We rode hard for 90 minutes and at the end, I was all smiles. I had loved every second of it.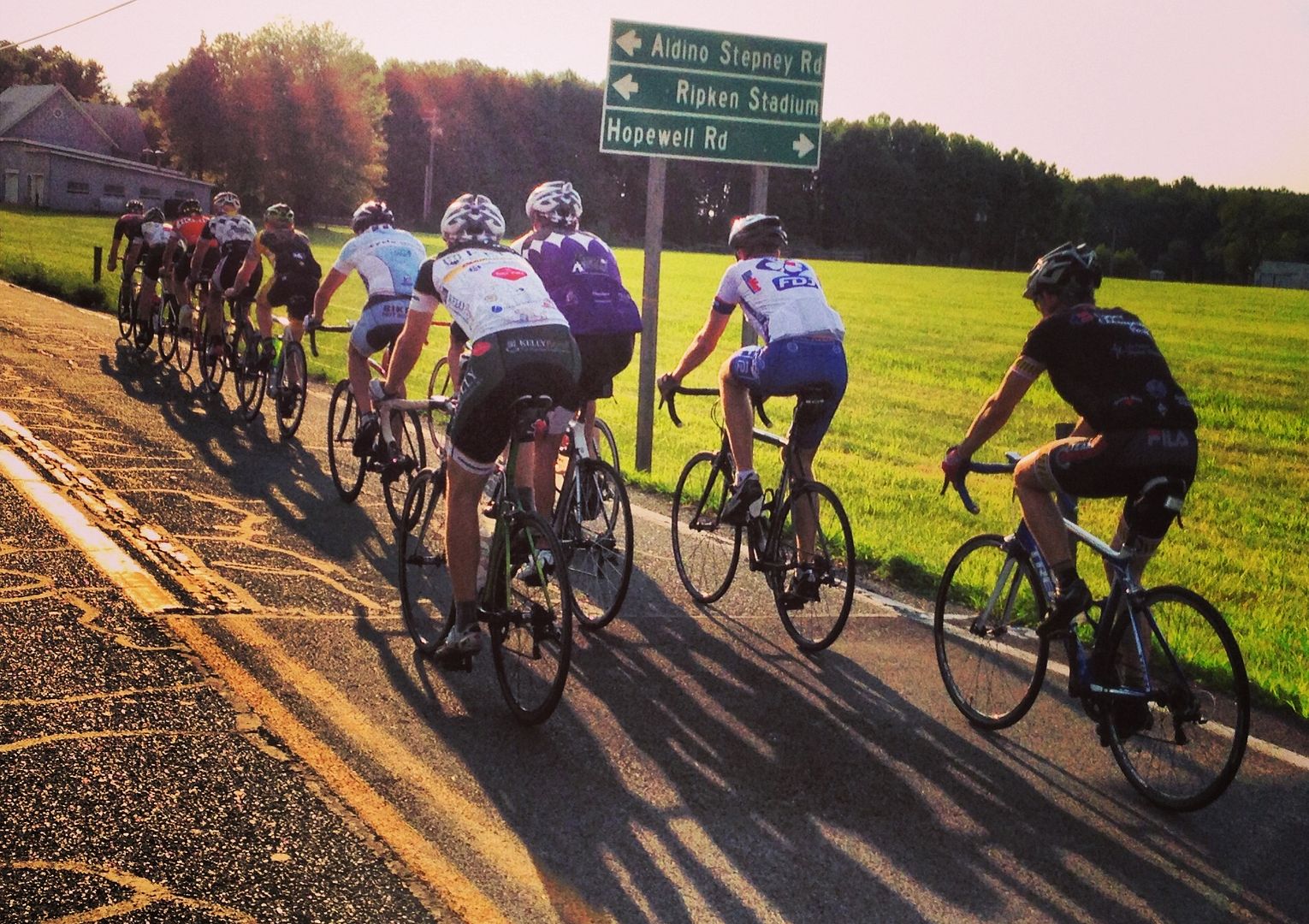 The next few days I was excited about training again. The new ride and riders I met had inspired me and given me the boost I needed to push myself, rediscover what I love about cycling, and ultimately gave me the motivation I needed to keep pressing on in training.
If you are dragging and need motivation, change things up. Go workout with someone new. Try a different route or type of workout. Just don't keep doing the same thing. It's time to diversify your cycling motivation.