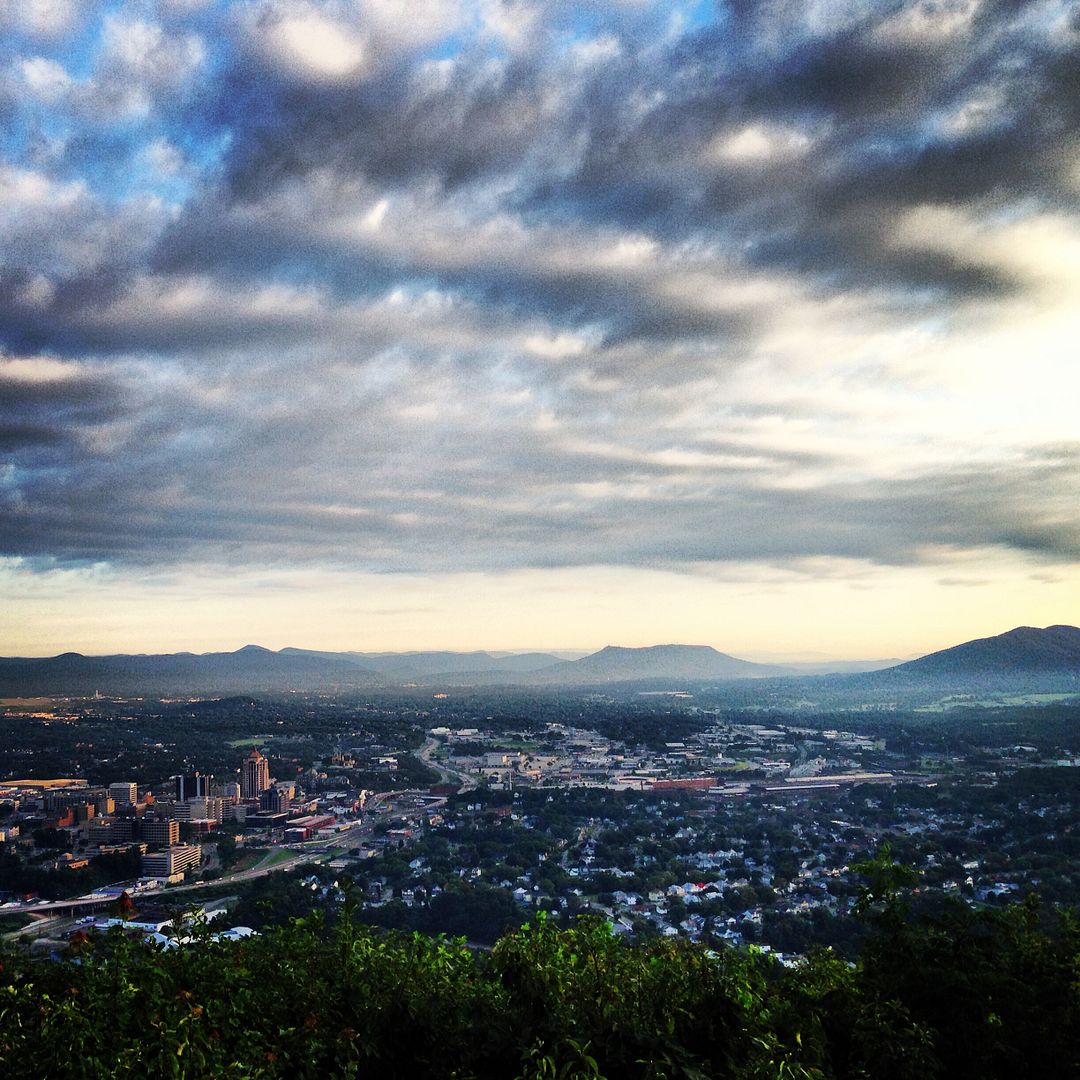 Woke up early today for another training day down in the incredible mountains of SW Virginia. I geared up with some Castelli arm warmers to stave off the cool temps, the fantastic Swiftwick Aspire Seven socks, and Mavic Fury's. I was slightly concerned about my feet getting cold but the Swiftwicks kept me surprisingly warm! I knew today would be fun. I was giong to be testing out my S-Works Epic for the first time. On the way to the trail, I was feeling ravenous (didn't get breakfast in beforehand) so I downed a Honey Stinger waffle quickly and put some Infinit Jet Fuel into my bottle; I was set and energized for the ride, ready to test out Hardtail vs. Full Suspension.

Roanoke, VA is a perfect place to test out a full suspension rig. It has lots of tough climbs, fast descents and random rock gardens everywhere. I've ridden my S-Works Stumpjumper here and while fun, it certainly limits and holds you back. I was looking forward to getting a good comparison.
First, the hardtail. Climbing is a breeze because of the low weight and the snappy responsiveness of the rear triangle in a hardtail. It tracks well and holds momentum in the descents. However, there are a ton of rocks out here. While not long, the rock gardens still suck the speed and momentum right out of your ride. Picking the smoothest line is vital to maintain speed.

Next, the full suspension. When you're flying down the side of Mill Mountain on a bench trail, the last thing you need is to have your rear wheel jumping around. The Epic's rear brain makes your travel incredibly consistent. From locked out to open and floating in an instant, the shock provides unreal comfort and confidence. Even heading uphill became an easier endeavor. Rocks didn't kill momentum as I just rolled smoothly over them, holding a steady cadence. The only noticeable downside was the weight. A few pounds more than the hardtail is a noticeable difference in a few thousand feet of climbing. But, with a bit of component swapping, that could be remedied.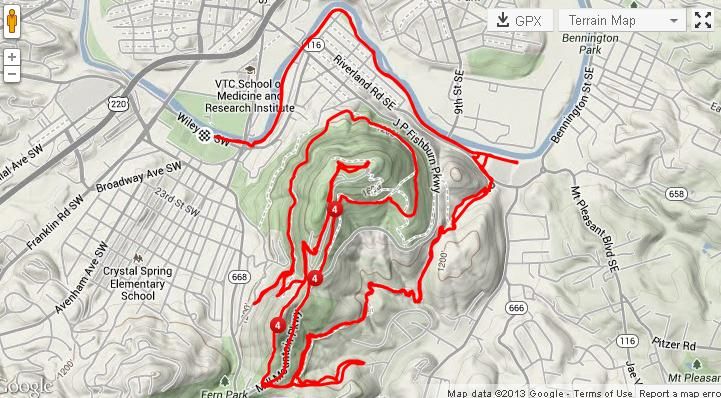 At the end of the day, the full suspension Epic is a night and day difference from the hardtail. They have very similar handling personalities in the front end, but the technical capabilities of the Epic are simply unparalleled. As a guy who races National Ultra Endurance Series (N.U.E.) races, every advantage is necessary when you're out for 8-9 hours of racing.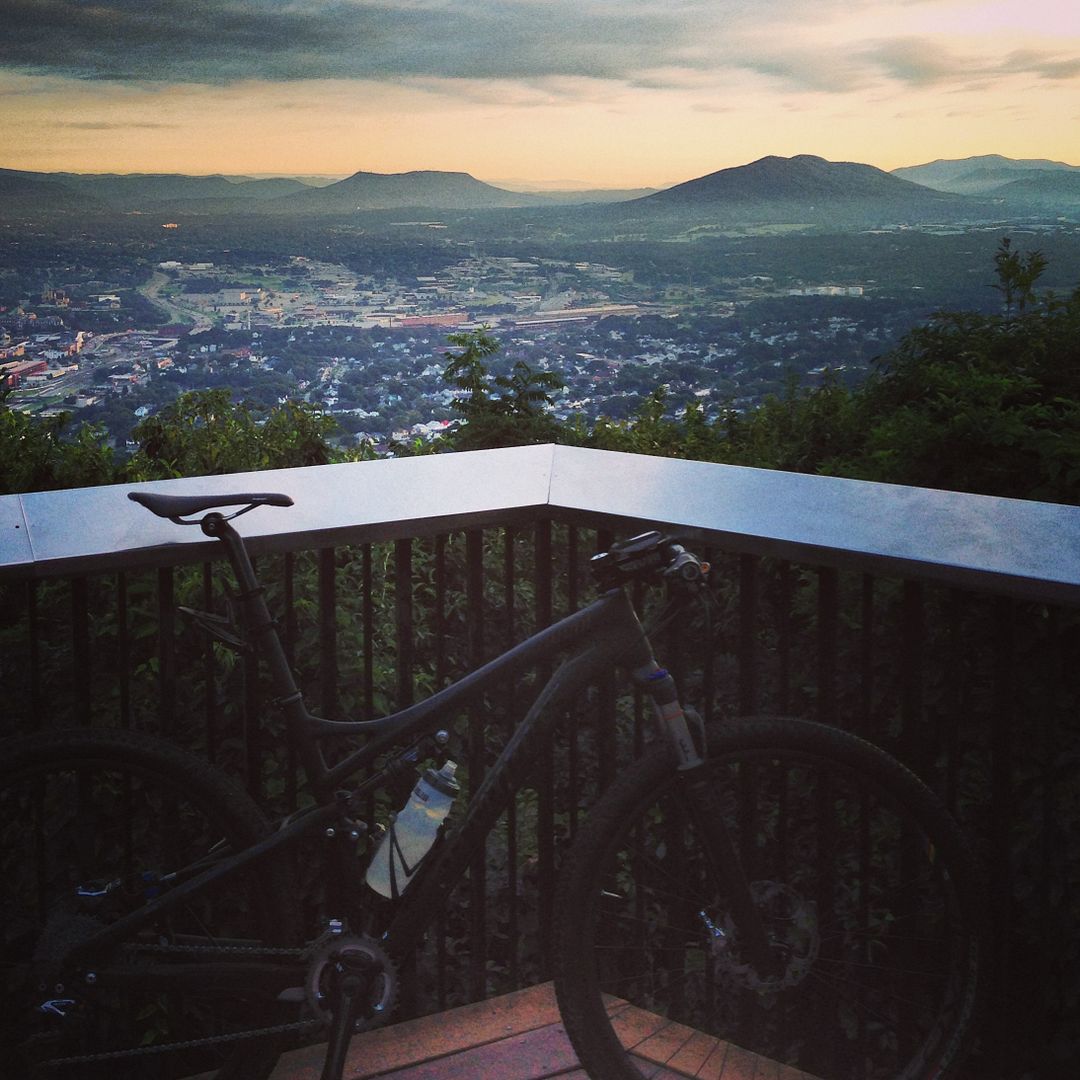 So hardtail vs. full suspension? Unless you've got endless miles of smooth single track climbing, I think the full suspension is a winner every time.