You've been there. Its the last few miles of the race, its the endless climb on a ride, its your heart pounding at its max; you have reached your limit and you just want to stop.
Every racer or serious rider gets there. We've all experienced the excruciating pain of anaerobic efforts. The good news is, you're not alone. People who win races, who stand on top of the podium, aren't the strongest necessarily. They may not even be the best tacticians. They are the pain managers. Mental strength is the key to being better, it is the answer of how to win.
I will never forget hearing Chris McCormack (world champion triathlete multiple times over) talk about "embracing the suck". His point was that every single person hurts at some point in the race. Each of us reach a point where our mind begins to ask why we're putting ourselves through this. To build mental strength is to find a way to embrace this feeling, to not lose the battle against yourself in that moment. The way I do it, the way I embrace that awful feeling, is archiving.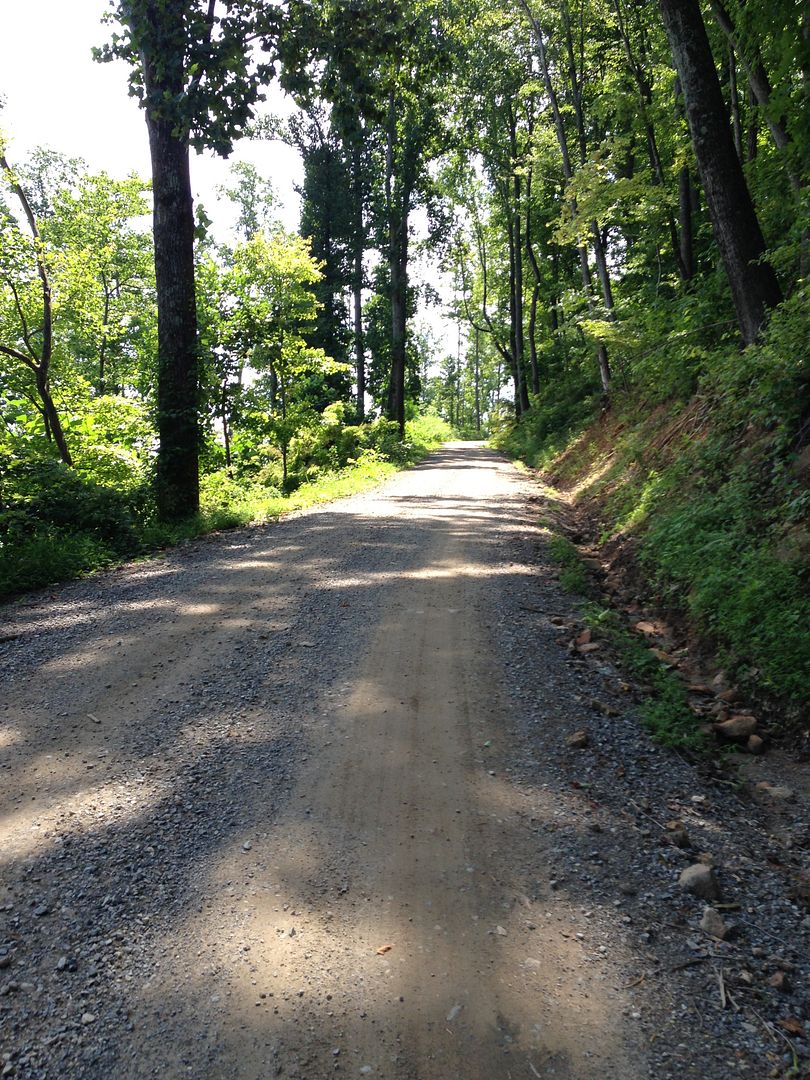 You have to be positive. Archived memories become your life line to a positive perspective and keeping up your effort. What you archive for those terrible moments will be specific to you. Here are a few things I like to keep in mind:
-Pray: praying always keeps me distracted and positive in dark moments -My Wife: thinking about Charlotte works wonders in taking my mind off of pain -Good workouts: when I'm doubting my abilities to go on in a race, thinking of other great workouts I've done as prep is amazingly helpful.
Today I had one of those amazing workouts. I'm down in Roanoke, VA, visiting some family, so I went out for a mountainous ride; it became one of the best rides I've done all year. Next race I do, I will be thinking of how much fun that ride was, how much I enjoyed riding my bike in the Blue Ridge Mountains in Virginia, and it will keep me going.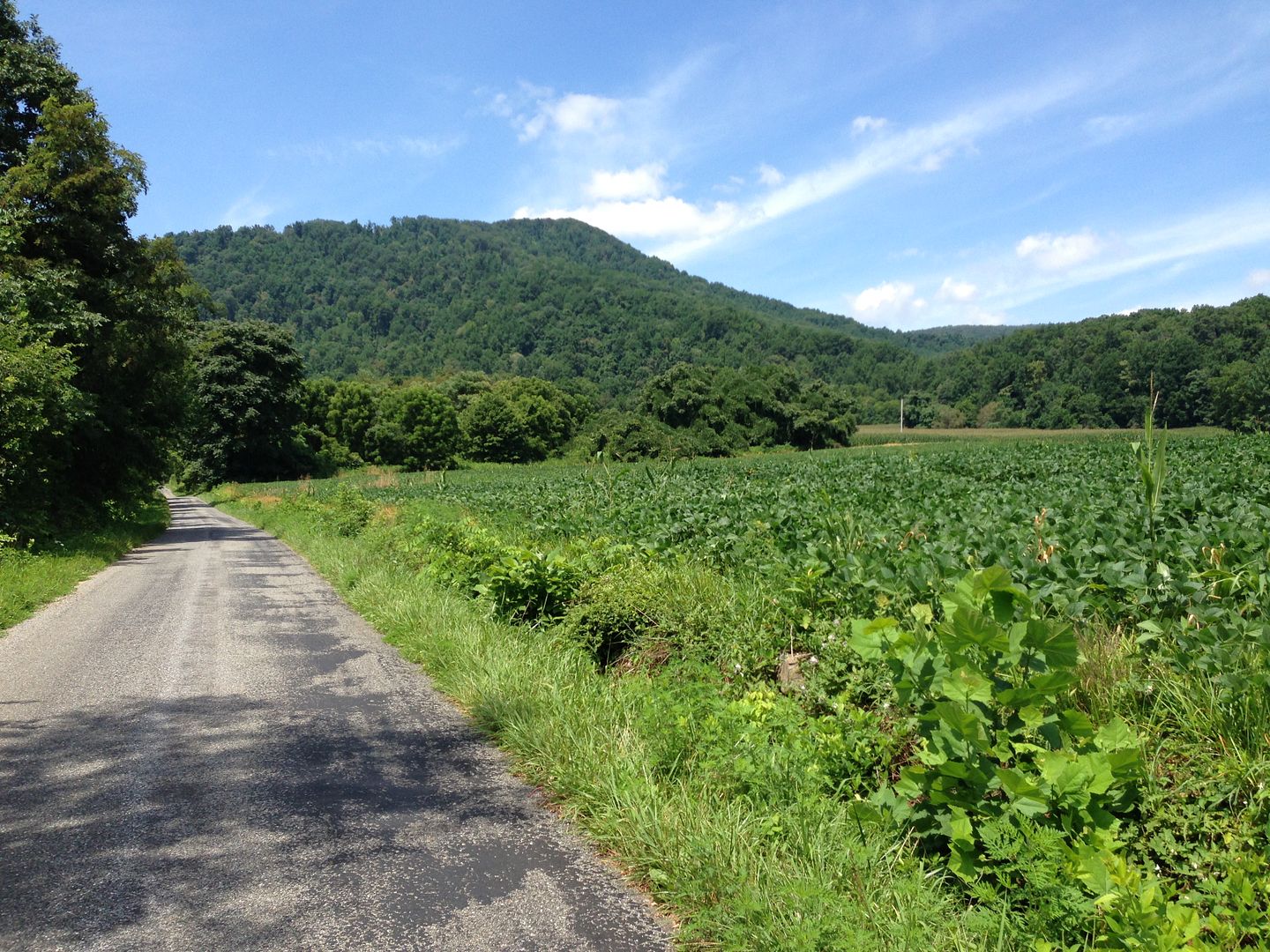 I left with a rough plan. I would do a basic loop on roads I had never done south of Roanoke. I wasn't sure what the surfaces would be like, exact route, or climbing numbers, but I was ready for an adventure.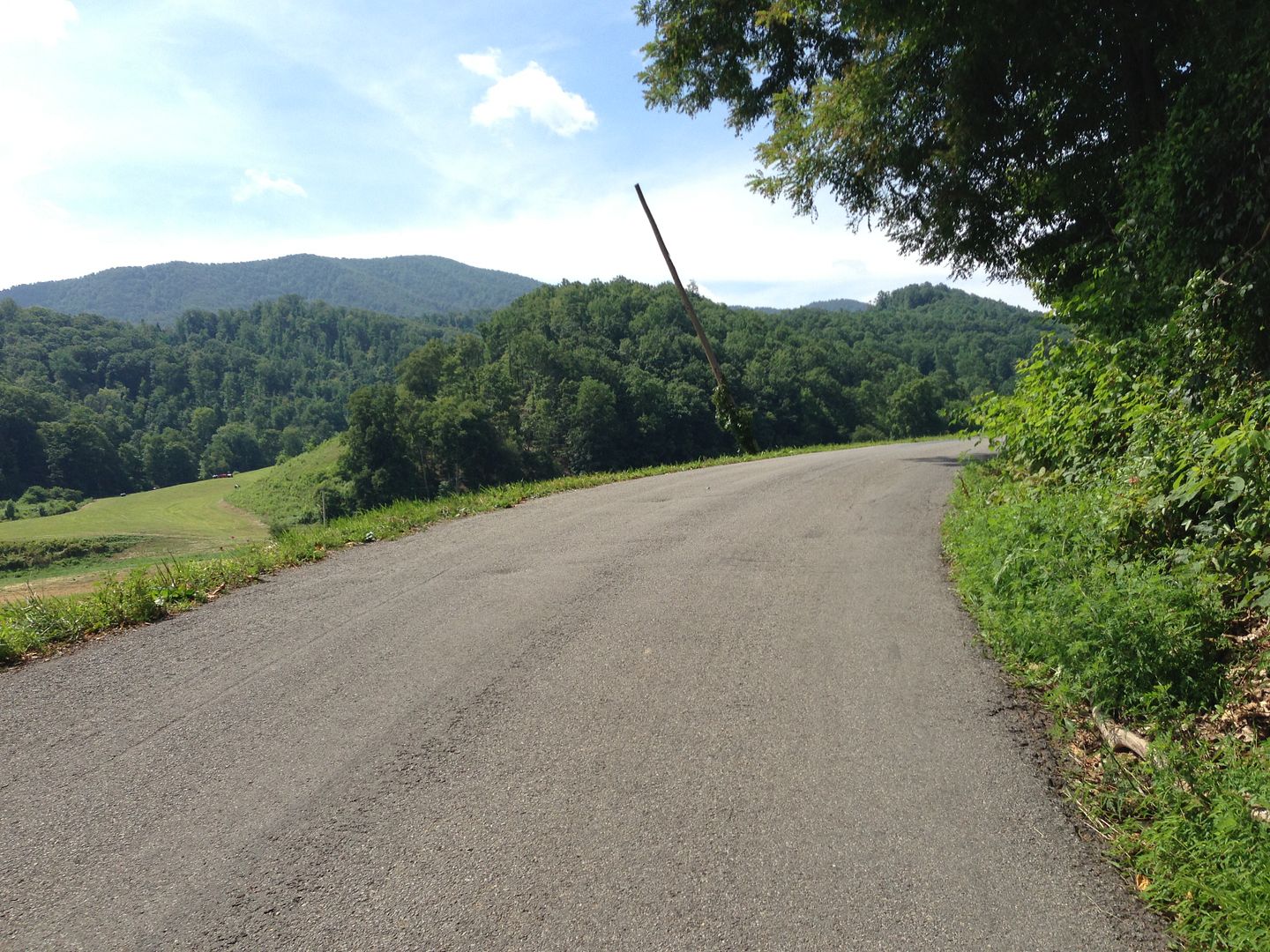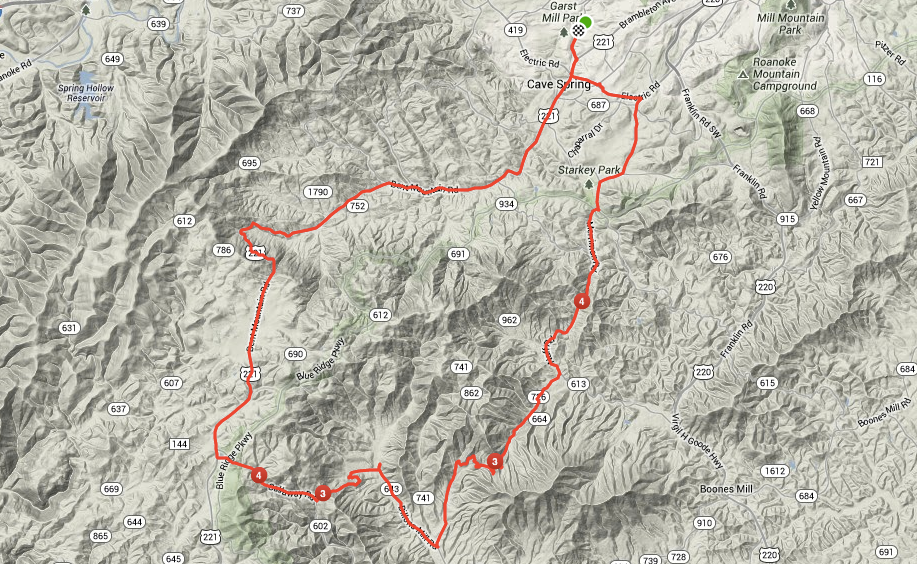 From mountain vistas to gravel climbs to a brief dog chase, it was everything I love about cycling. Perfectly blue skies, a light breeze, four categorized climbs, ripping fast descents and no cars. I even felt great. With a big ride tomorrow, I wanted to get my heart rate up but never push to the limits. With all of those positives, this was the perfect ride to put in my mental archive.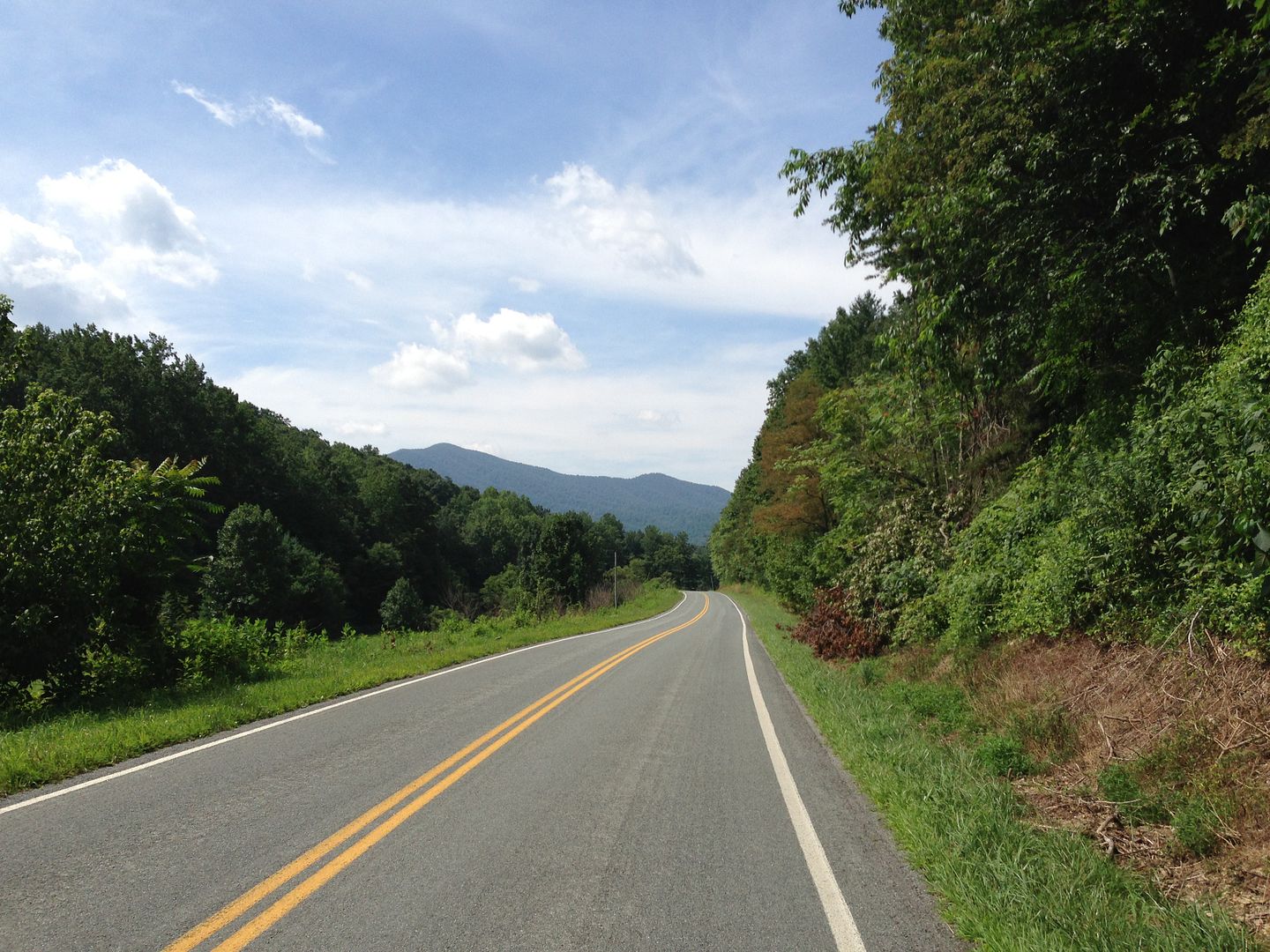 What types of things do you think of to maintain mental strength? What goes into your mental archive?