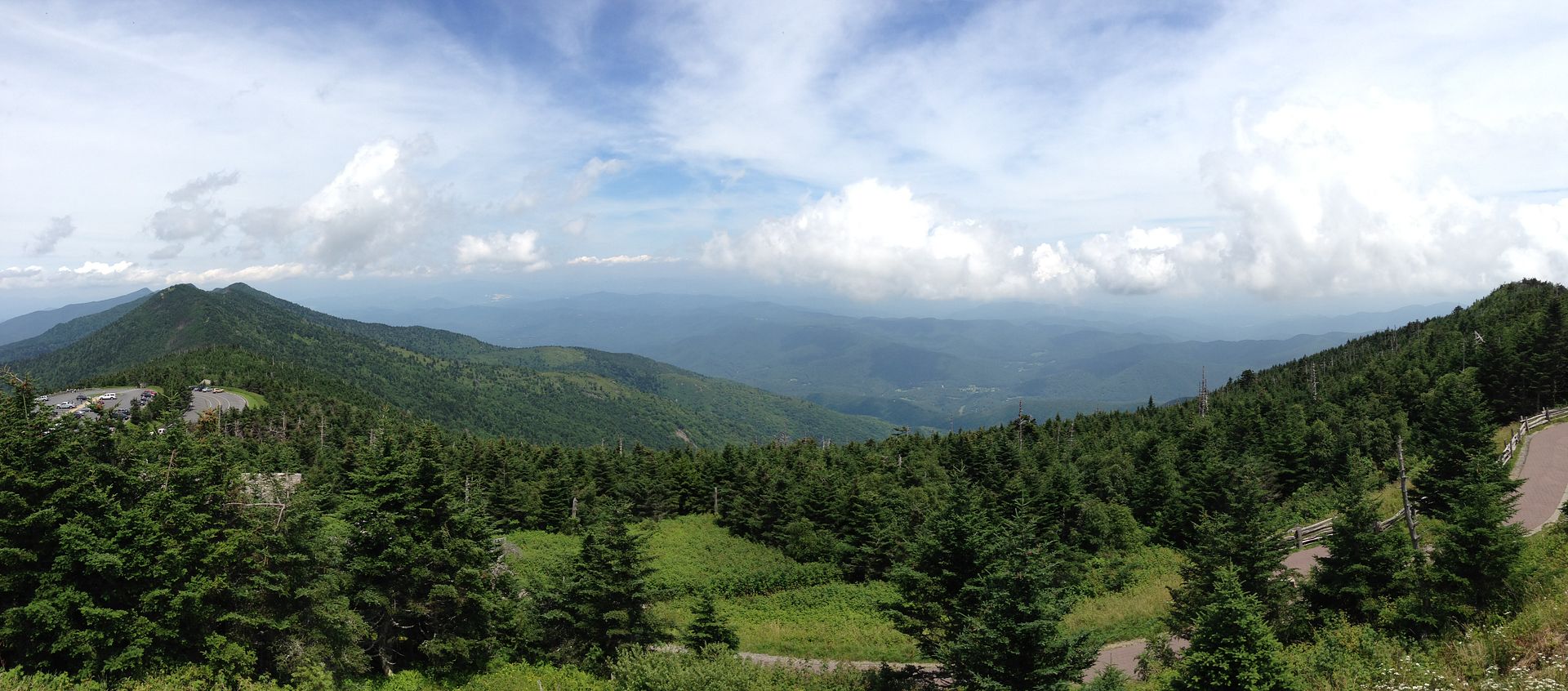 Every once in a while in life, we do something that sears our memory in such a way that we will never forget it. Yesterday, I rode one mile into the sky on my assault on Mt. Mitchell, North Carolina.

Being the largest mountain east of the rockies, I figured it would be hard, very hard. I didn't expect it to be magnificent though. Switchbacks. Dense, lush forests. Lakes and rivers. Wind swept landscapes. Towering views of the summit along the way. And endless, endless climbing.
For 27.8 miles I churned the pedals, some 11,000 plus times. Each stroke took me closer to my goal of ascending the mountain in a non-stop effort. I've been thinking about this climb for a long time. Starting it today was exciting, and nerve racking. The longest climb I'd ever done was Reddish Knob which gains 2,600 feet in 9 miles; which is certainly nothing to laugh at. This would be twice as much climbing, and the question was looming: how would I fare?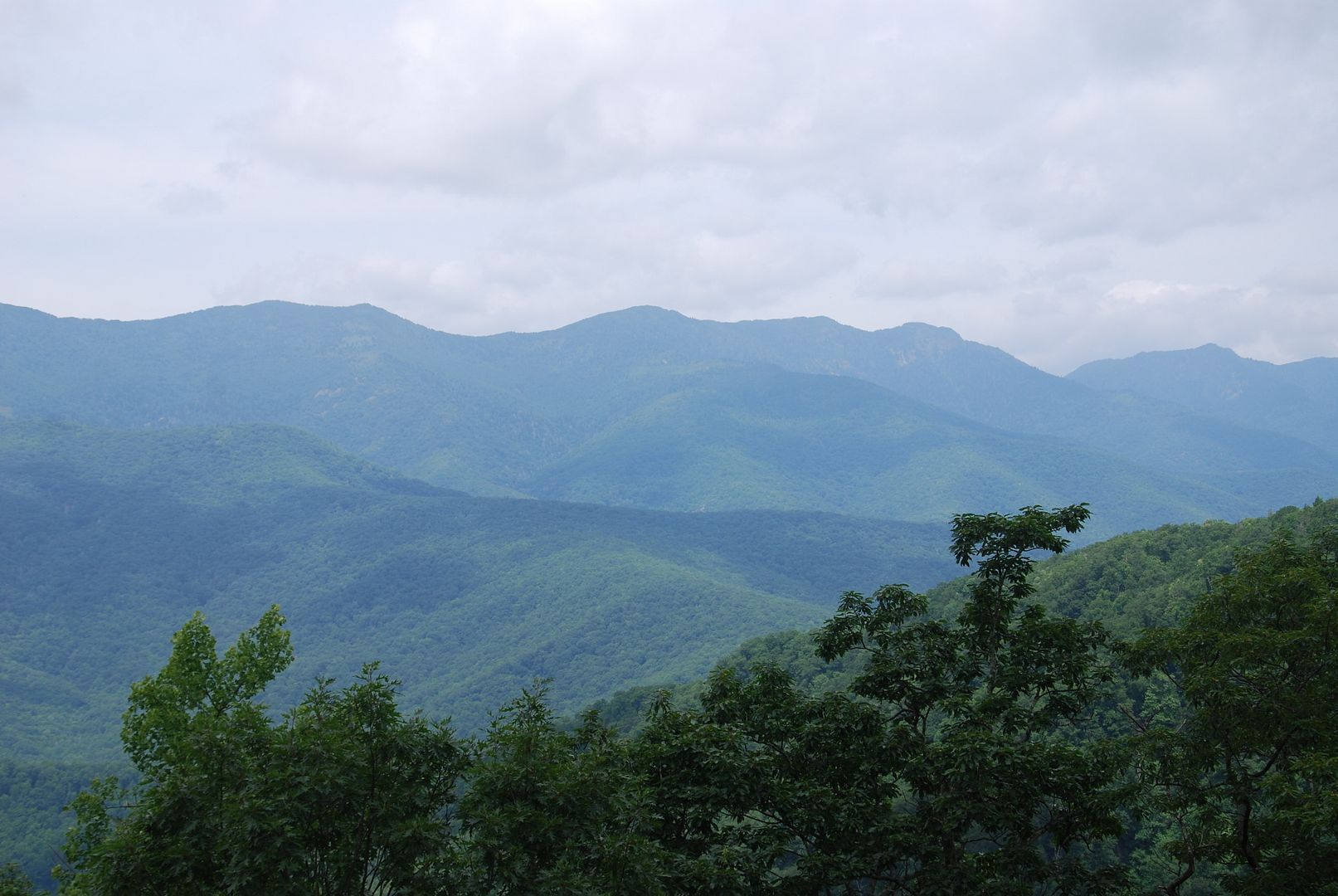 I've never ridden for over two hours without a break, without a reprieve, a downhill. When climbing a mountain, if you want a break, you have to stop. There is little else you can do to take even the slightest rest. I've done plenty of long races that have steady efforts such as the Cohutta 100 a National Ultra Endurance Series race (N.U.E.) but even when doing a 25 mile climb there, slight downhills existed! Not here.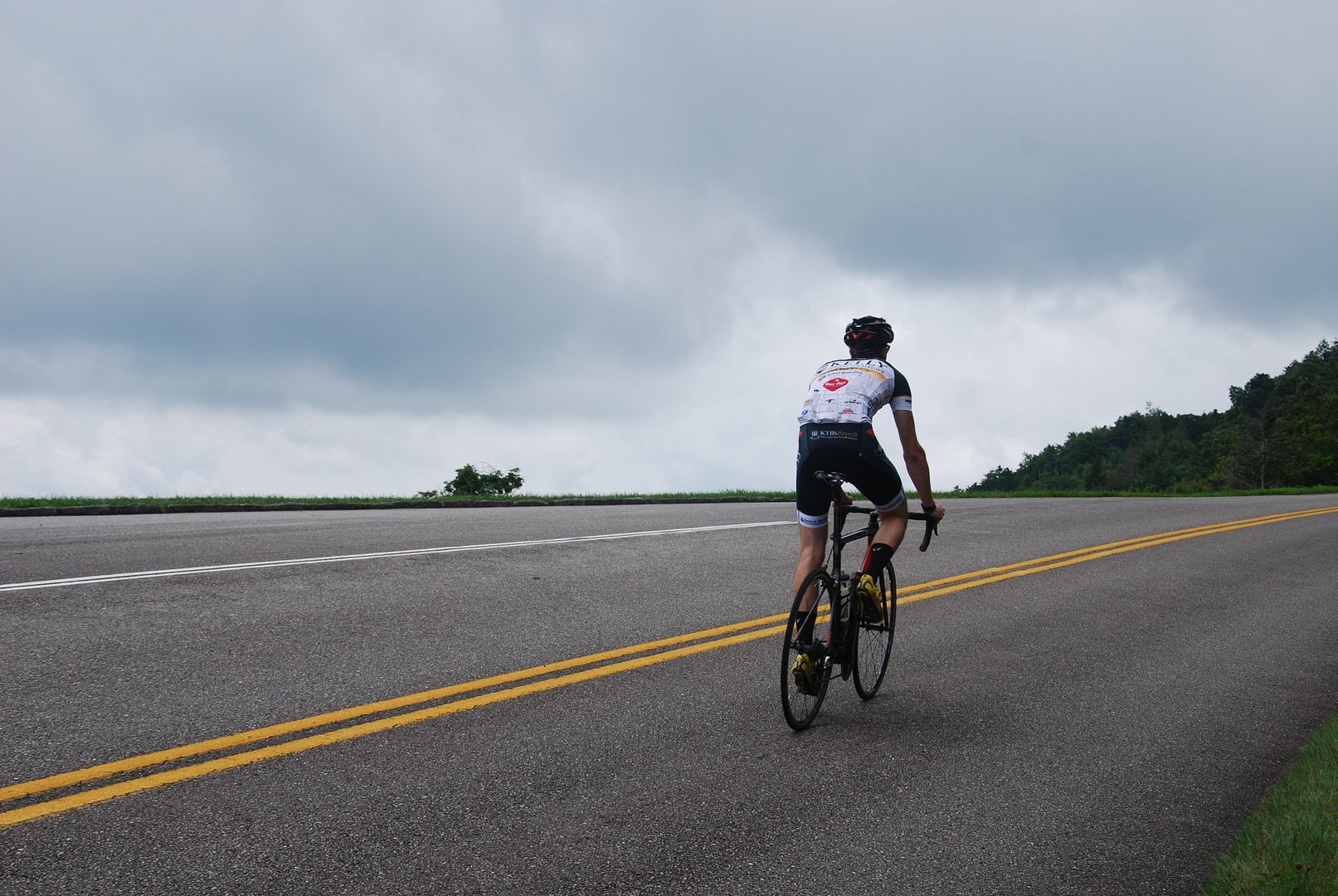 I planned to keep my effort steady at around 270-280 watts. I know that 315w is about my 1 hour mark, so that seemed like a good range to shoot for. I resolved to not stop once; it would be perfect training both physically and more so mentally.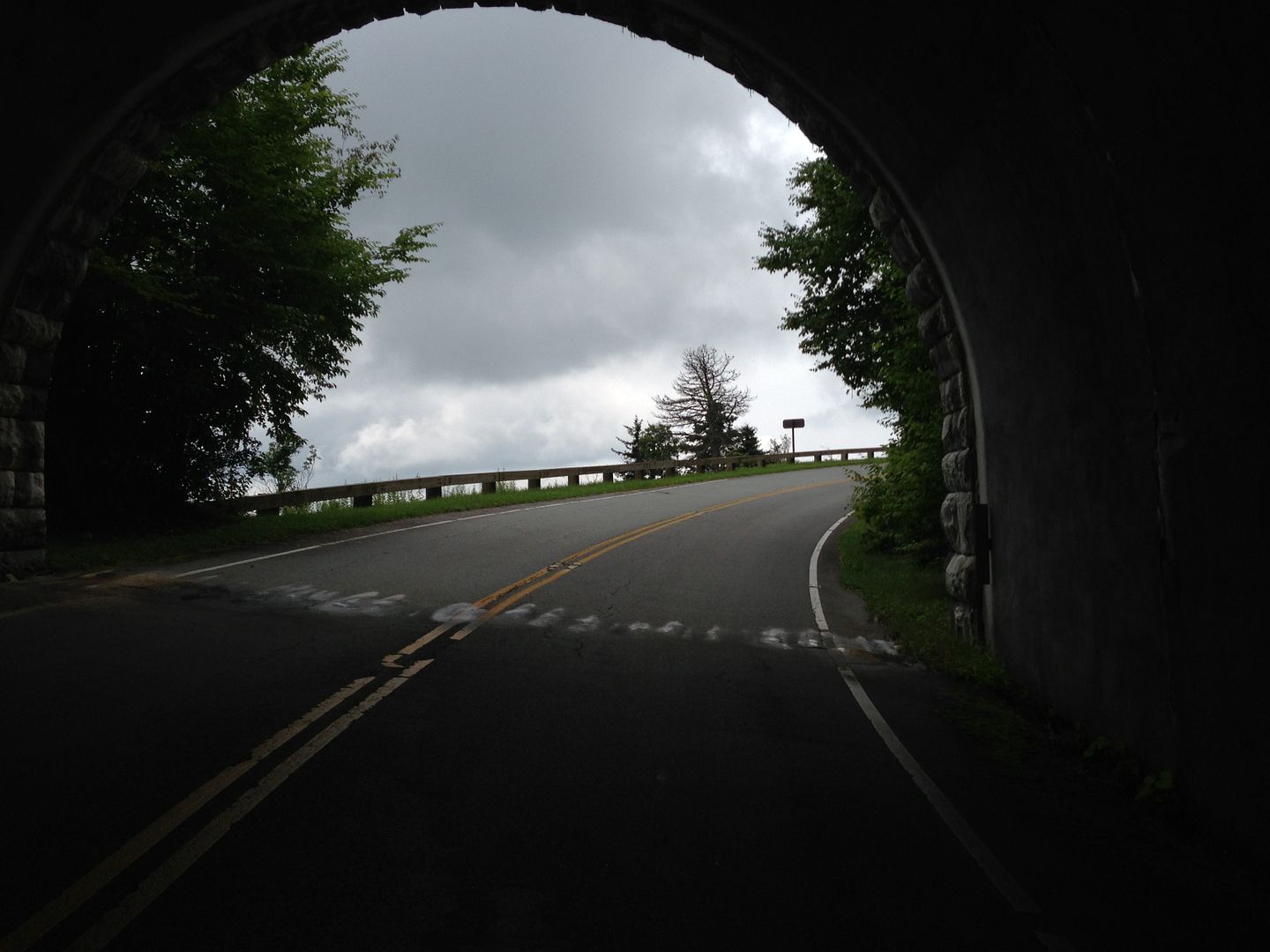 All went to plan and I hit smack dab in the middle of my goal: 275w average for the climb. That netted me 21st on Strava at 2:15:26 with the number one guy being 23 minutes up on me! Ouch, that's fast.
My wonderful wife provided encouragement from each scenic overlook while I rode, and even got a few great photos of the ride. It truly is gorgeous country down there.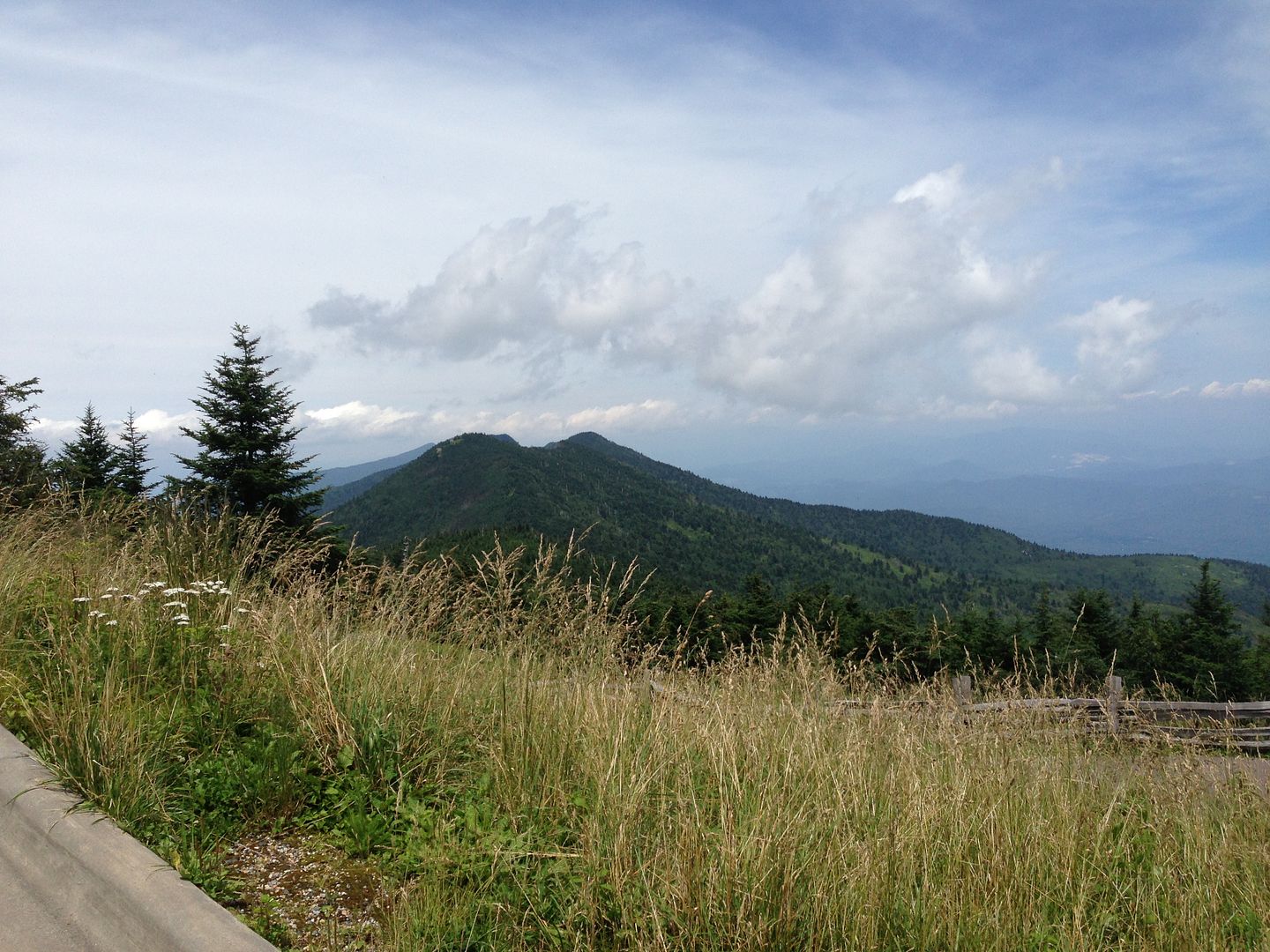 All in all, it was a fantastic challenge that was epic and beautiful. Every cyclist should do it one day.