A weekend of riding roads and trails in the mountains of Roanoke, VA.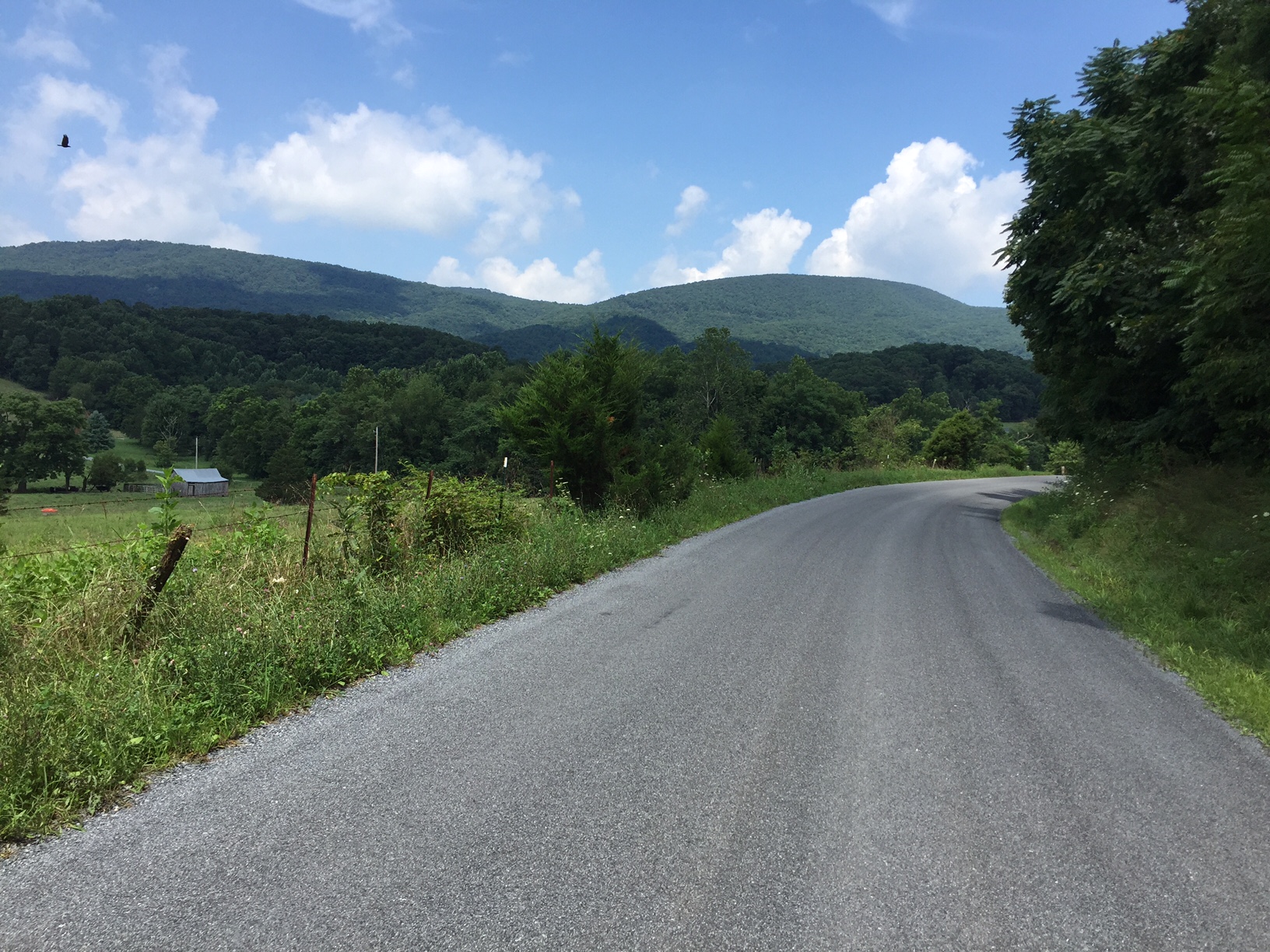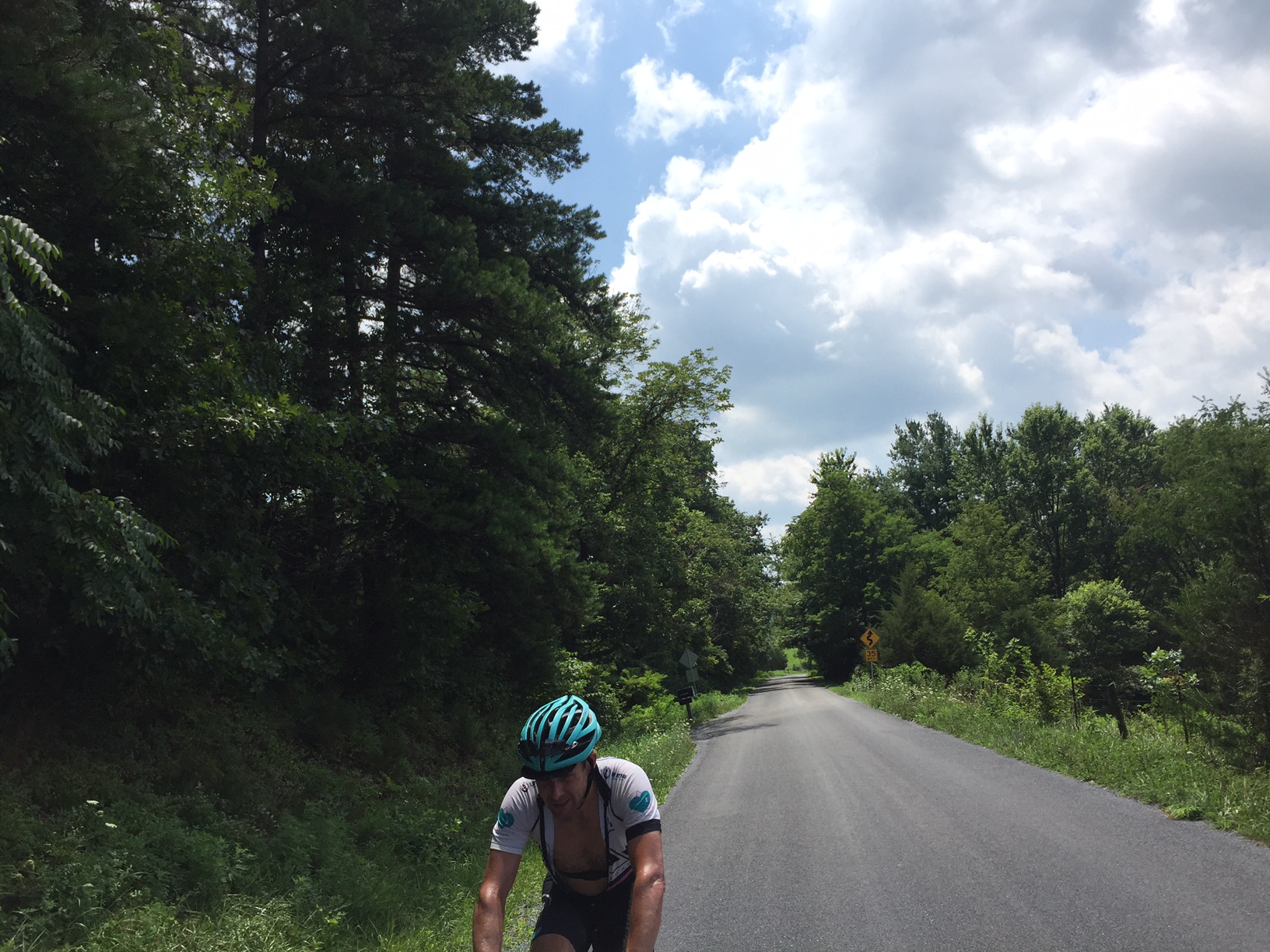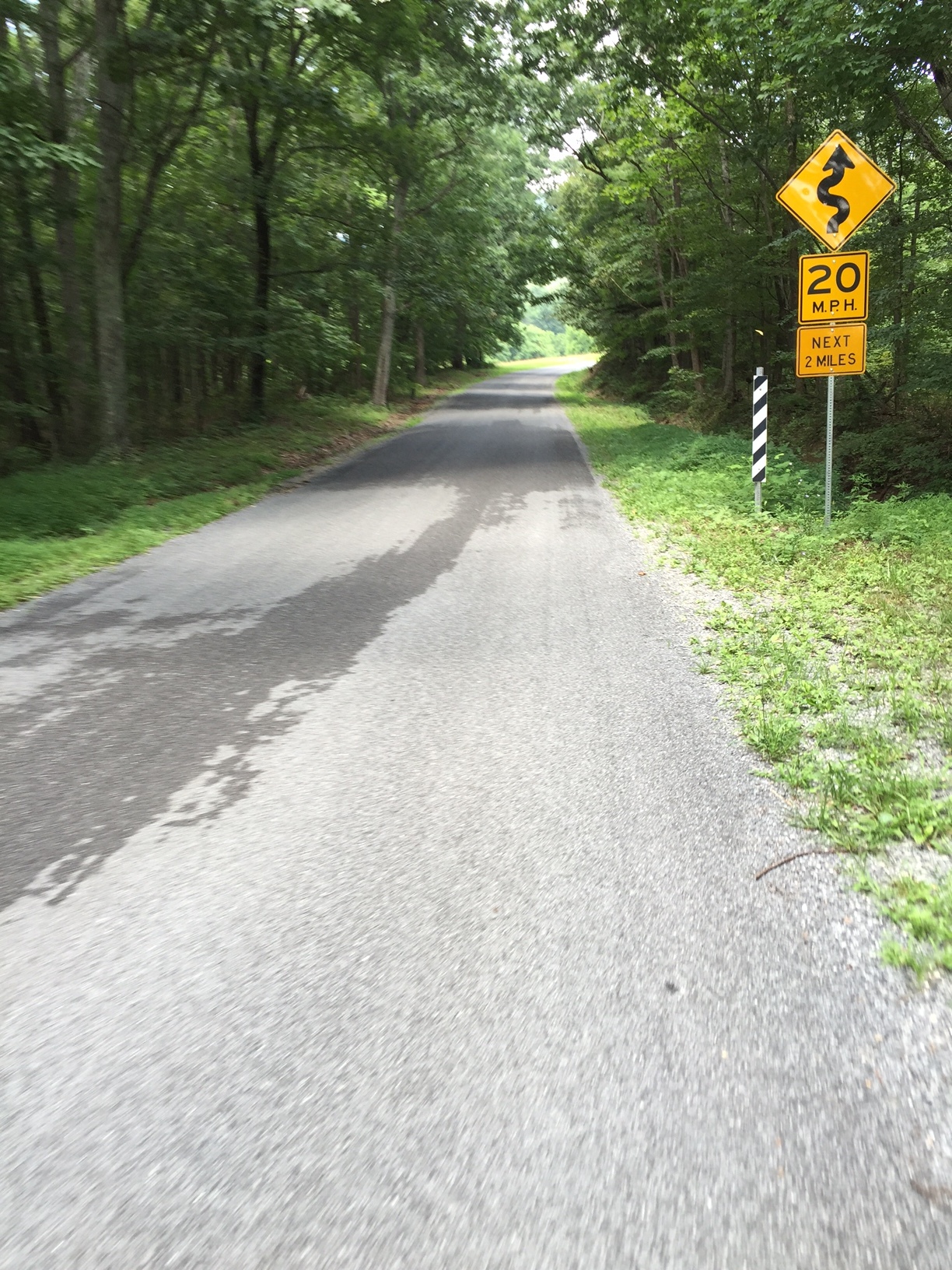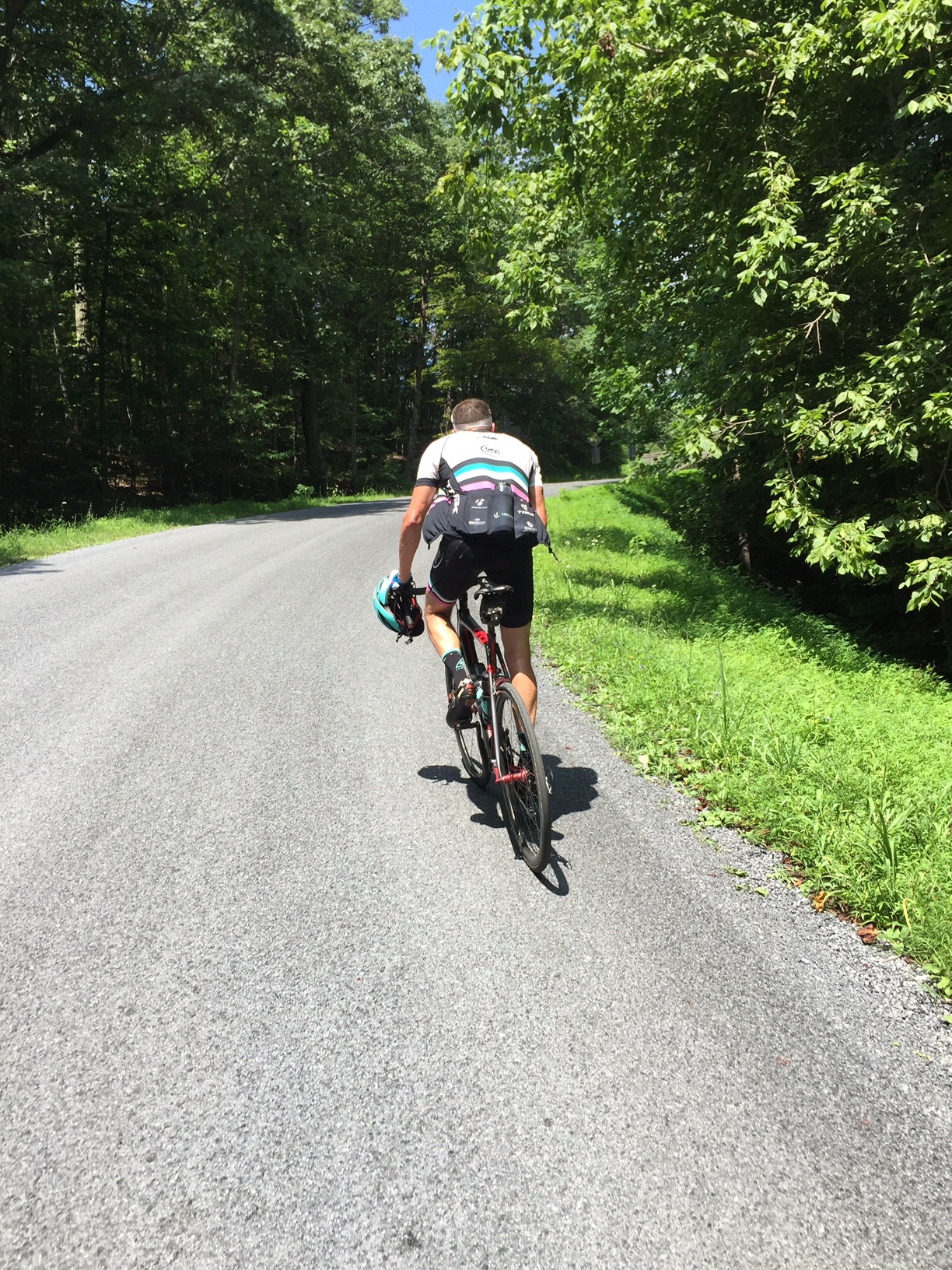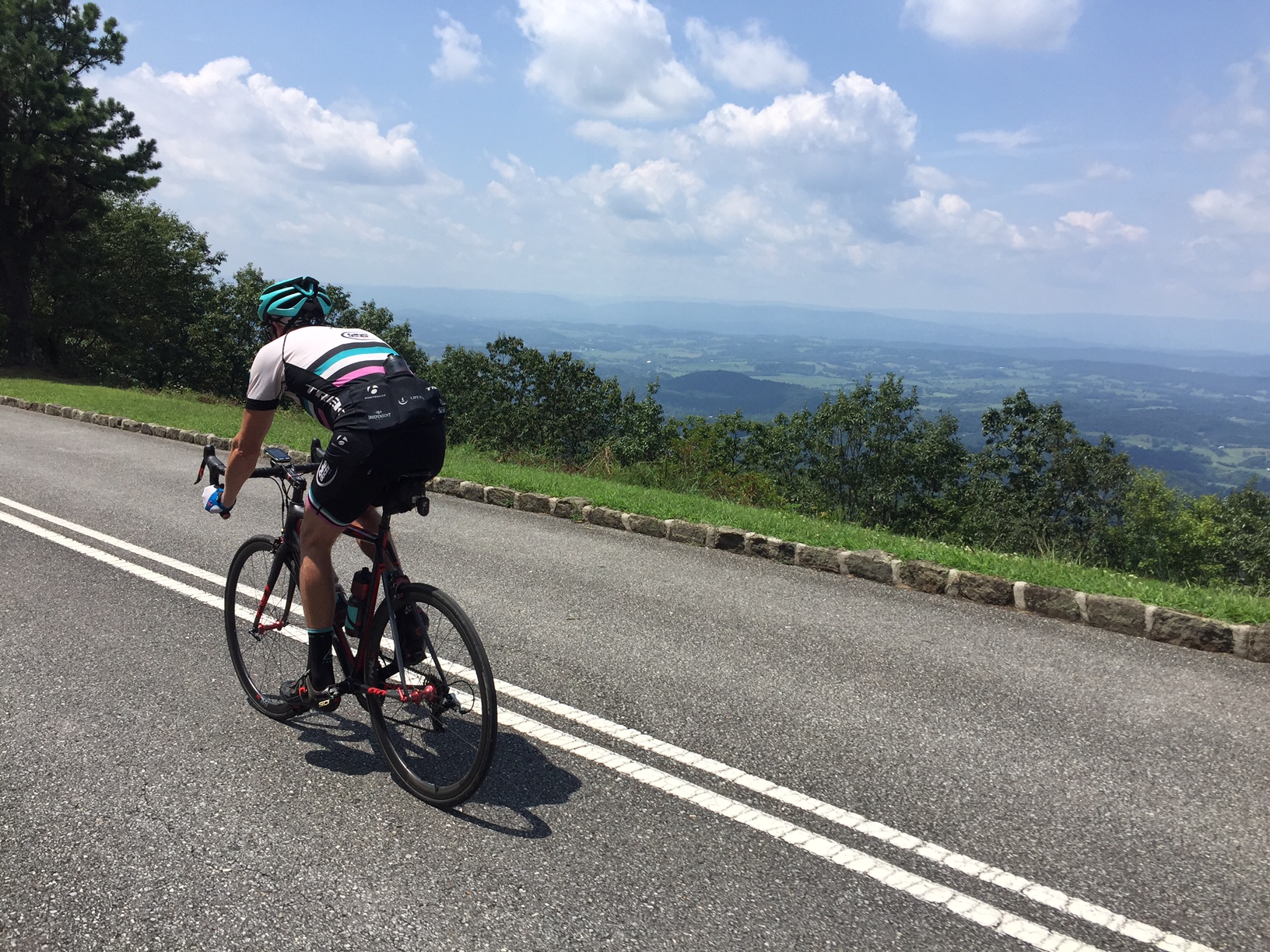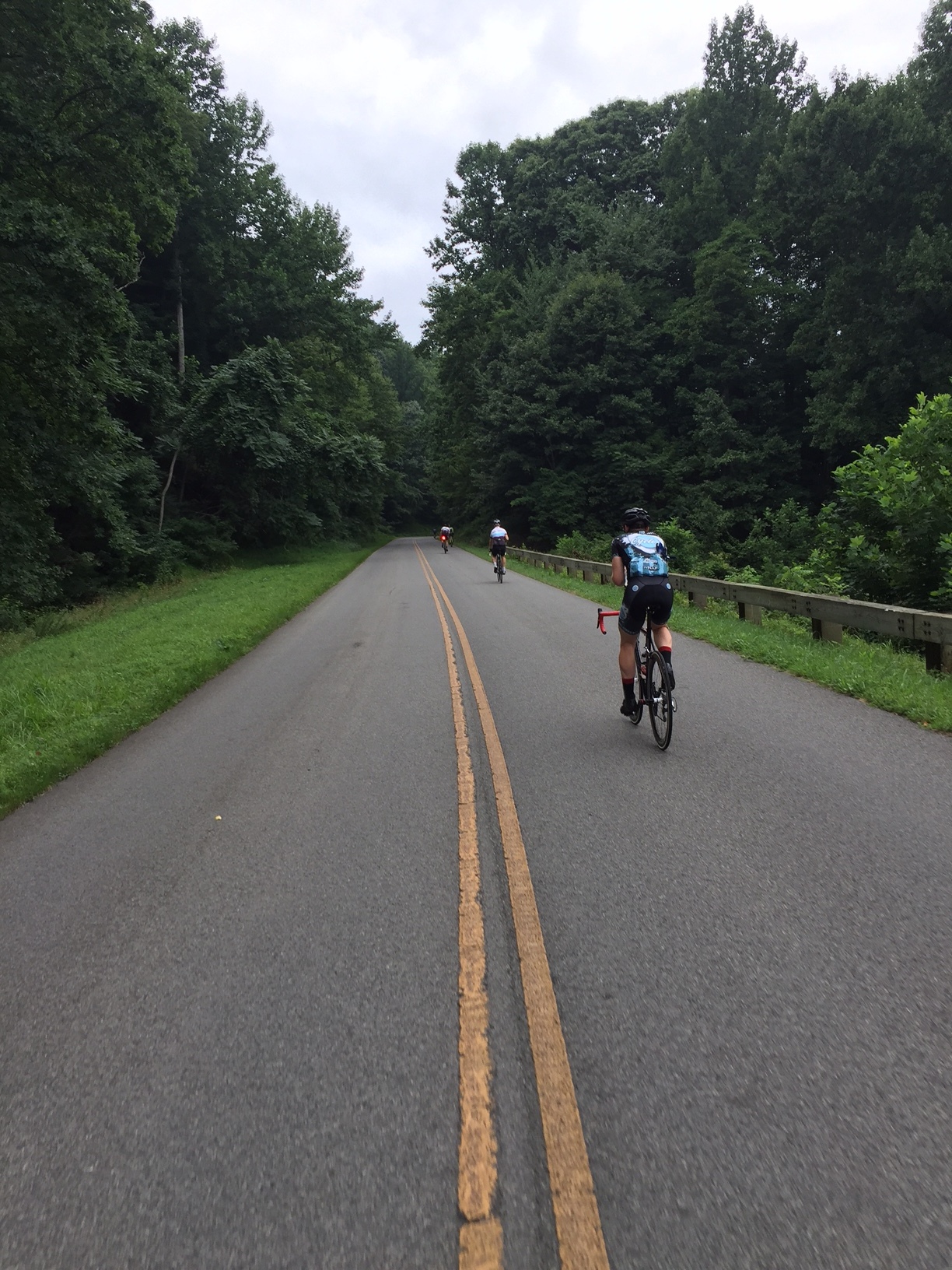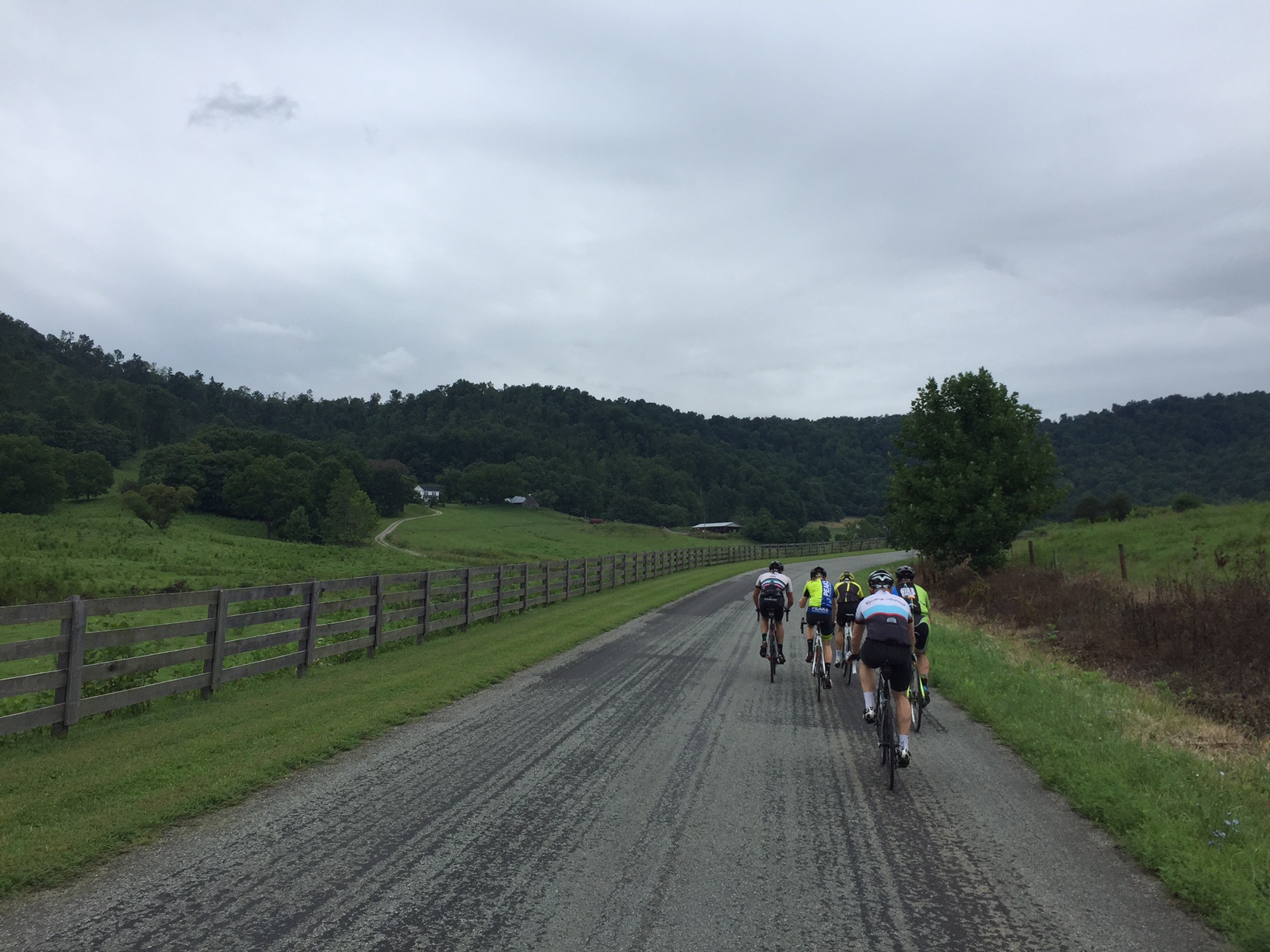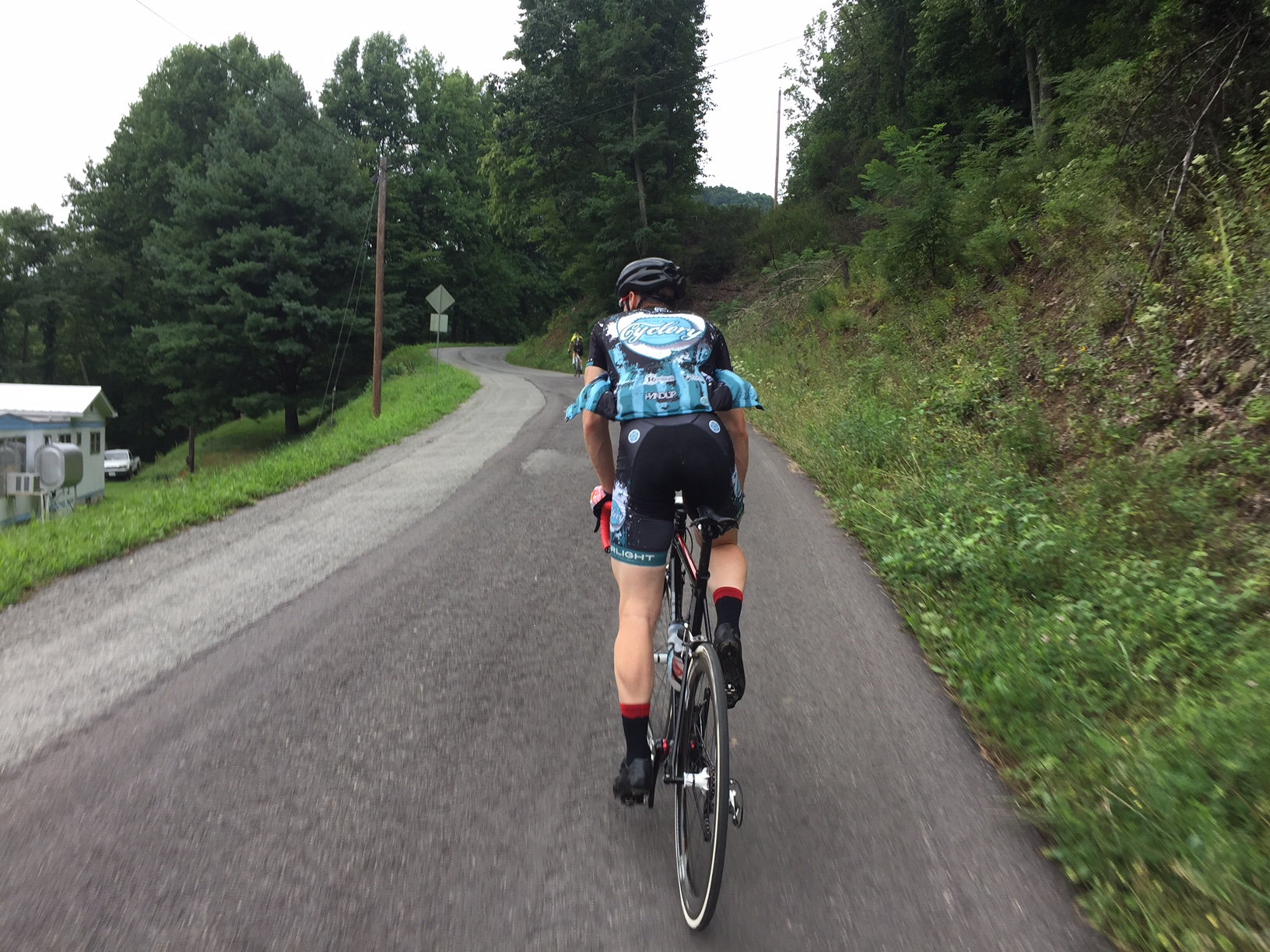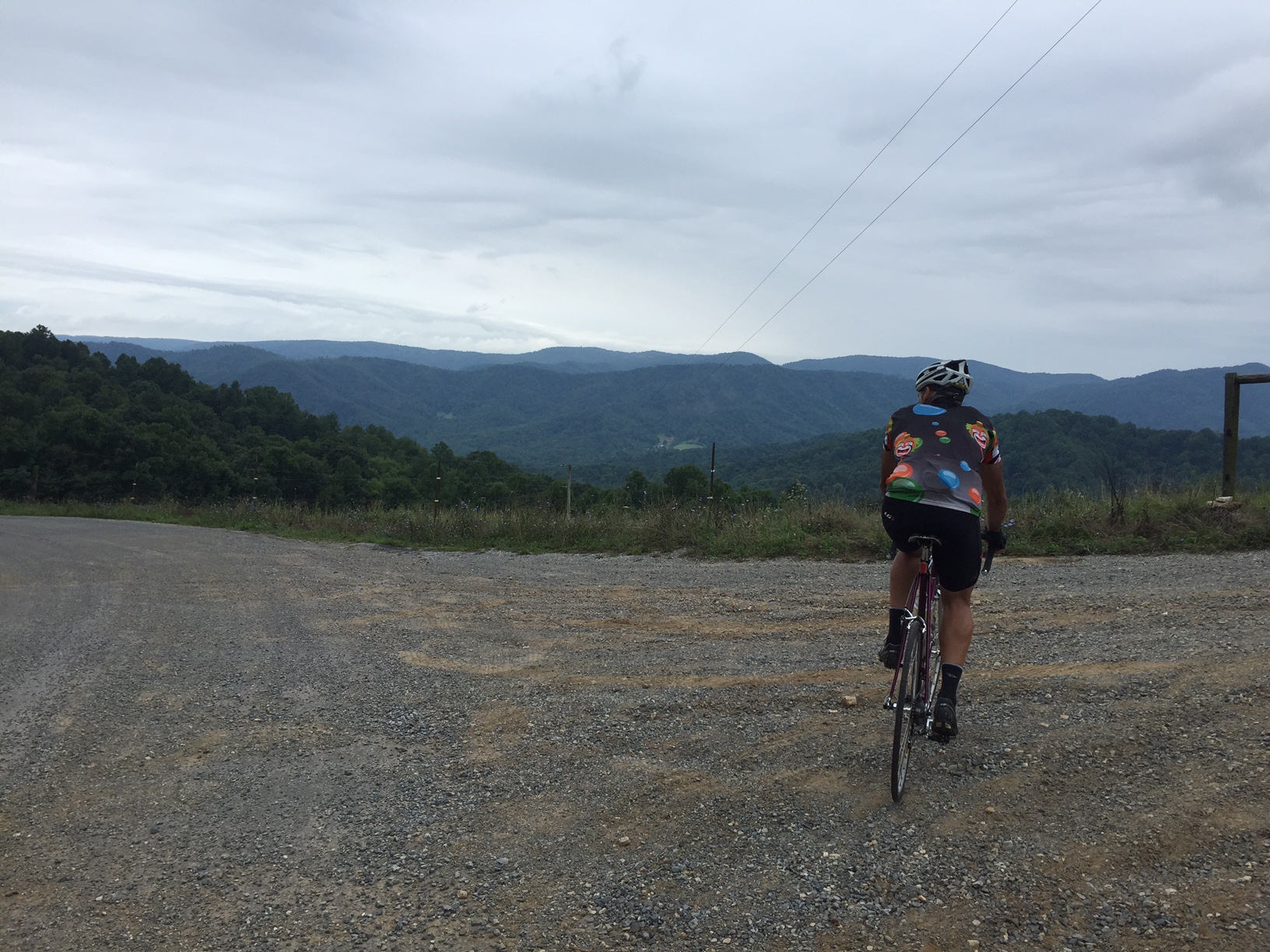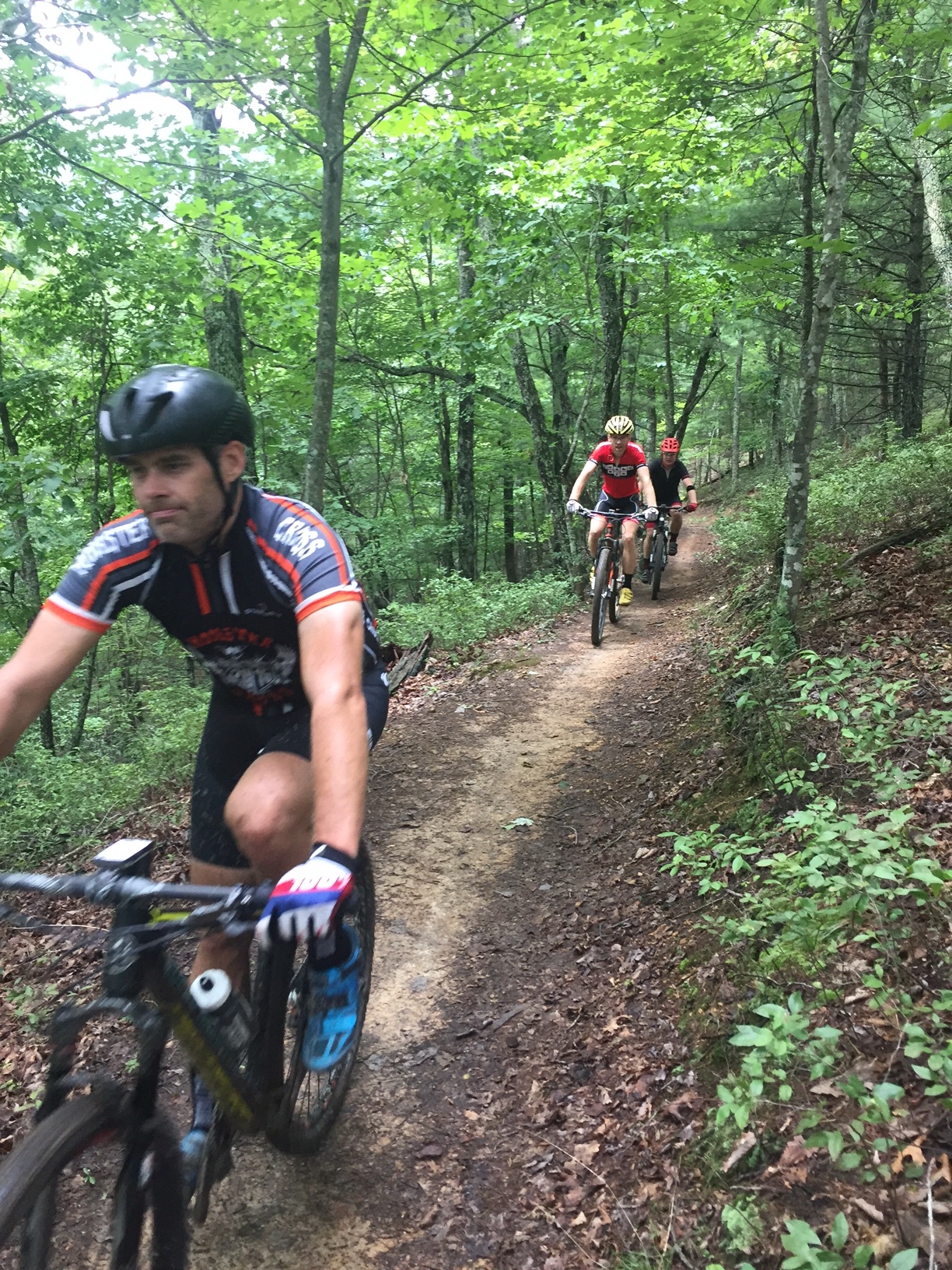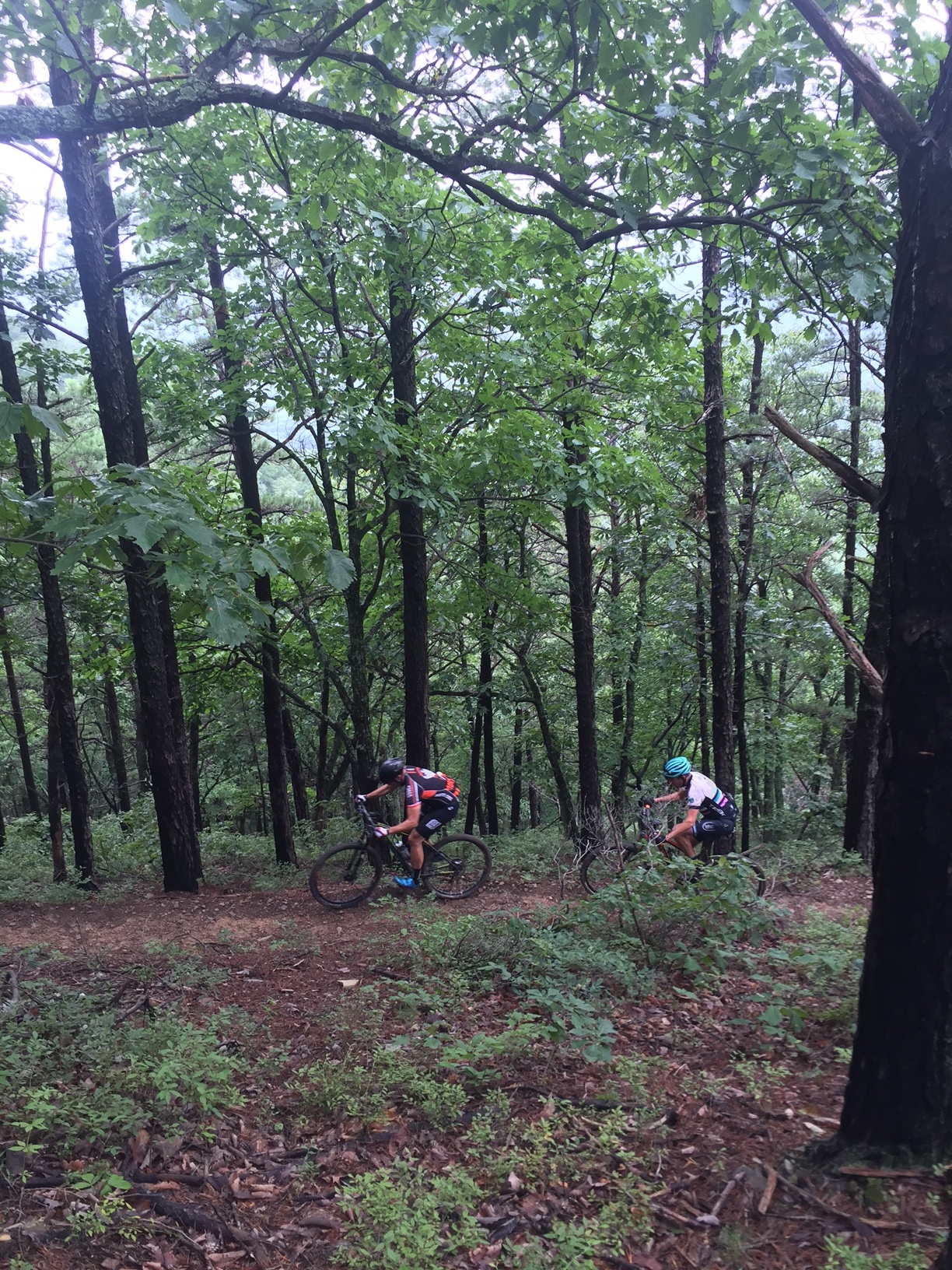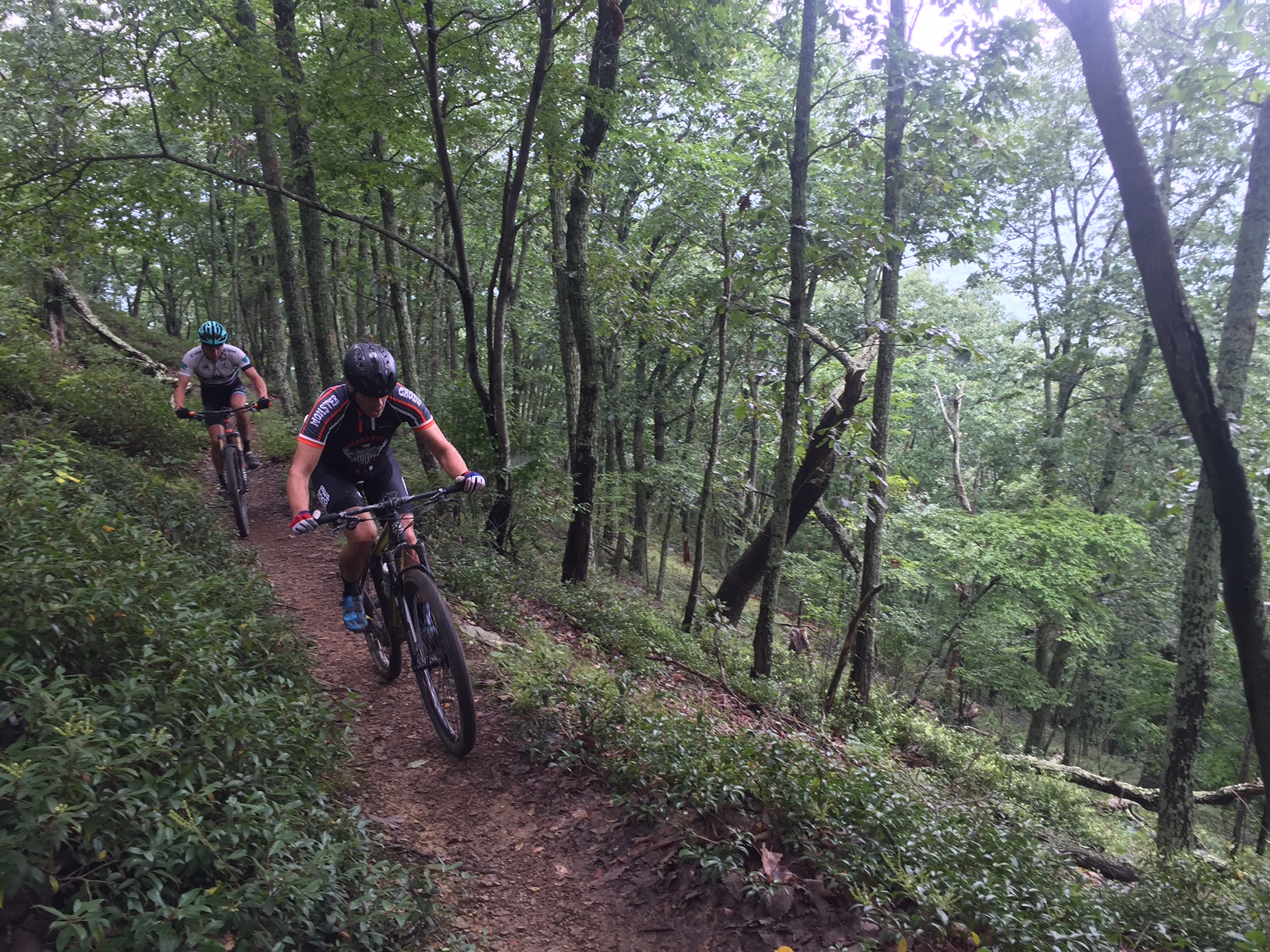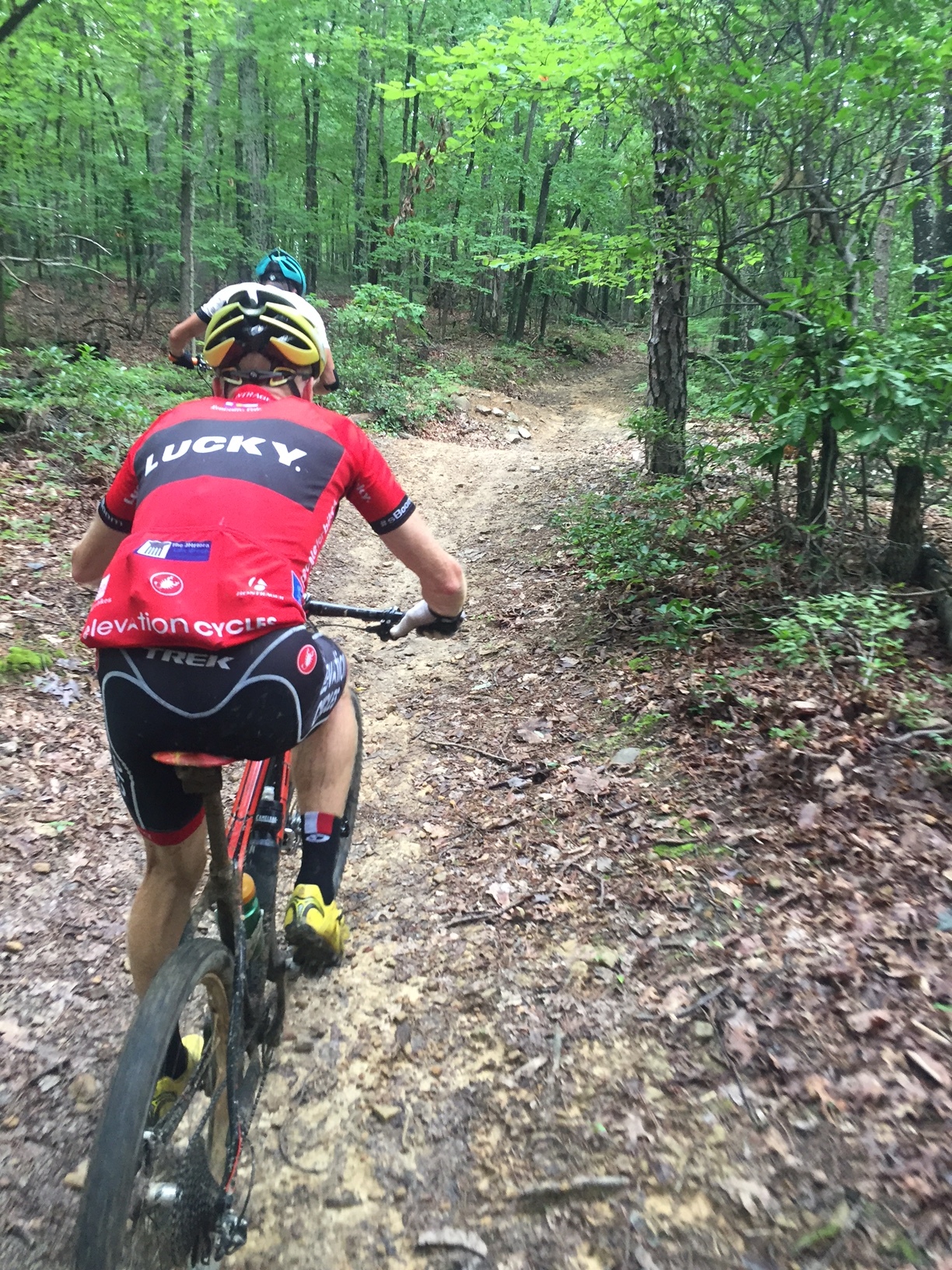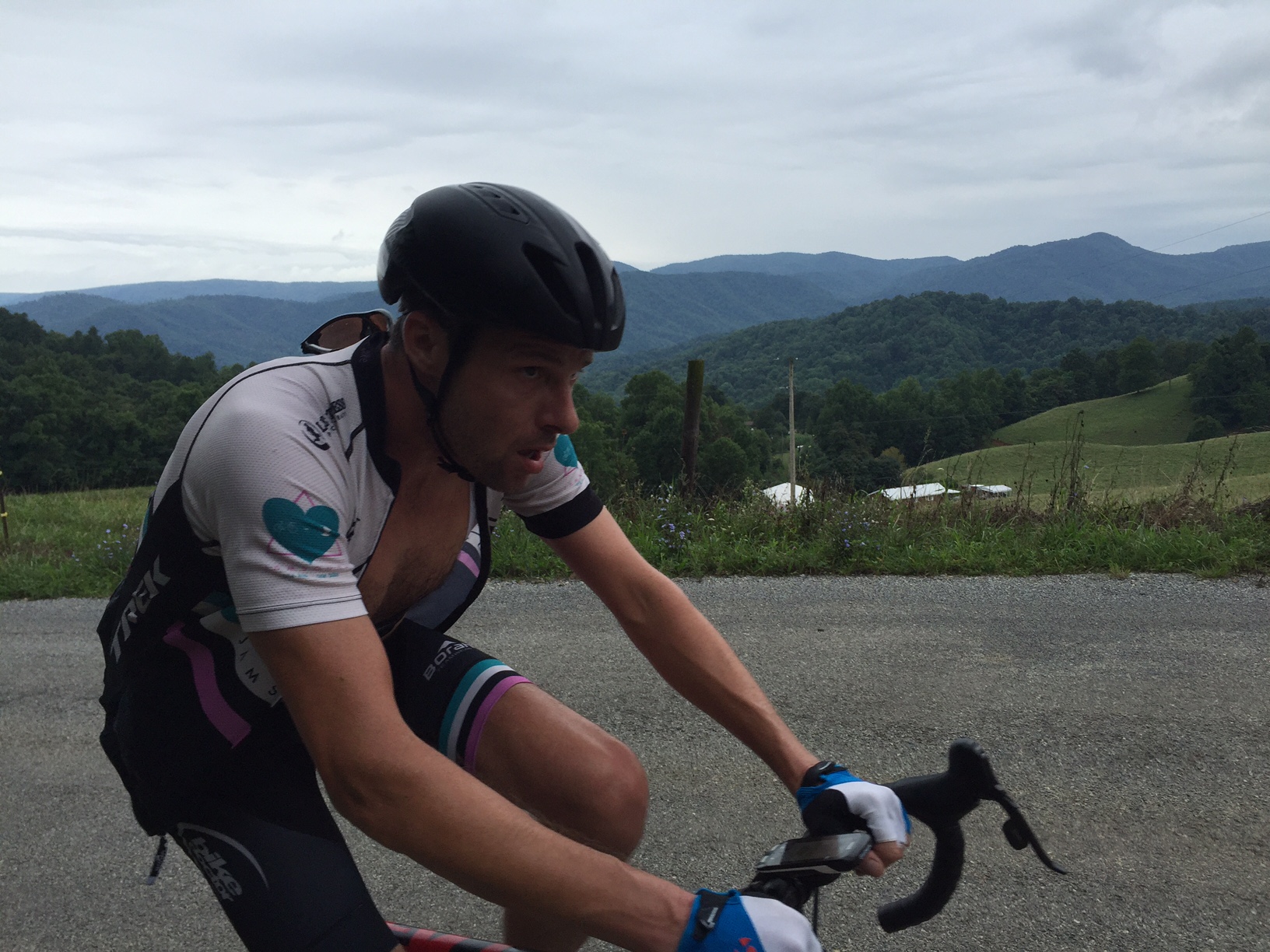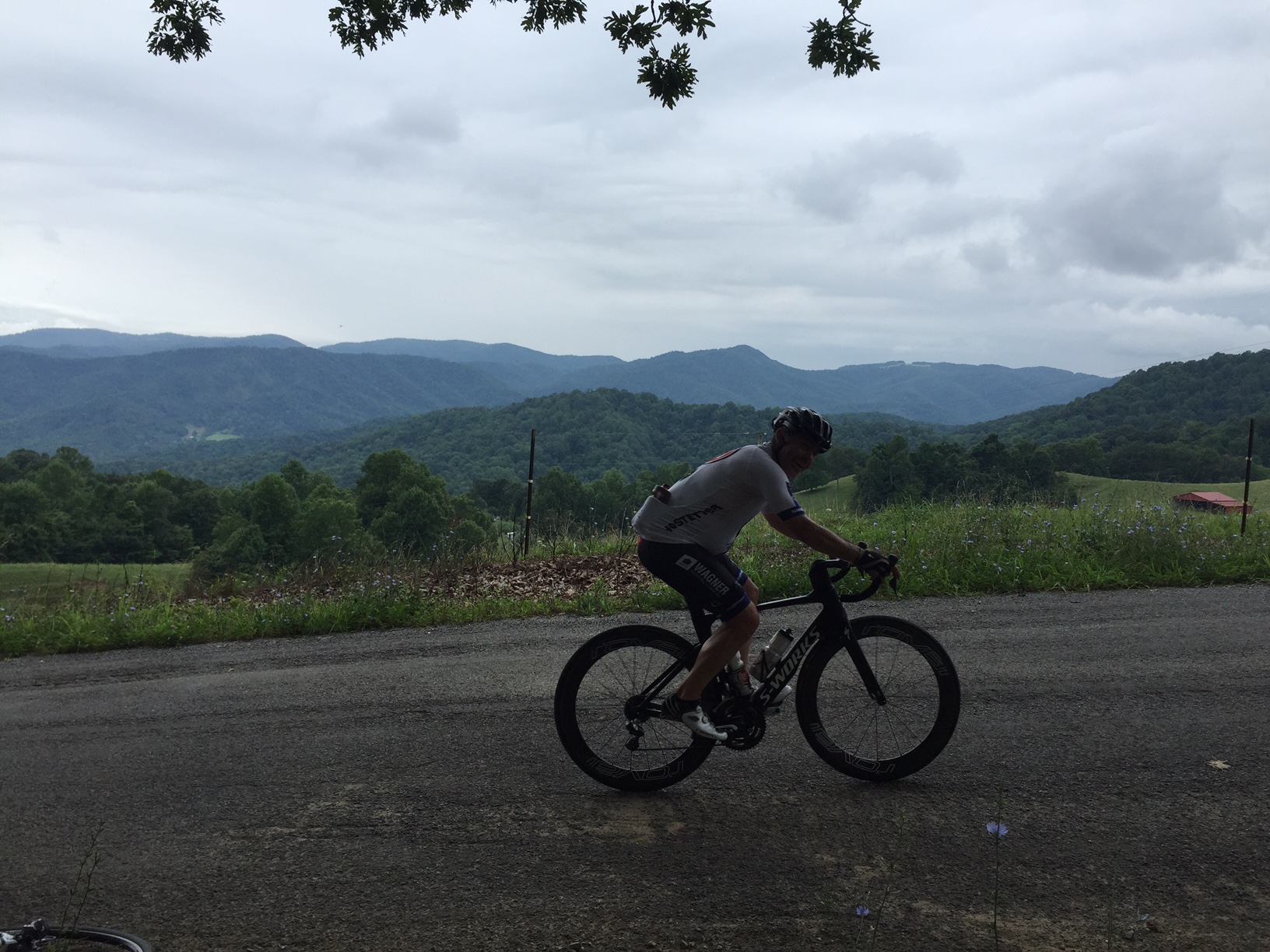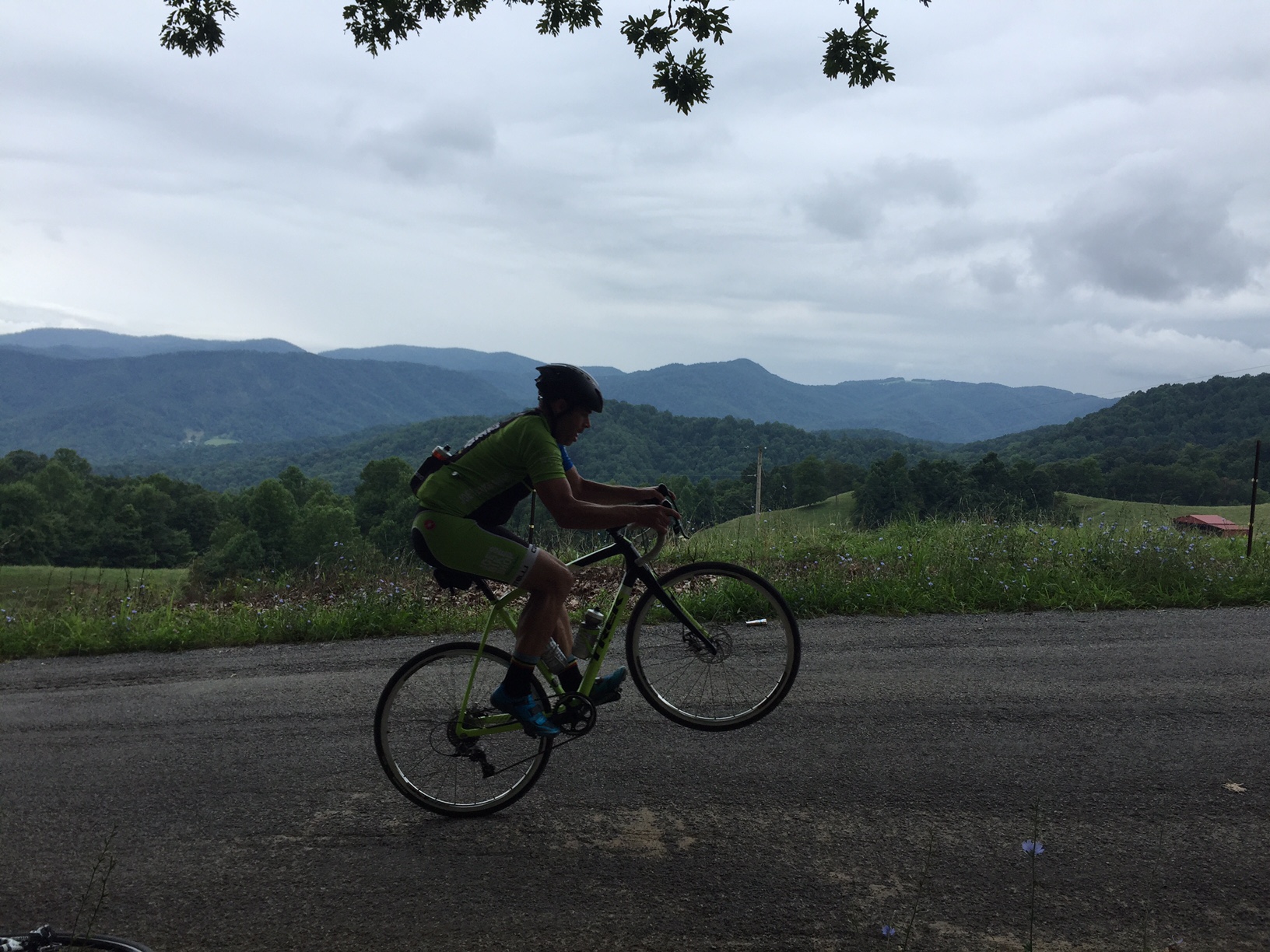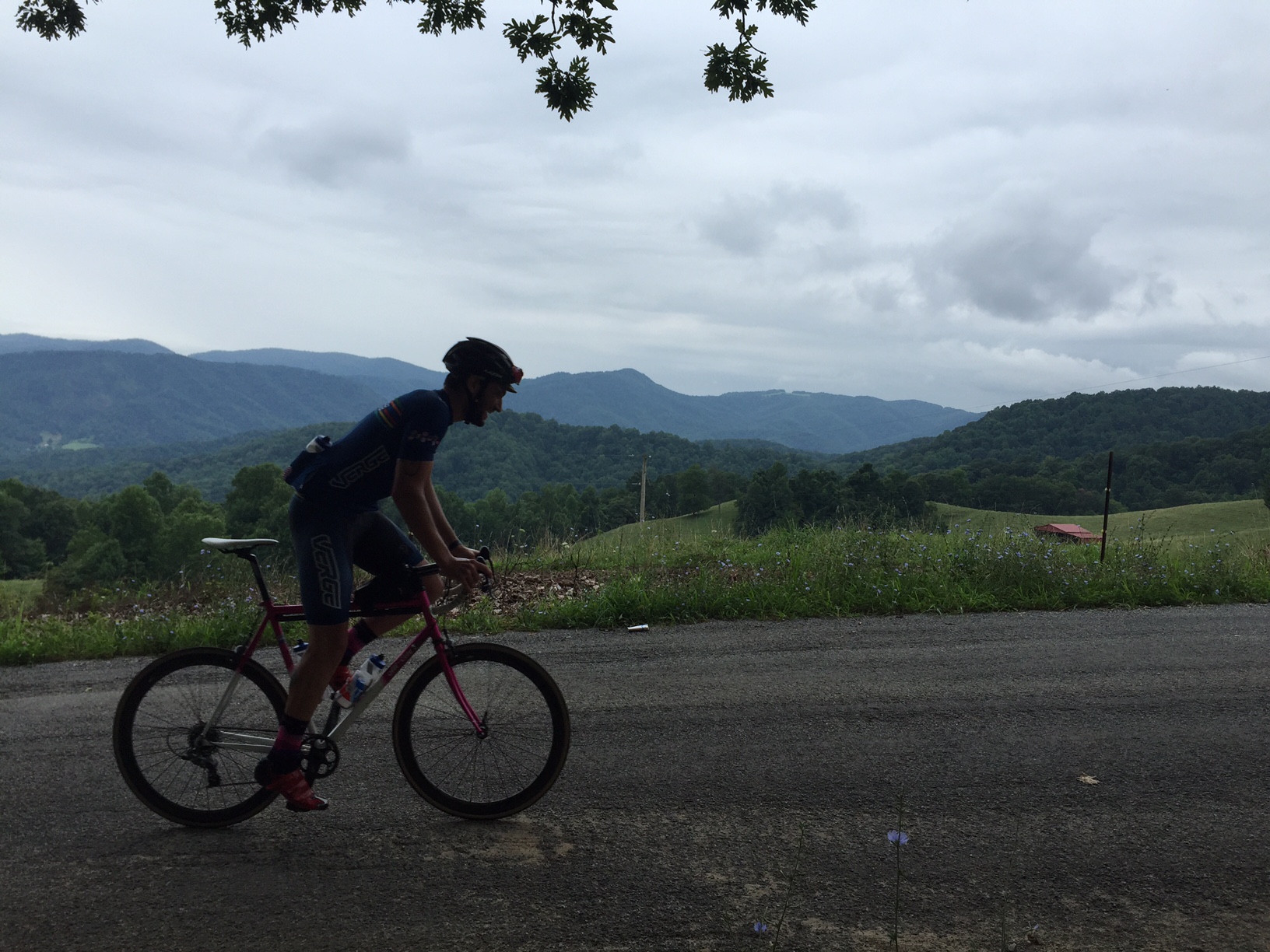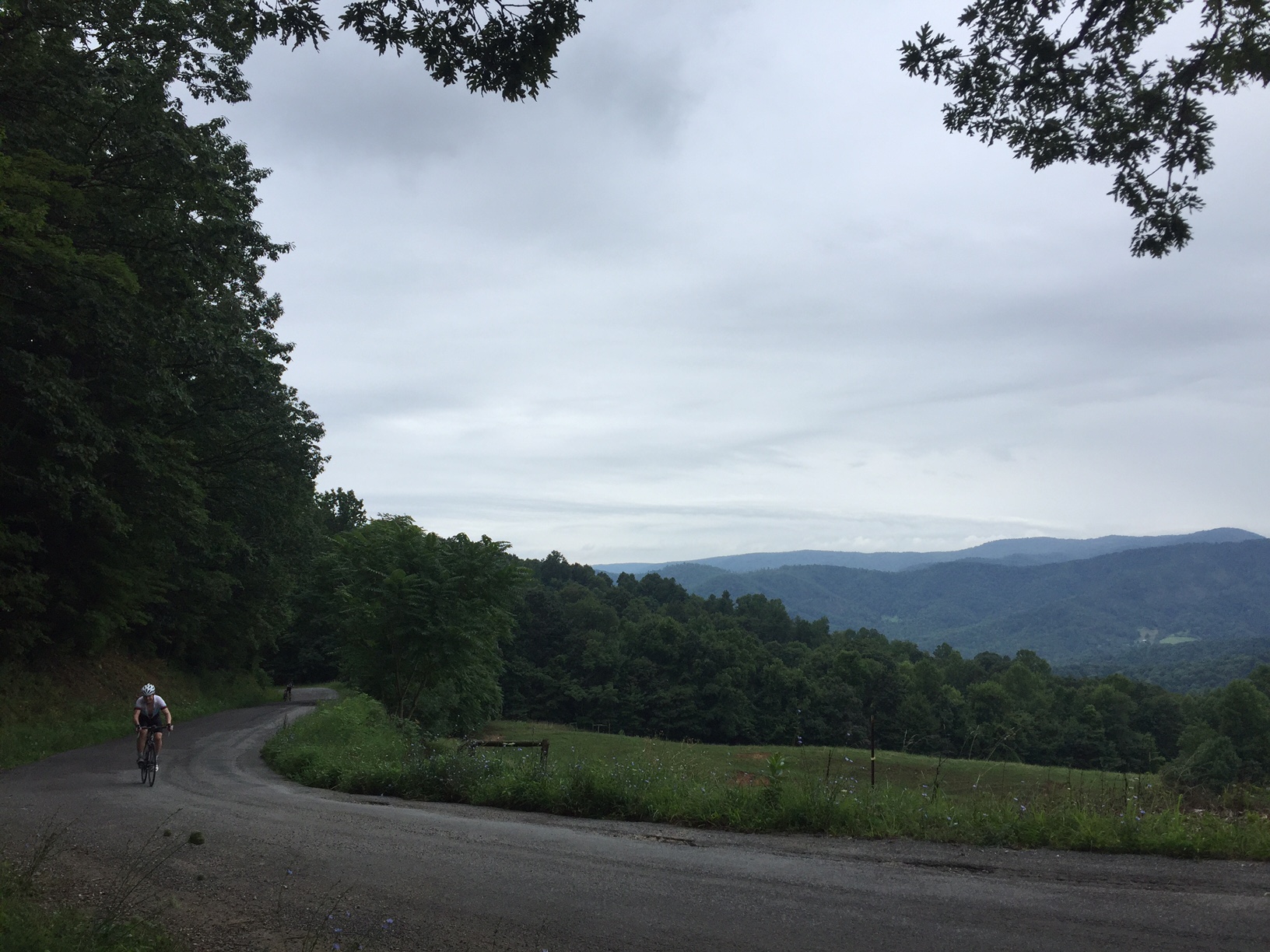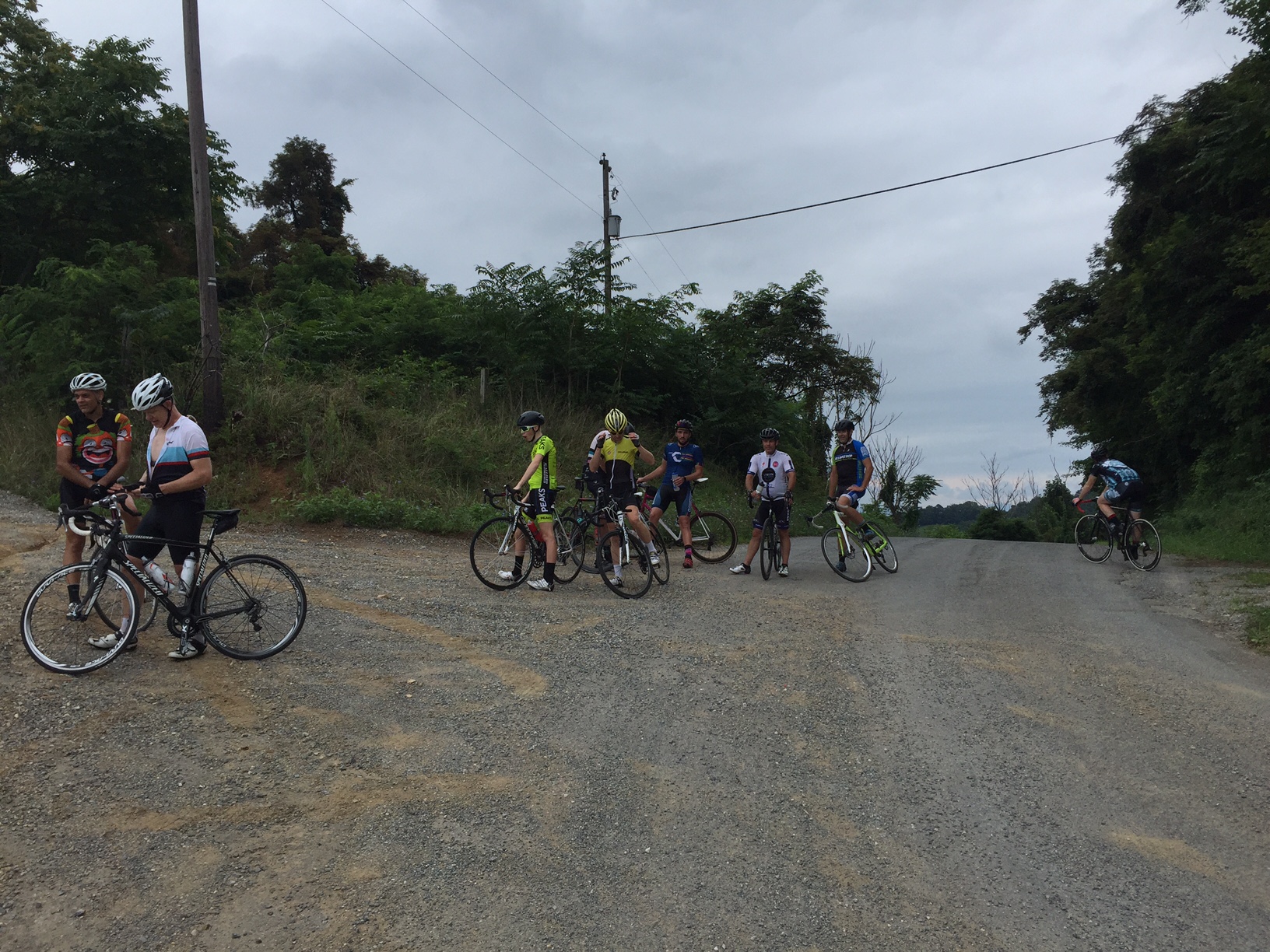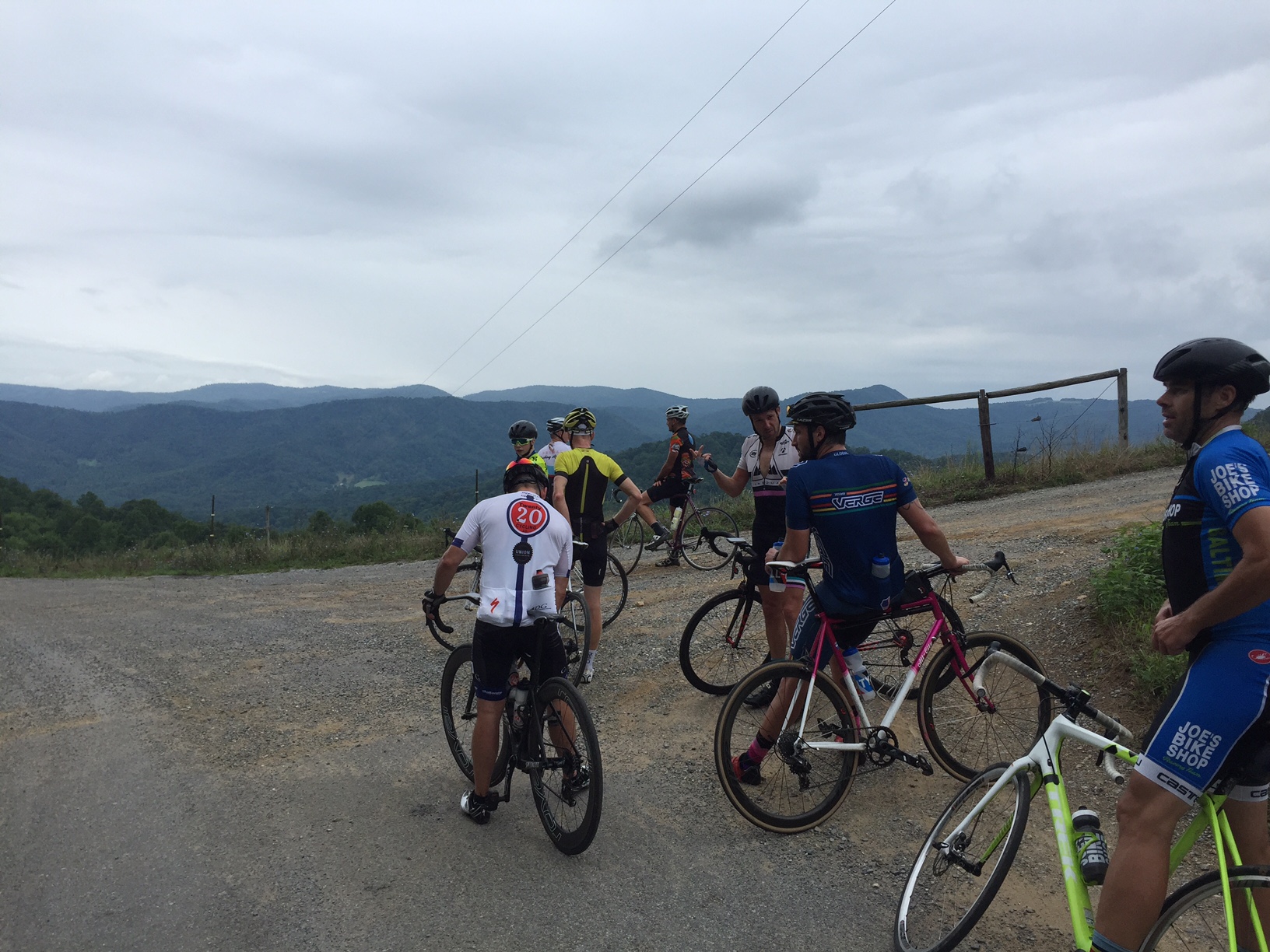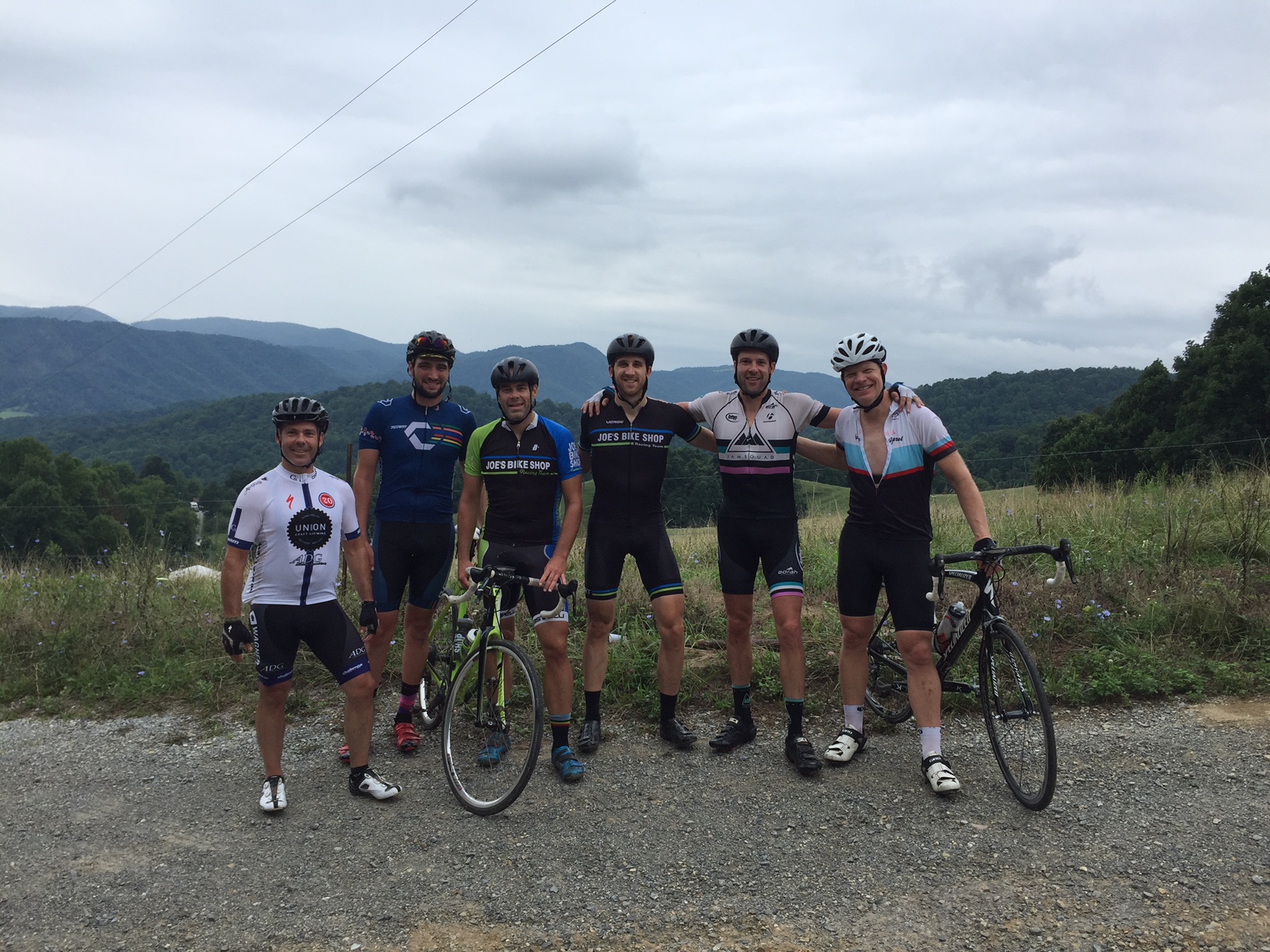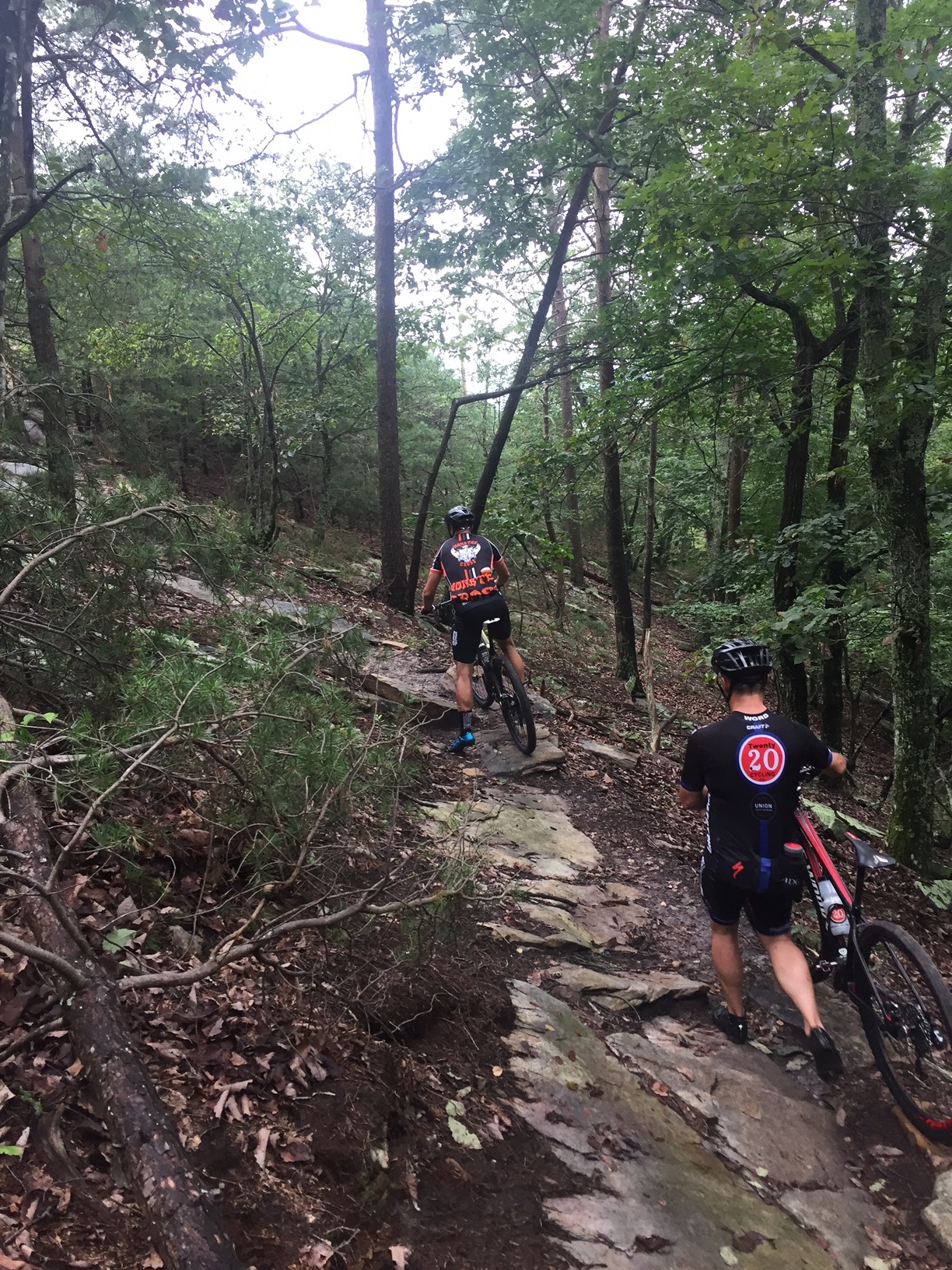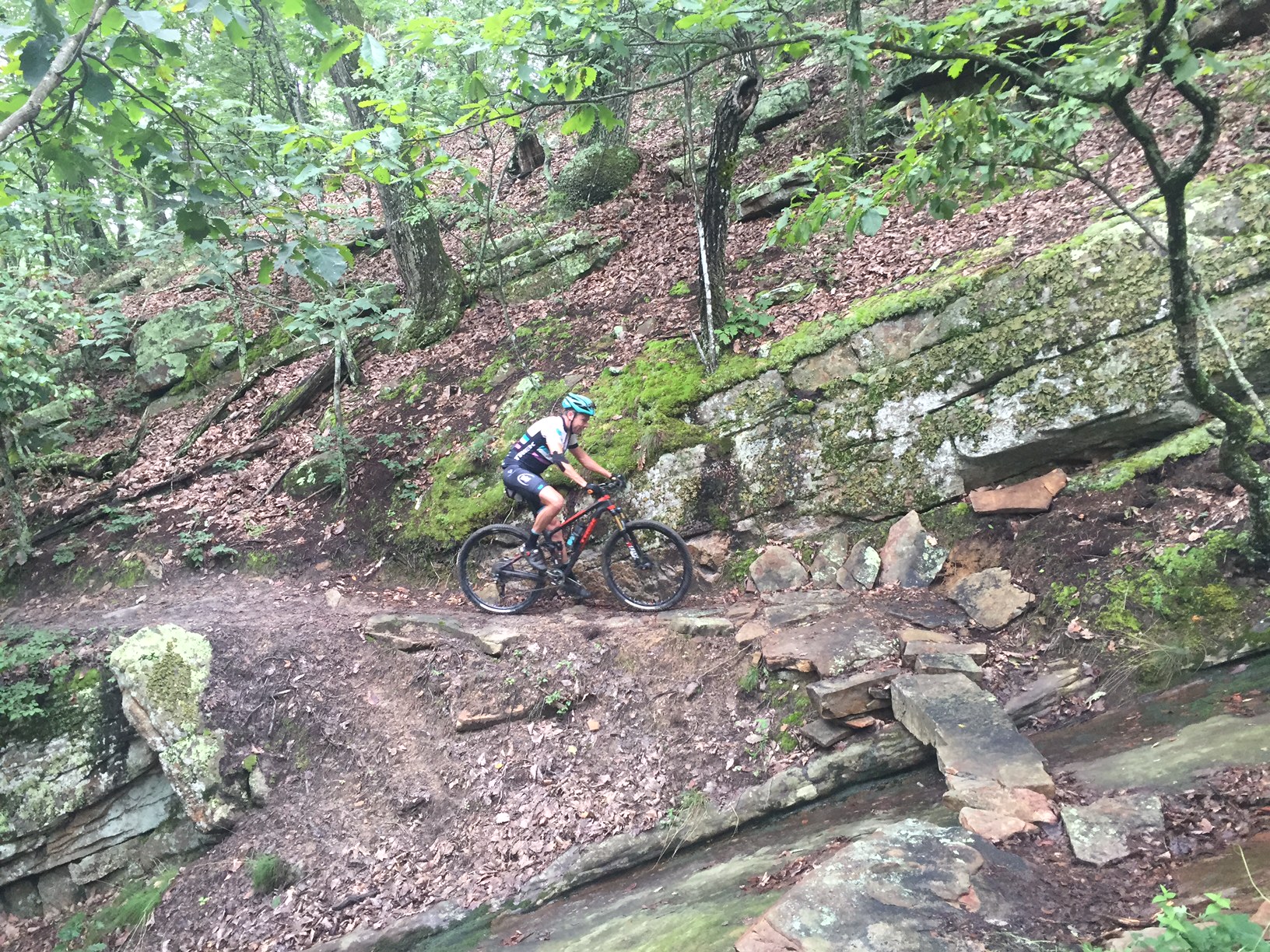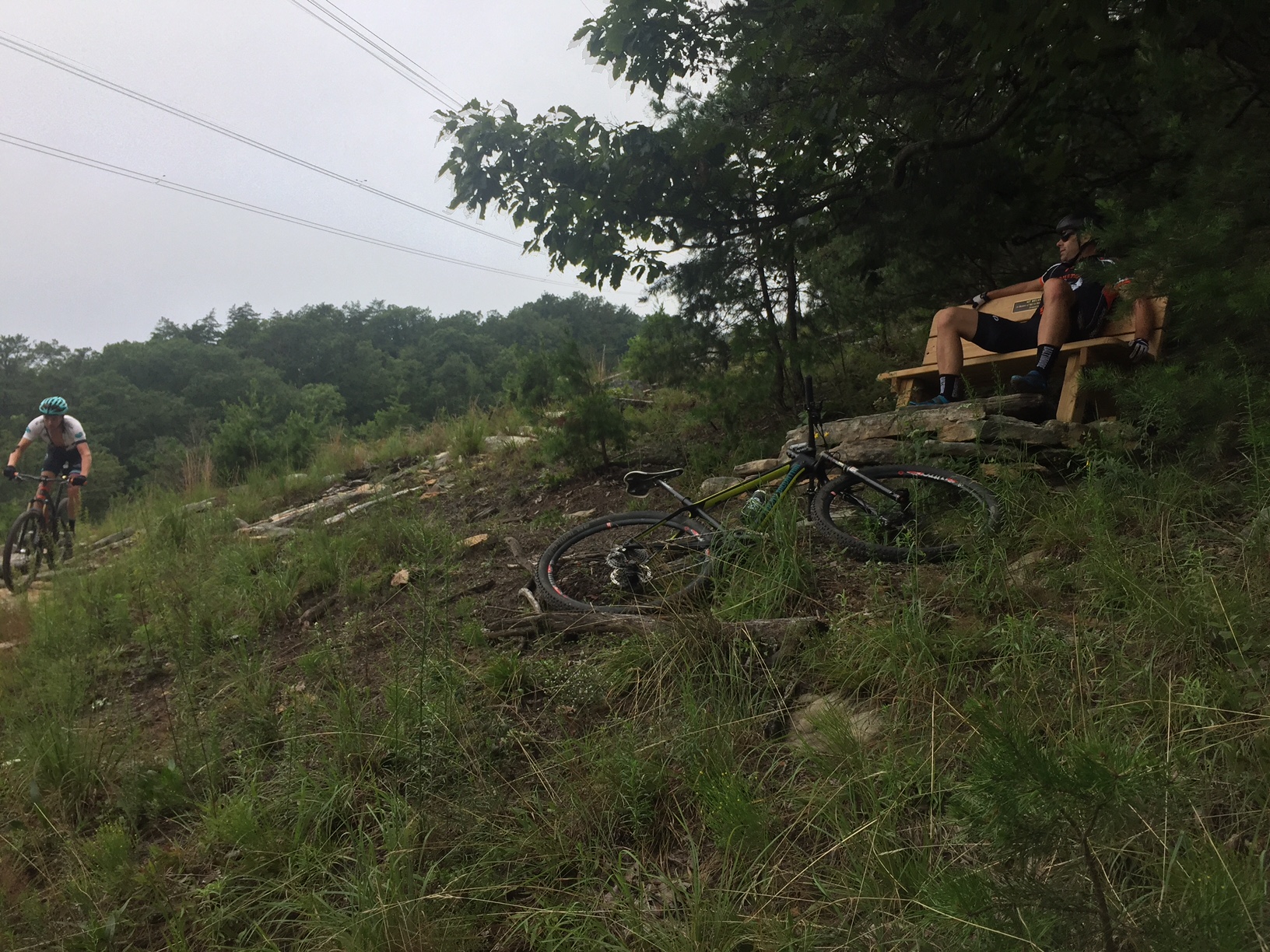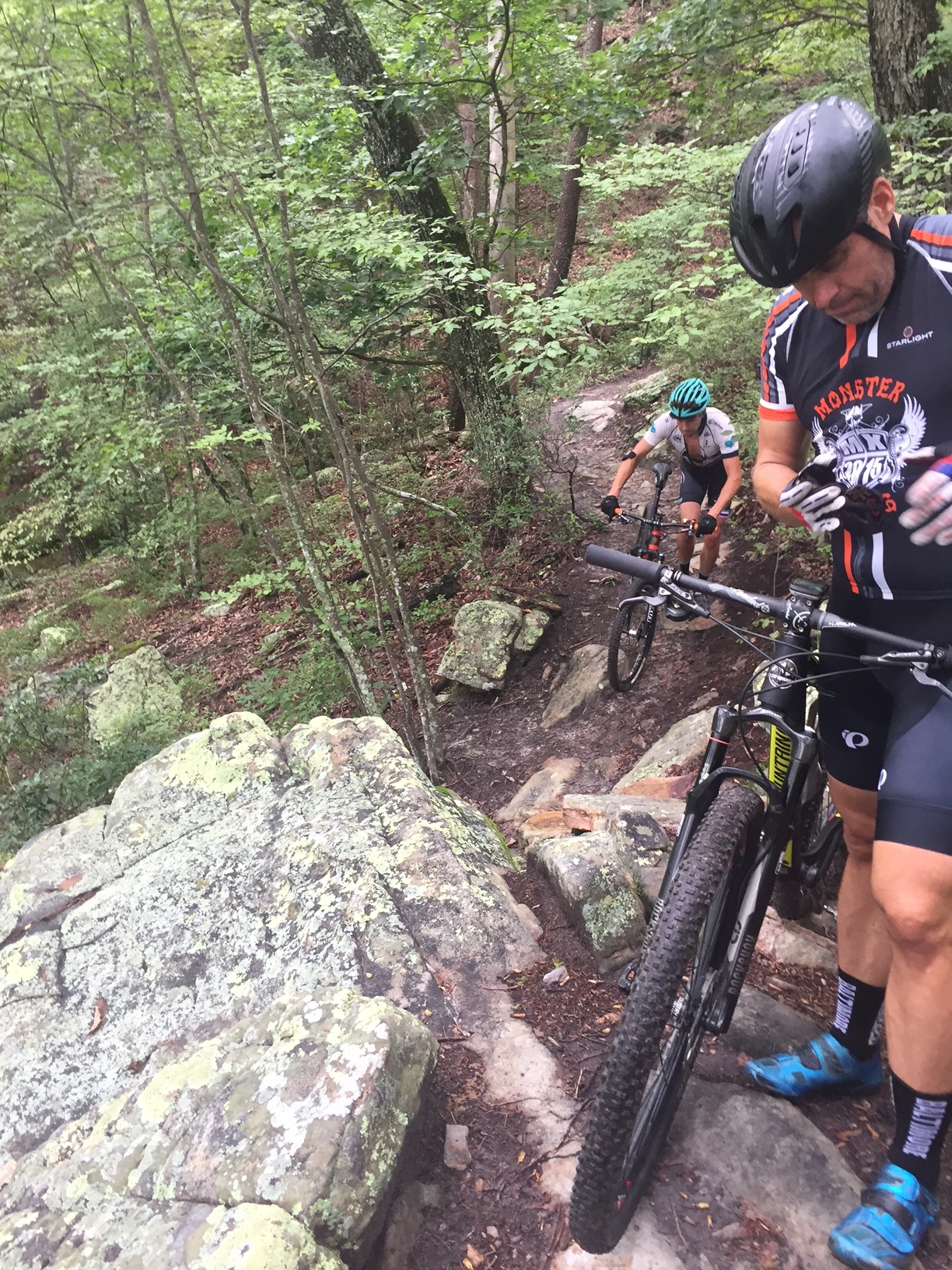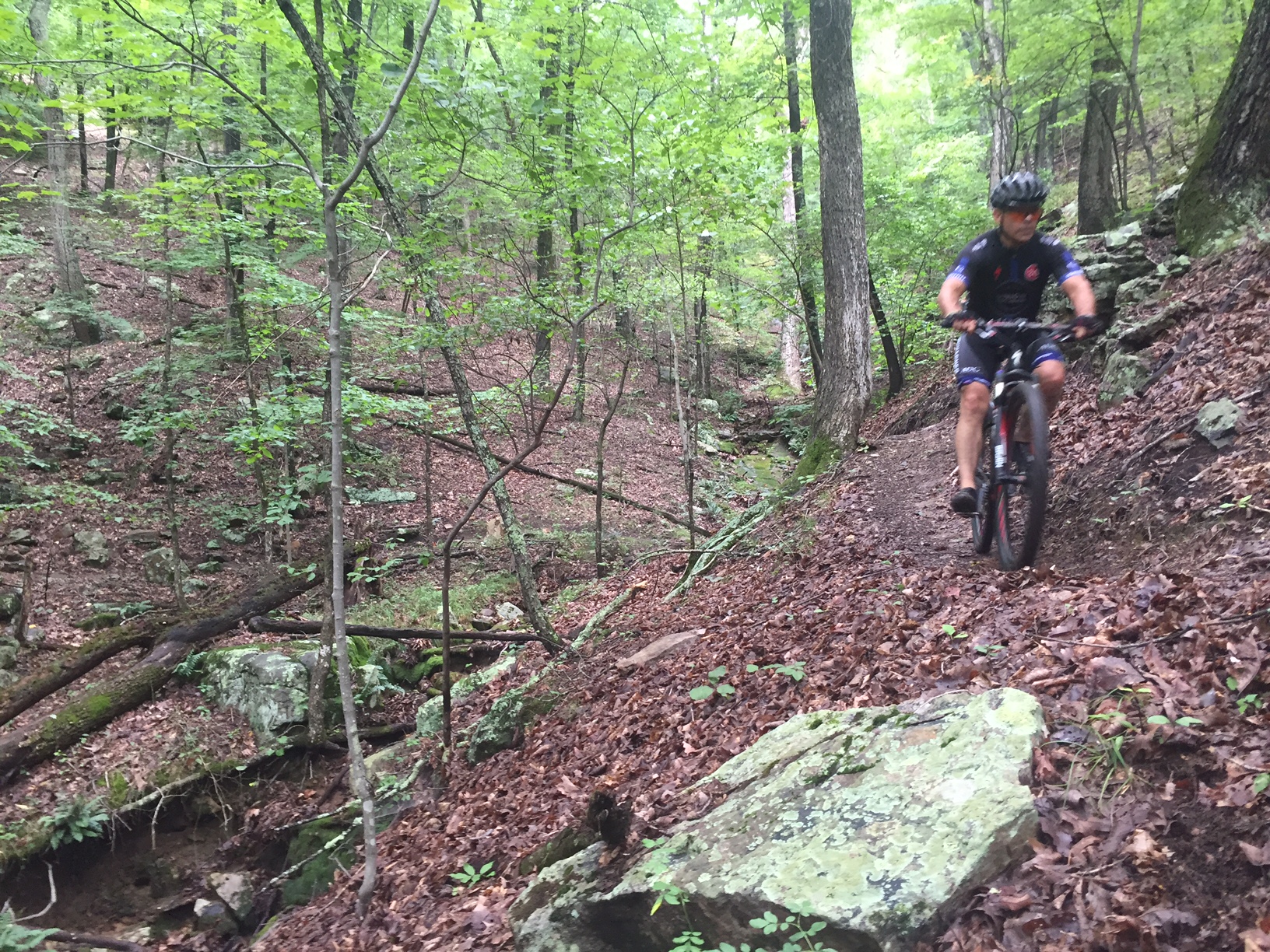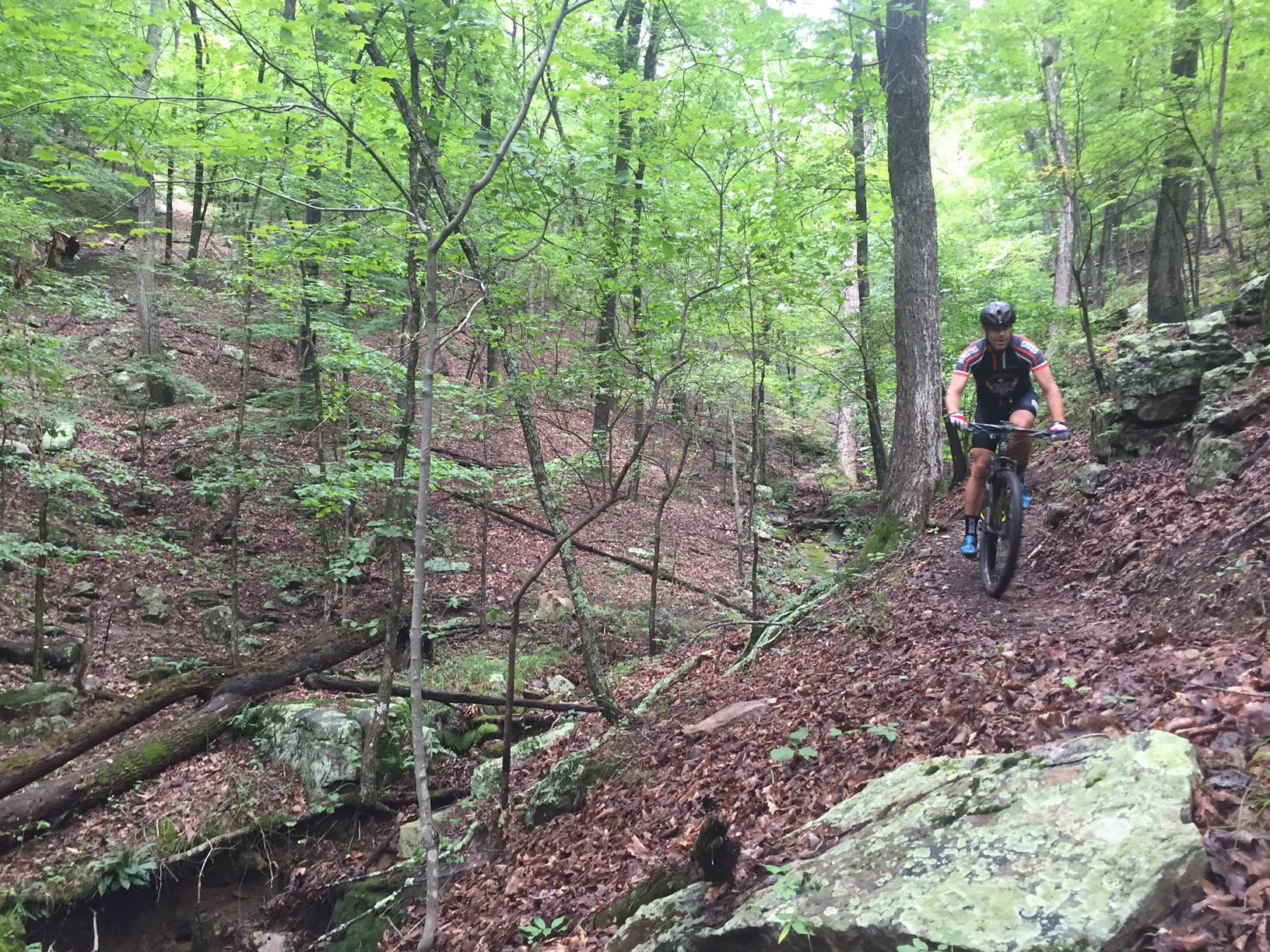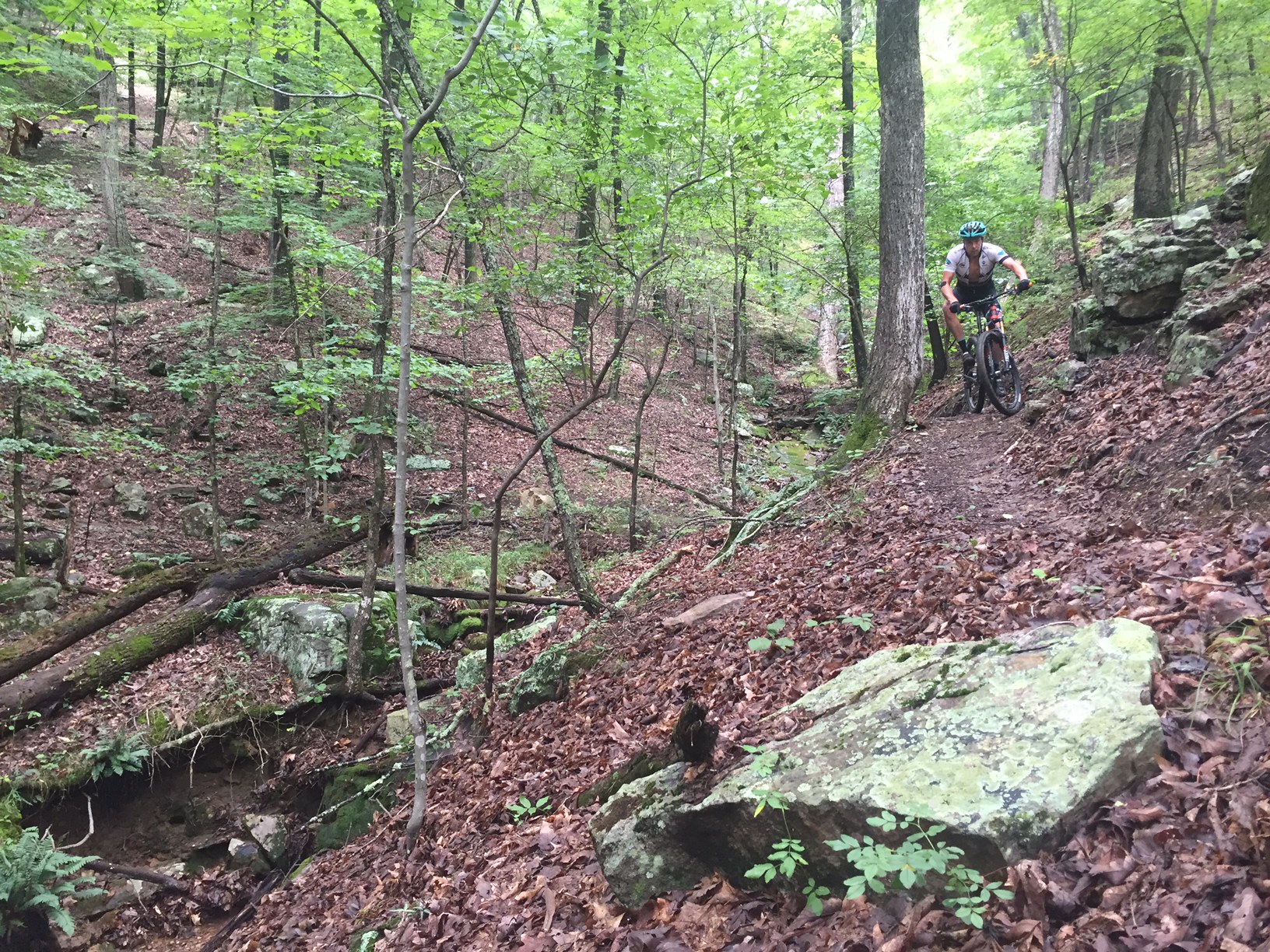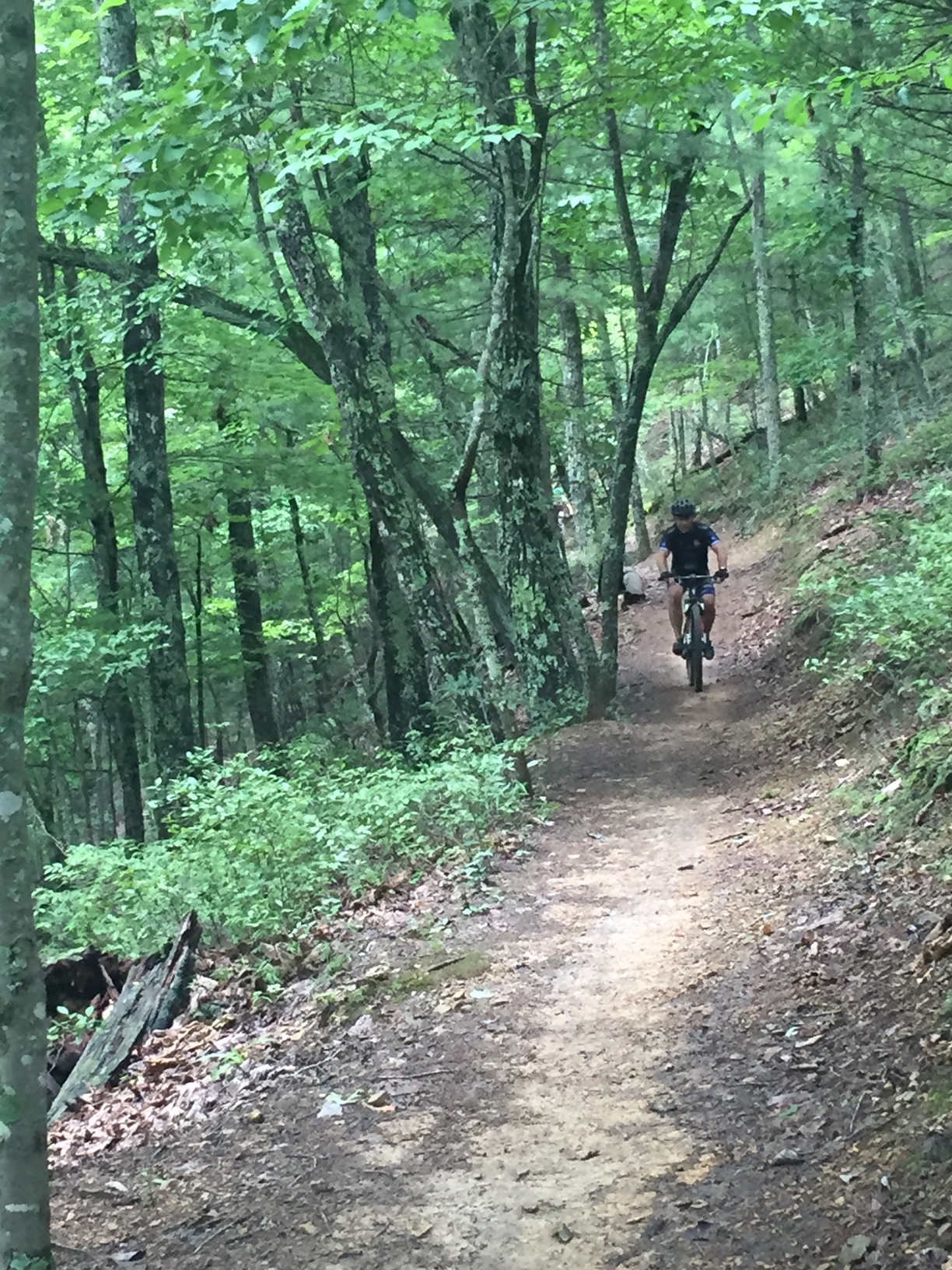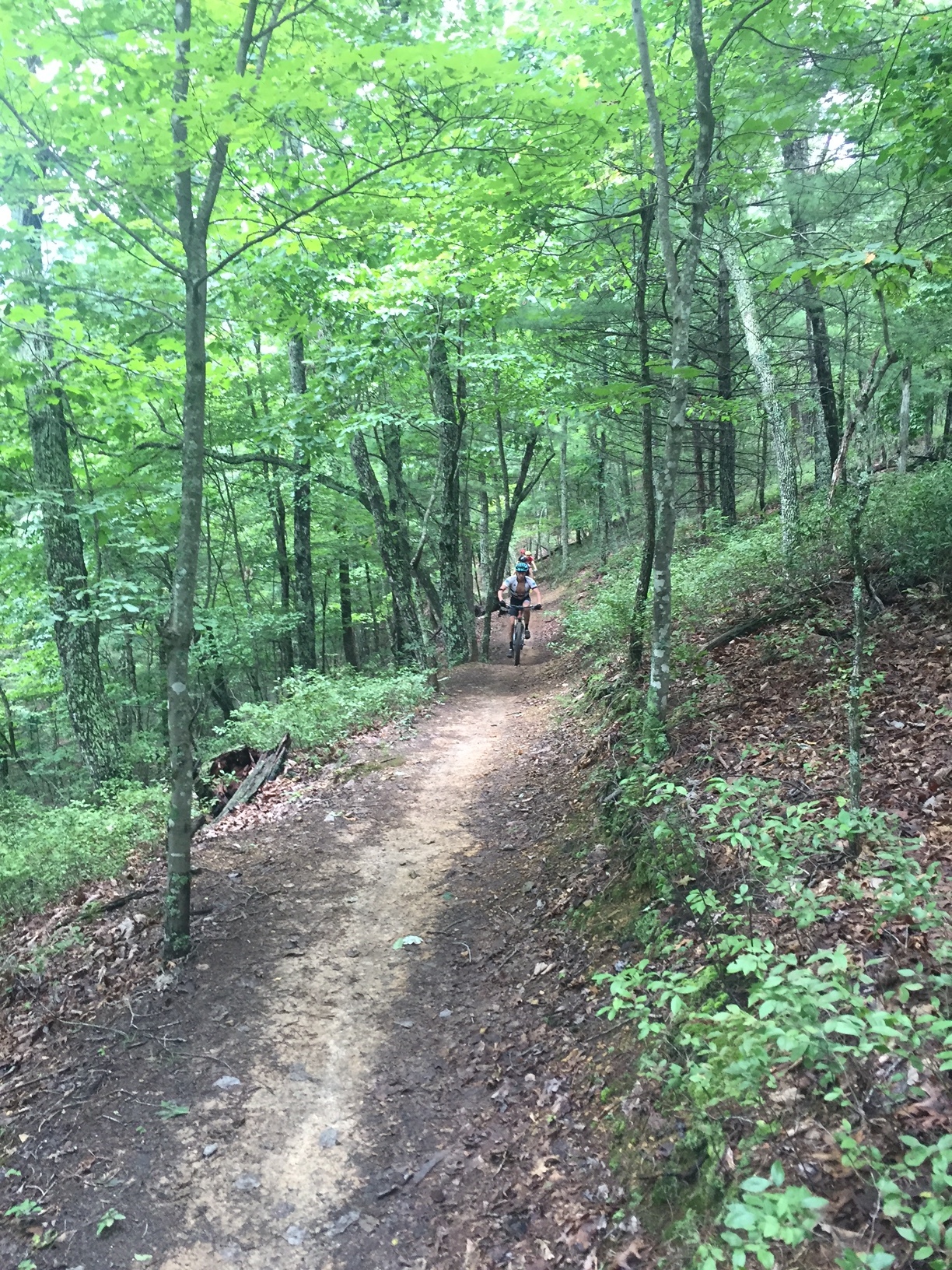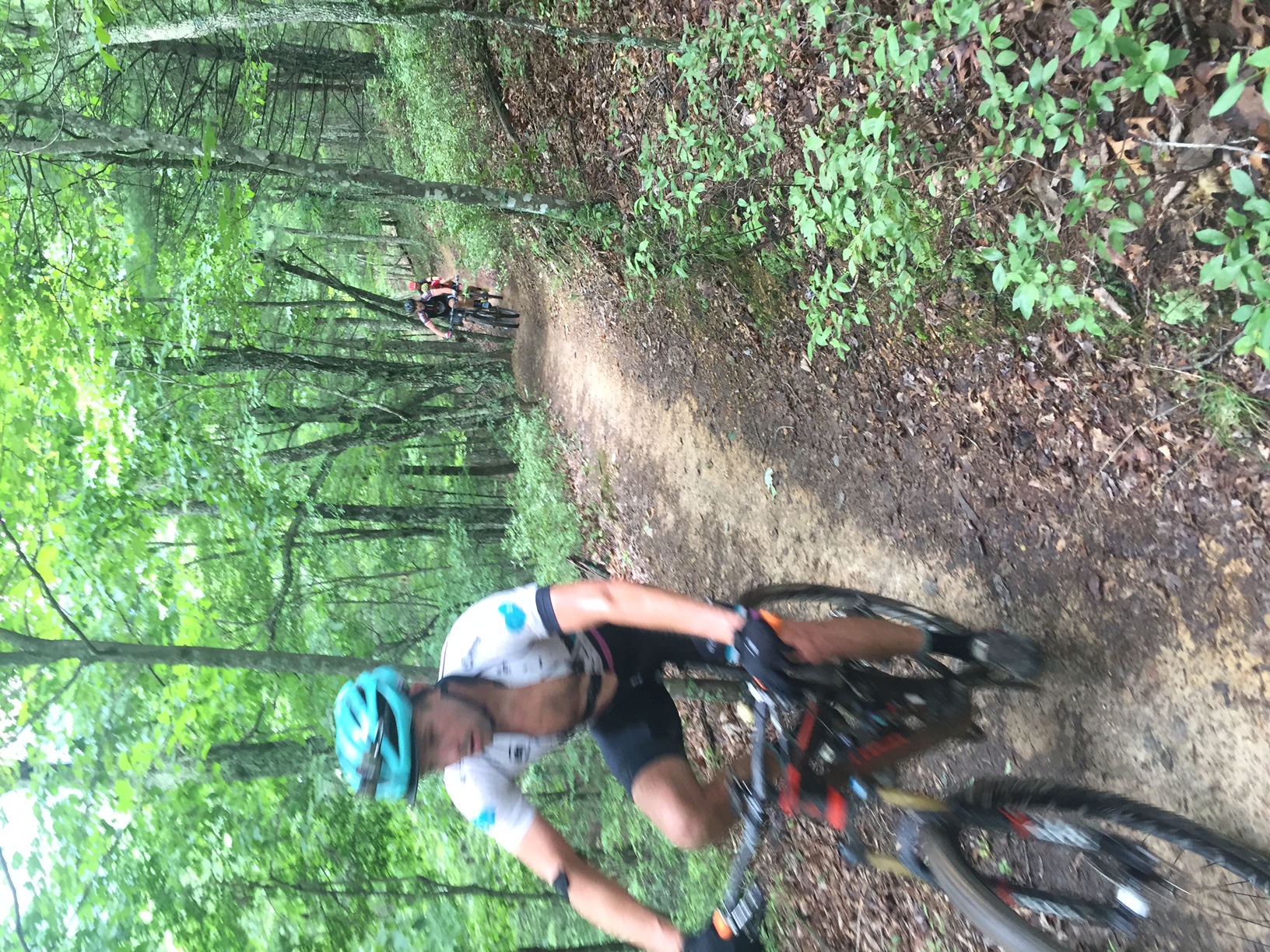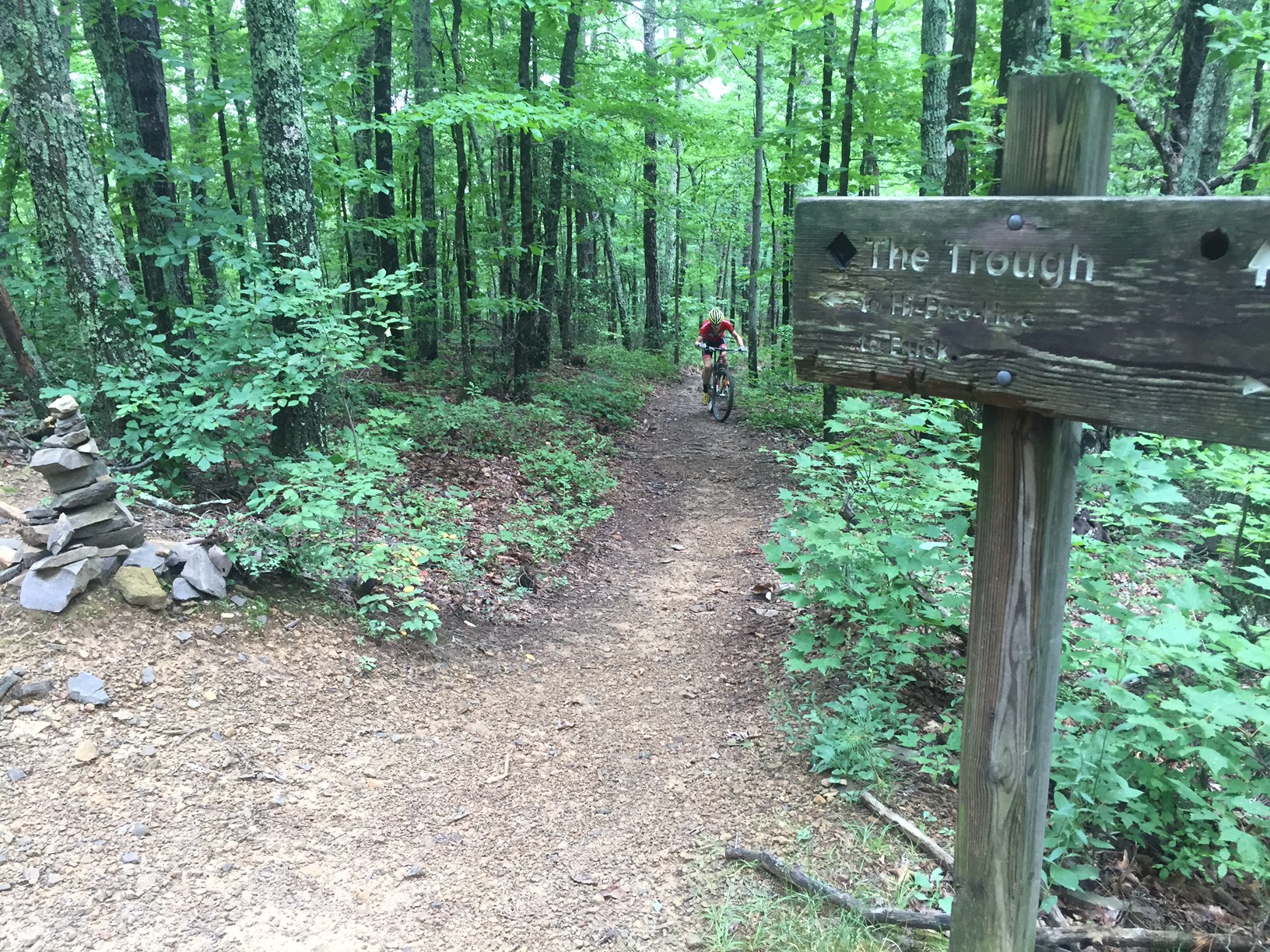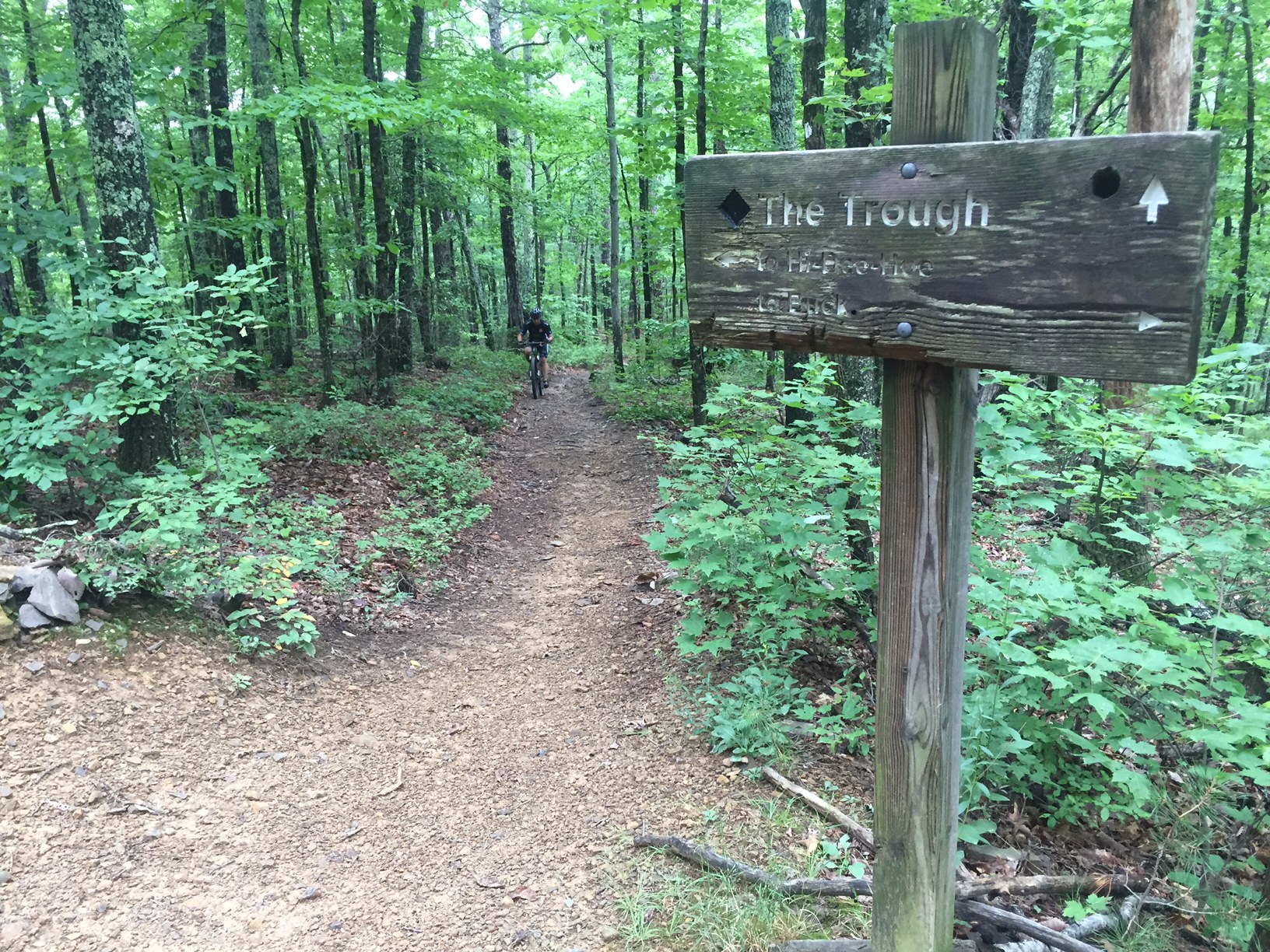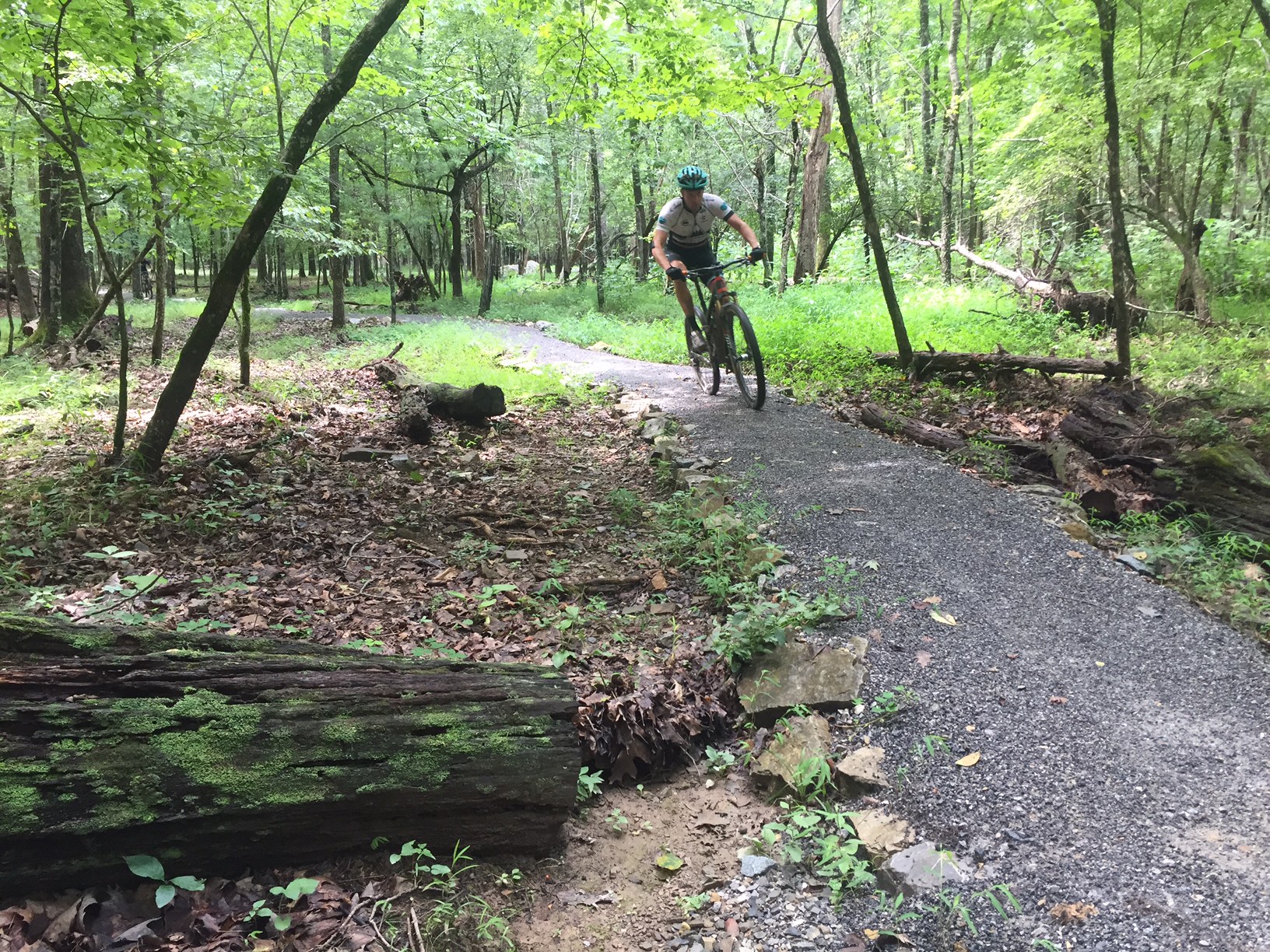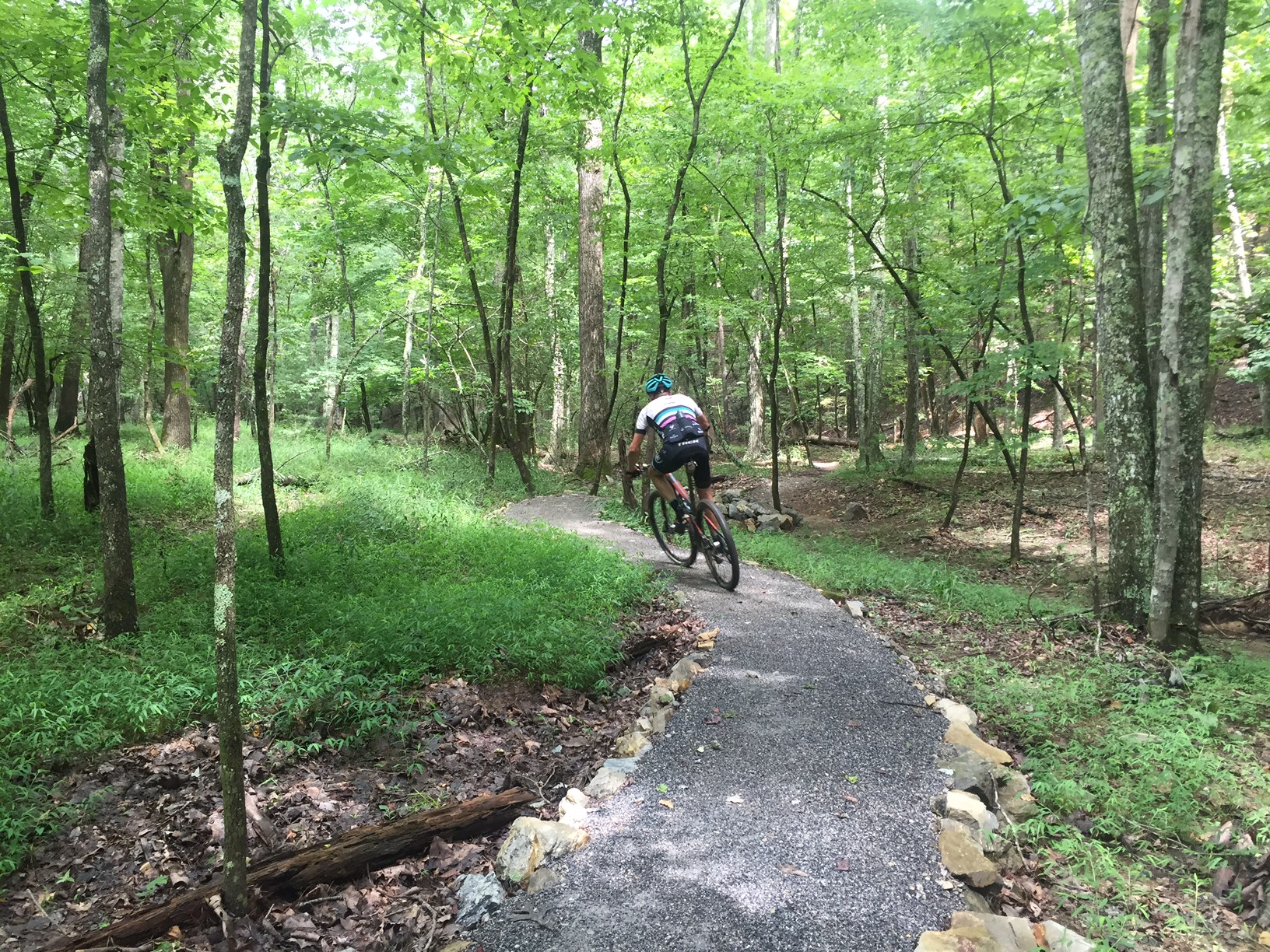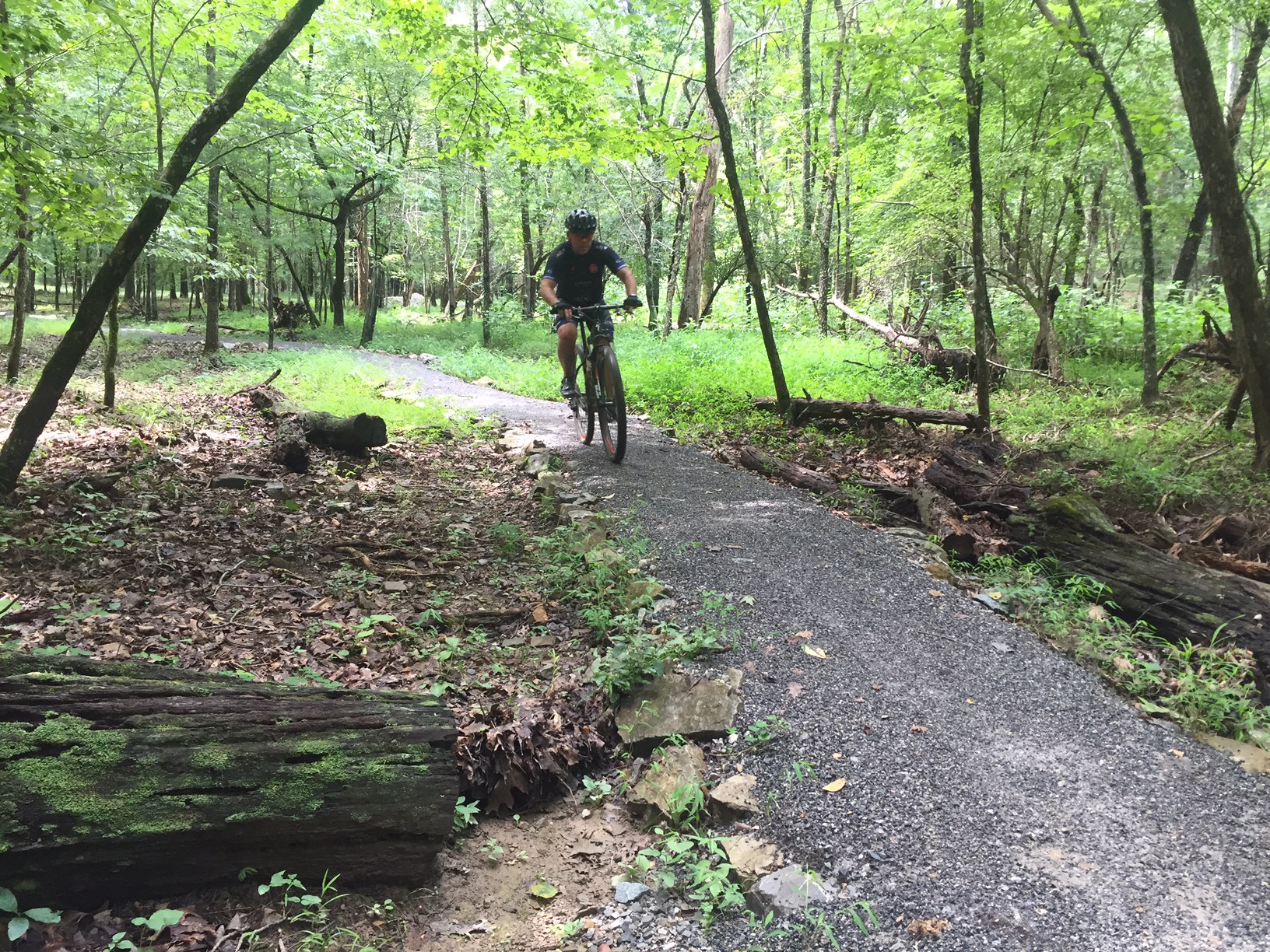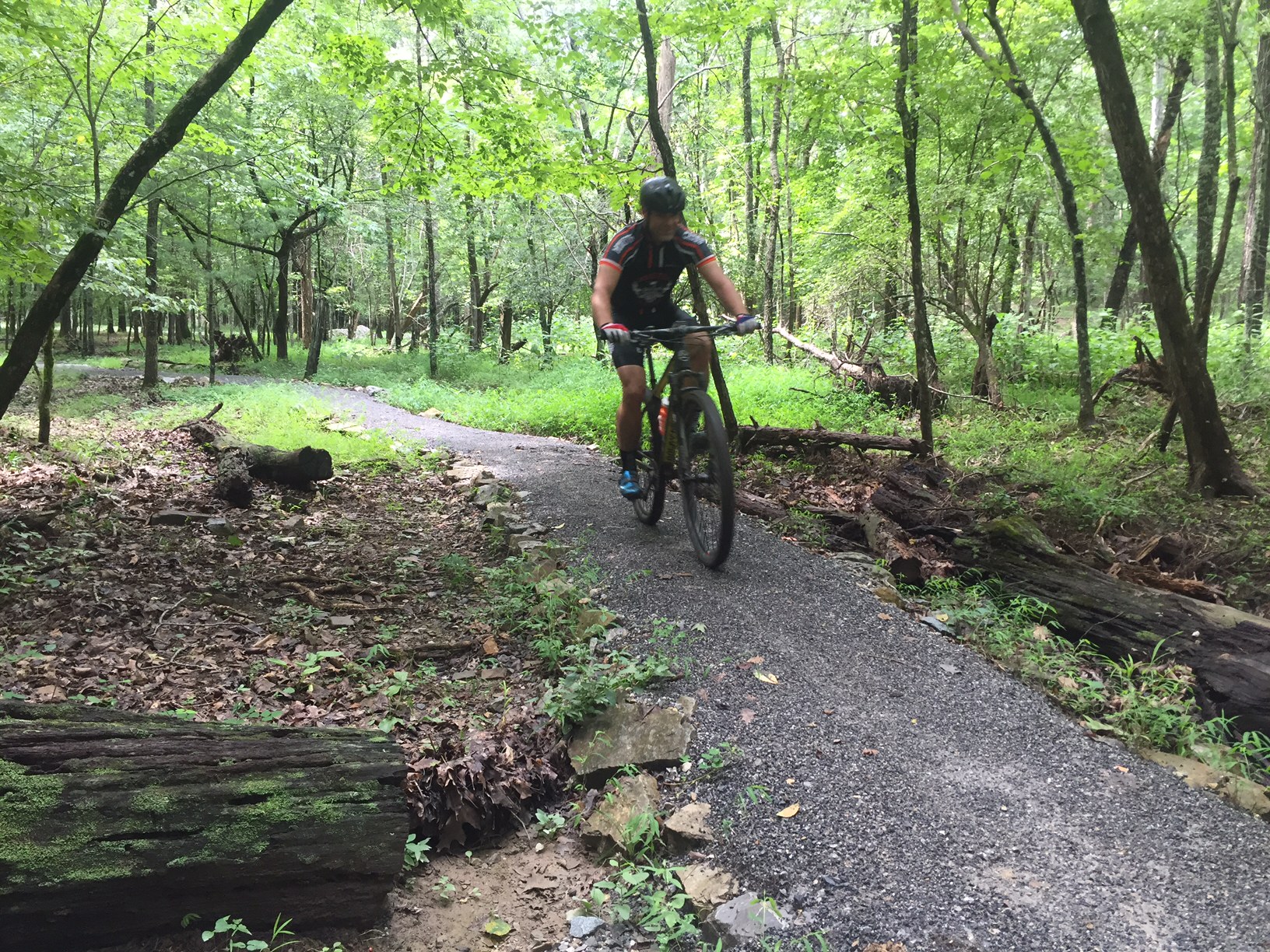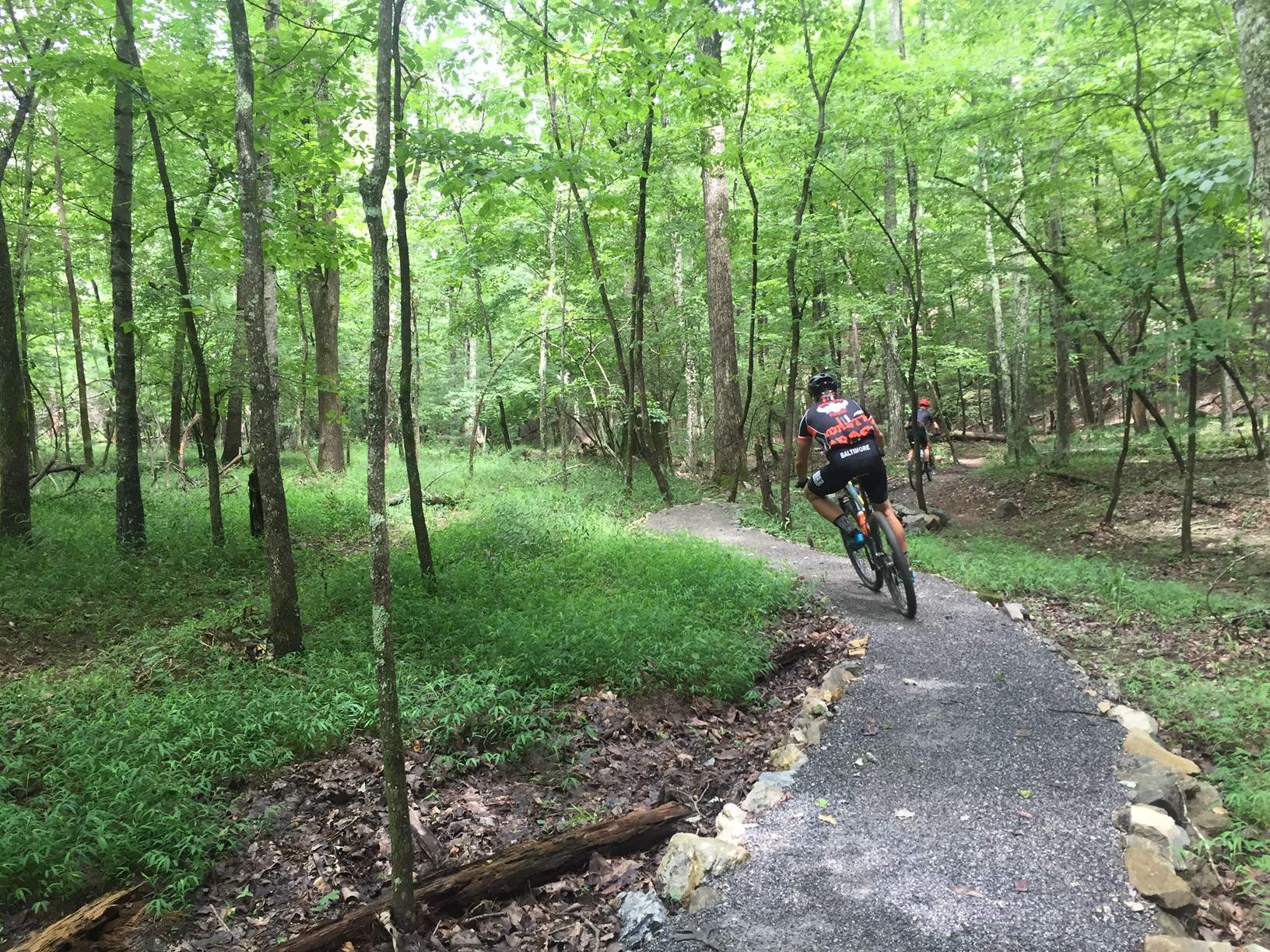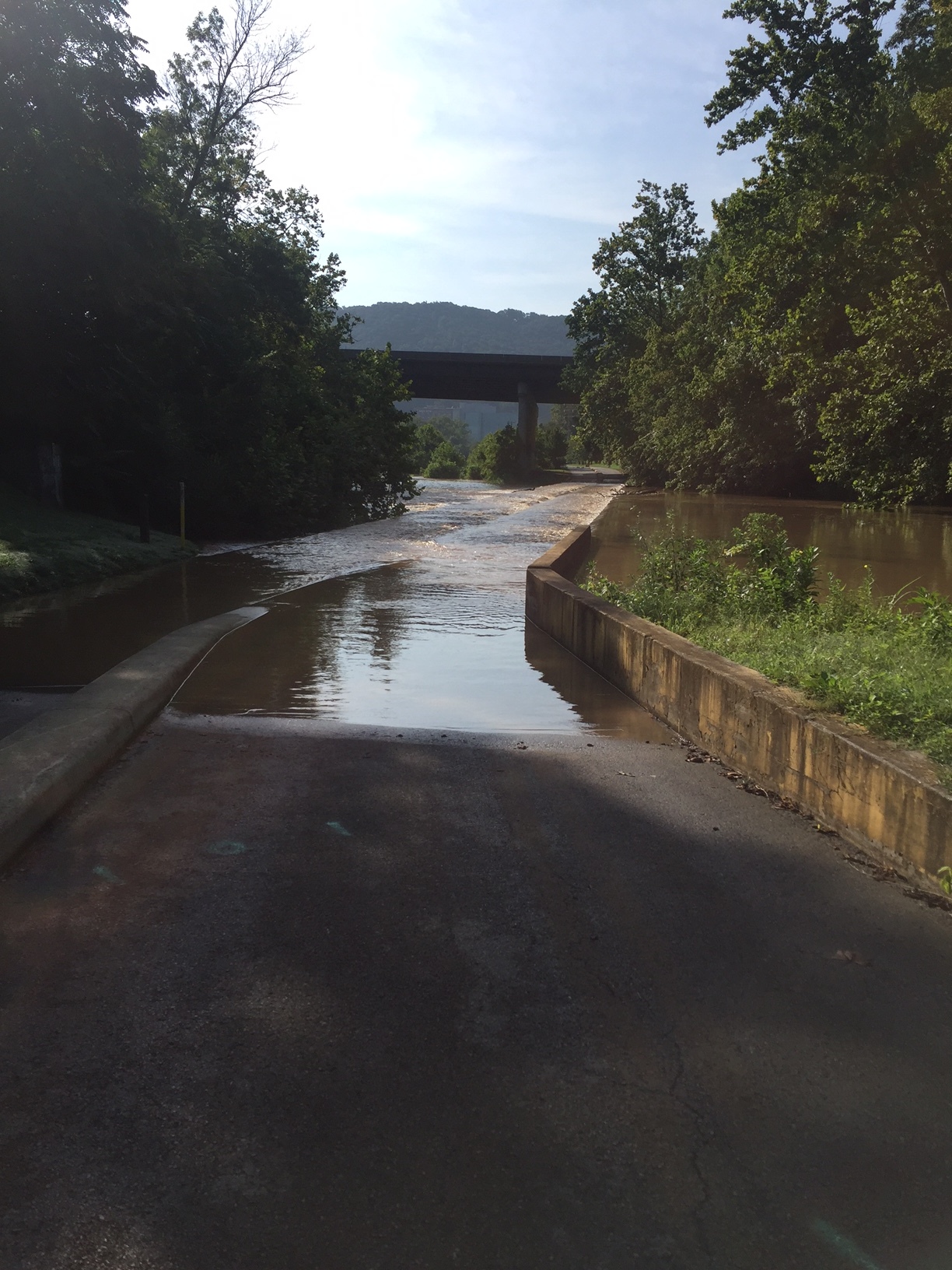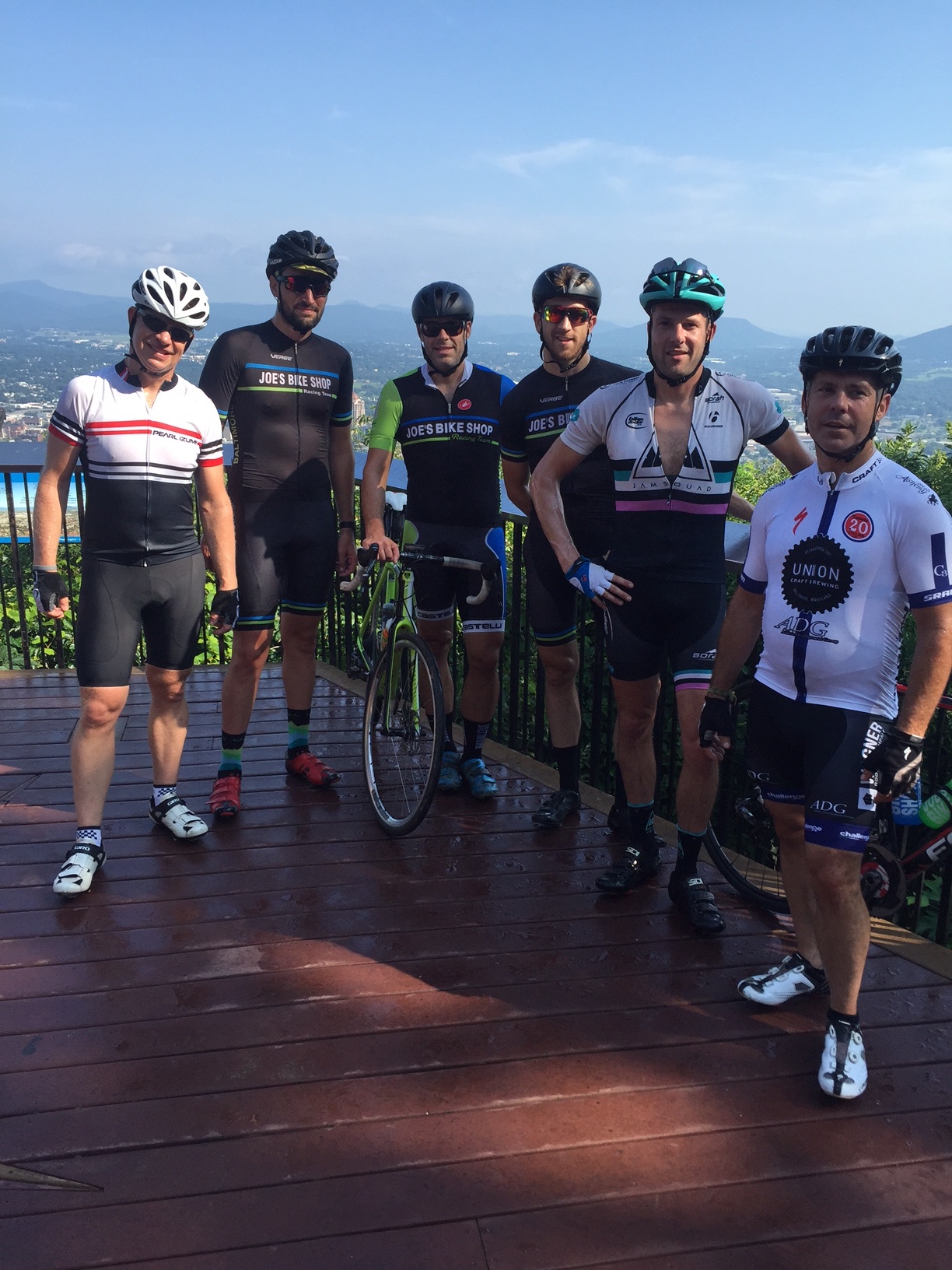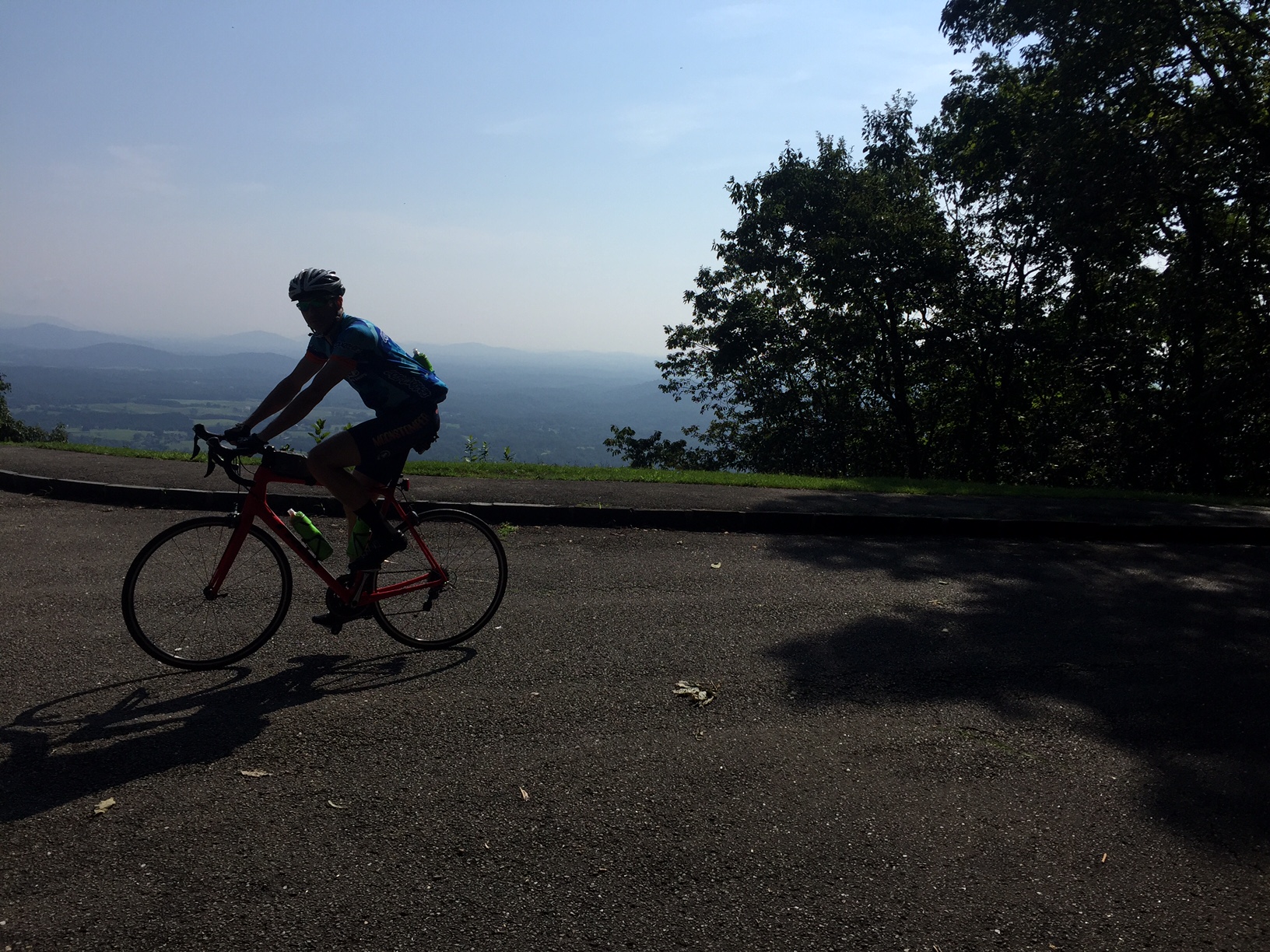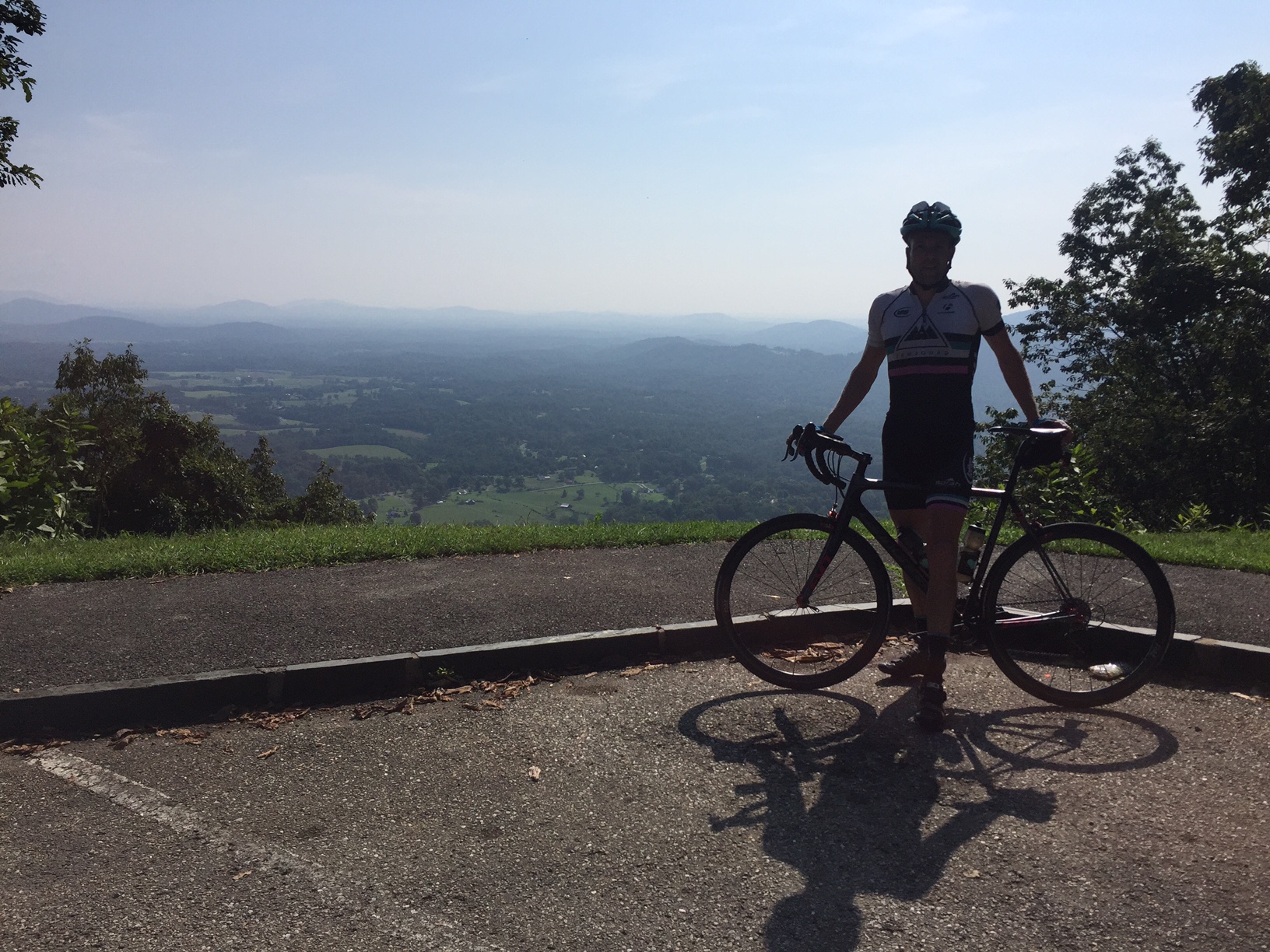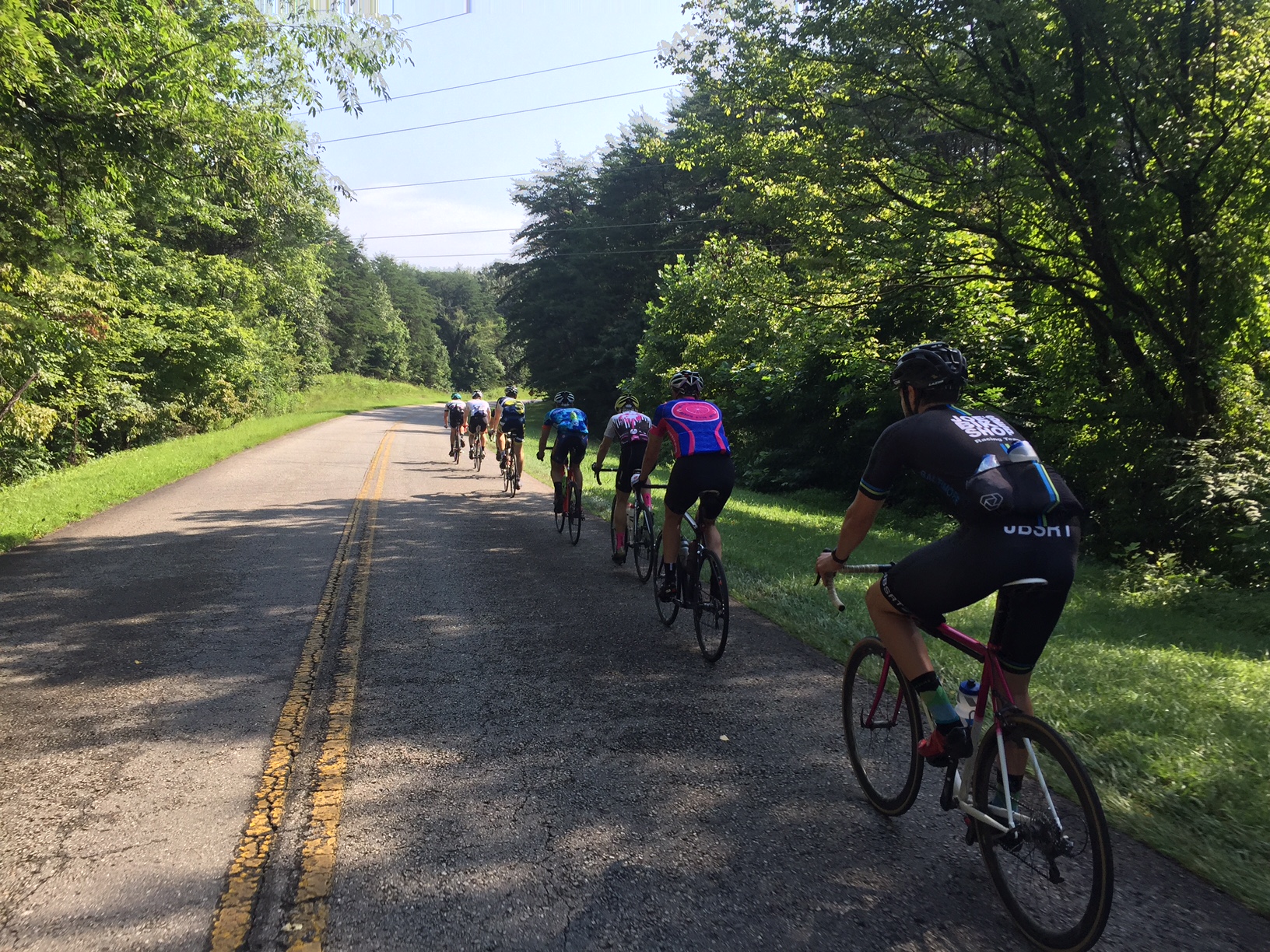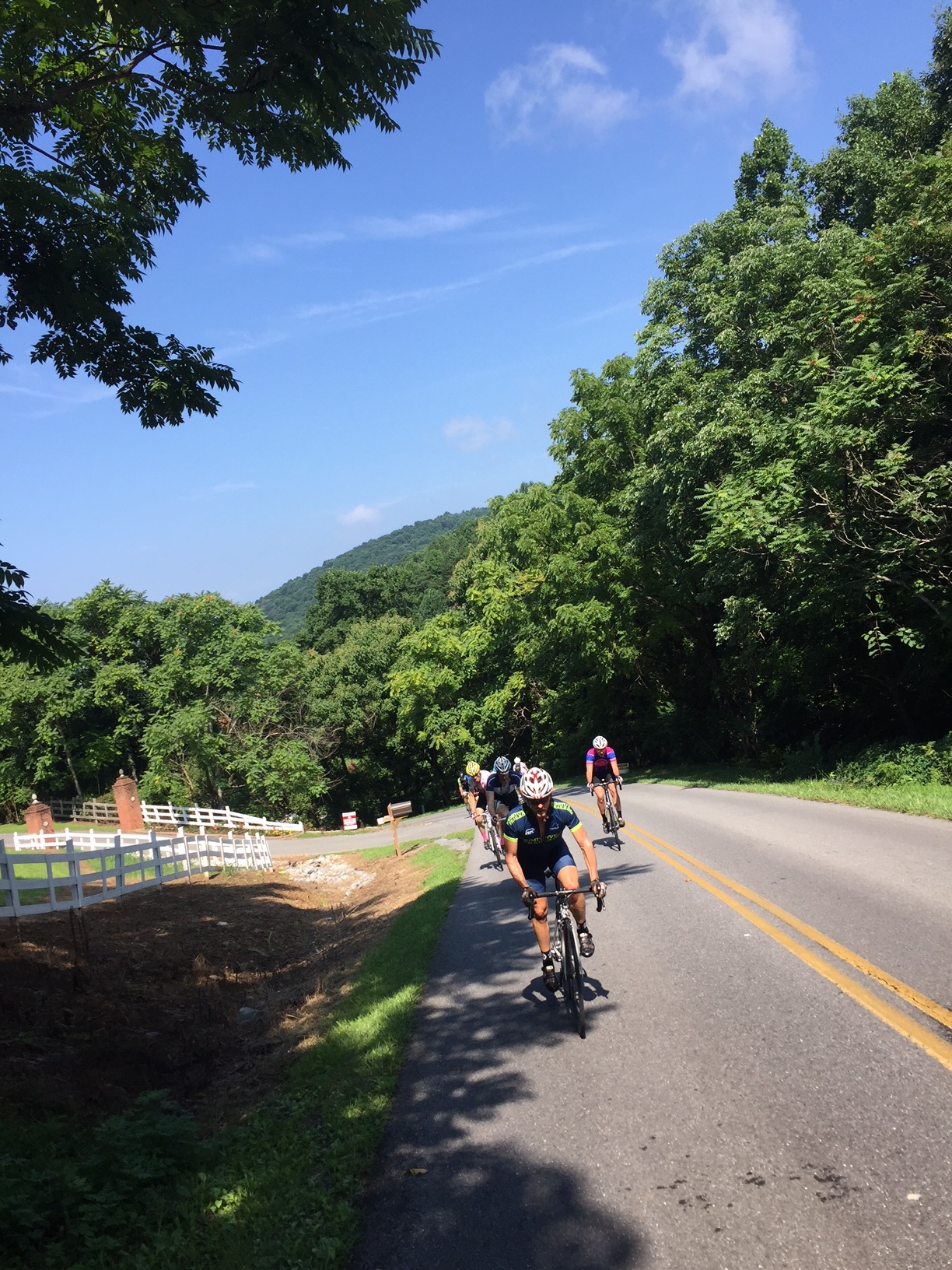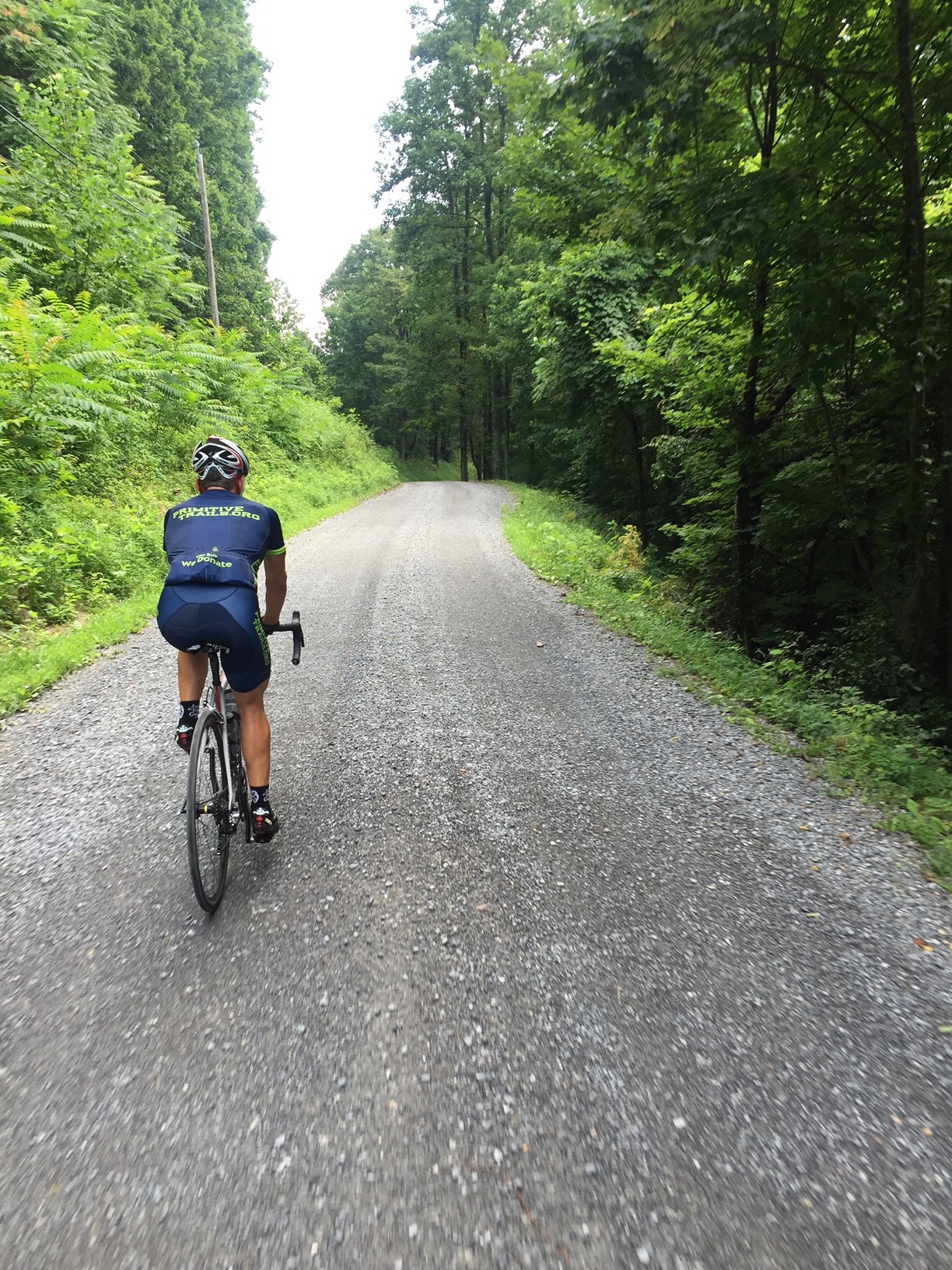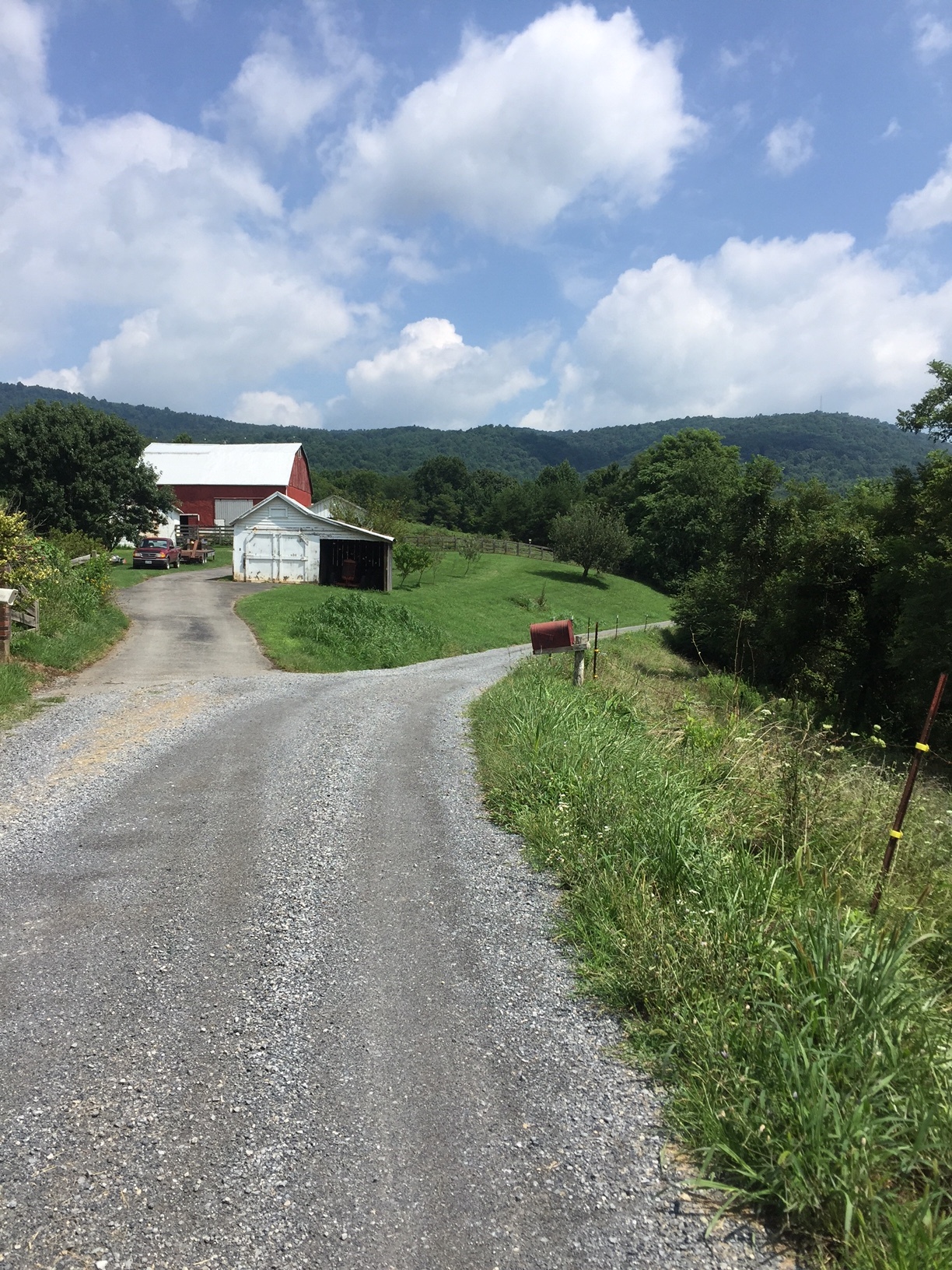 It started out as a joke.
"Hey we should all go ride a ton of huge mountains for the weekend!!"
Then it started to marinate in our minds a bit. Maybe that could be good, and people would have fun... We started looking at the calendar and I began crafting routes. If I could take some friends from out of town anywhere around Roanoke, where would we go?
Soon, three distinct climbs came to my mind that shaped the entire weekend: Hi Dee Ho at Carvins Cove, Jeters Chapel out near Vinton, and Wade's Gap near Cahas Mountain.
That turned into reality and the first weekend of August, we got 5 Baltimore guys together and a few other Roanoke locals, and set out to do 3 days of awesome riding and climbing.